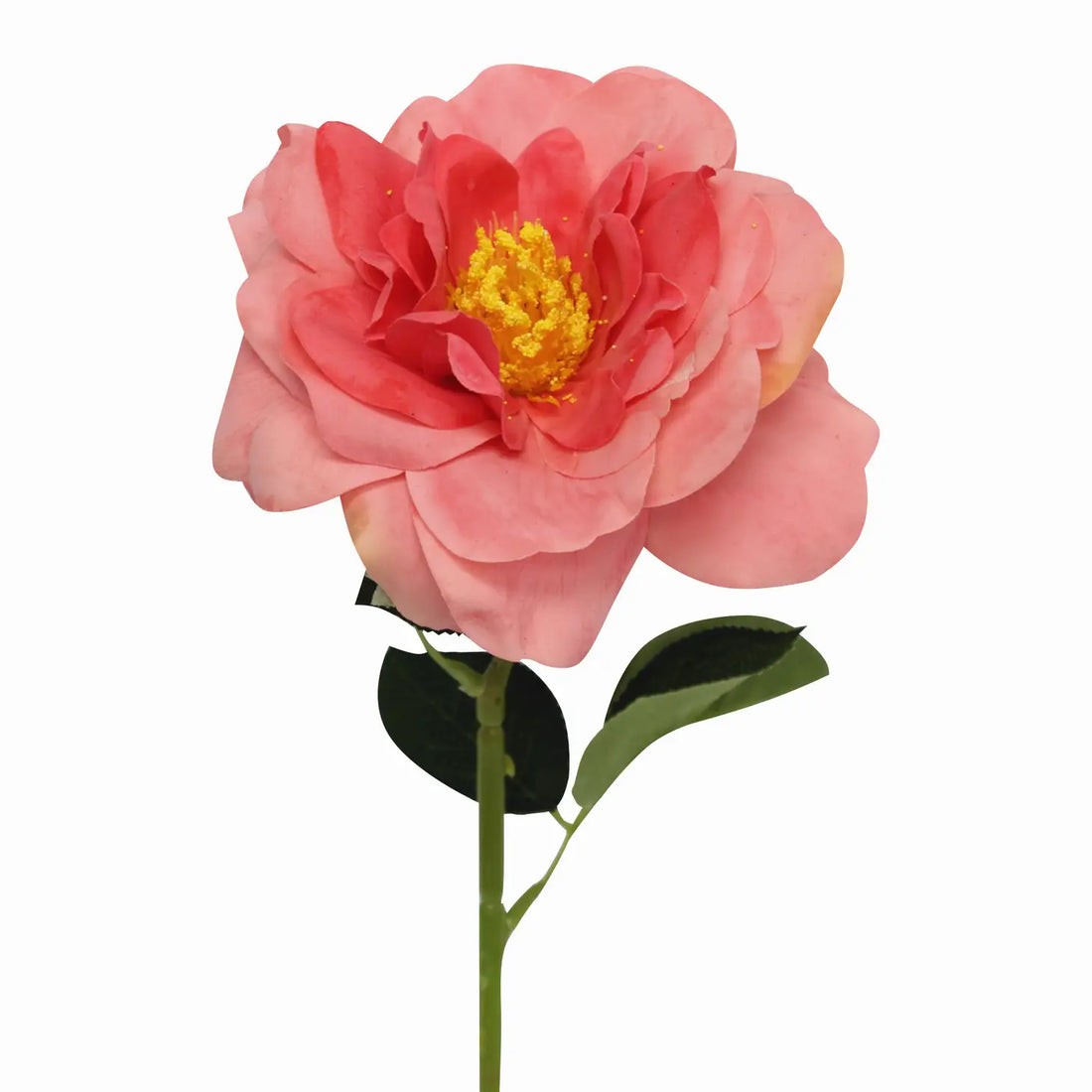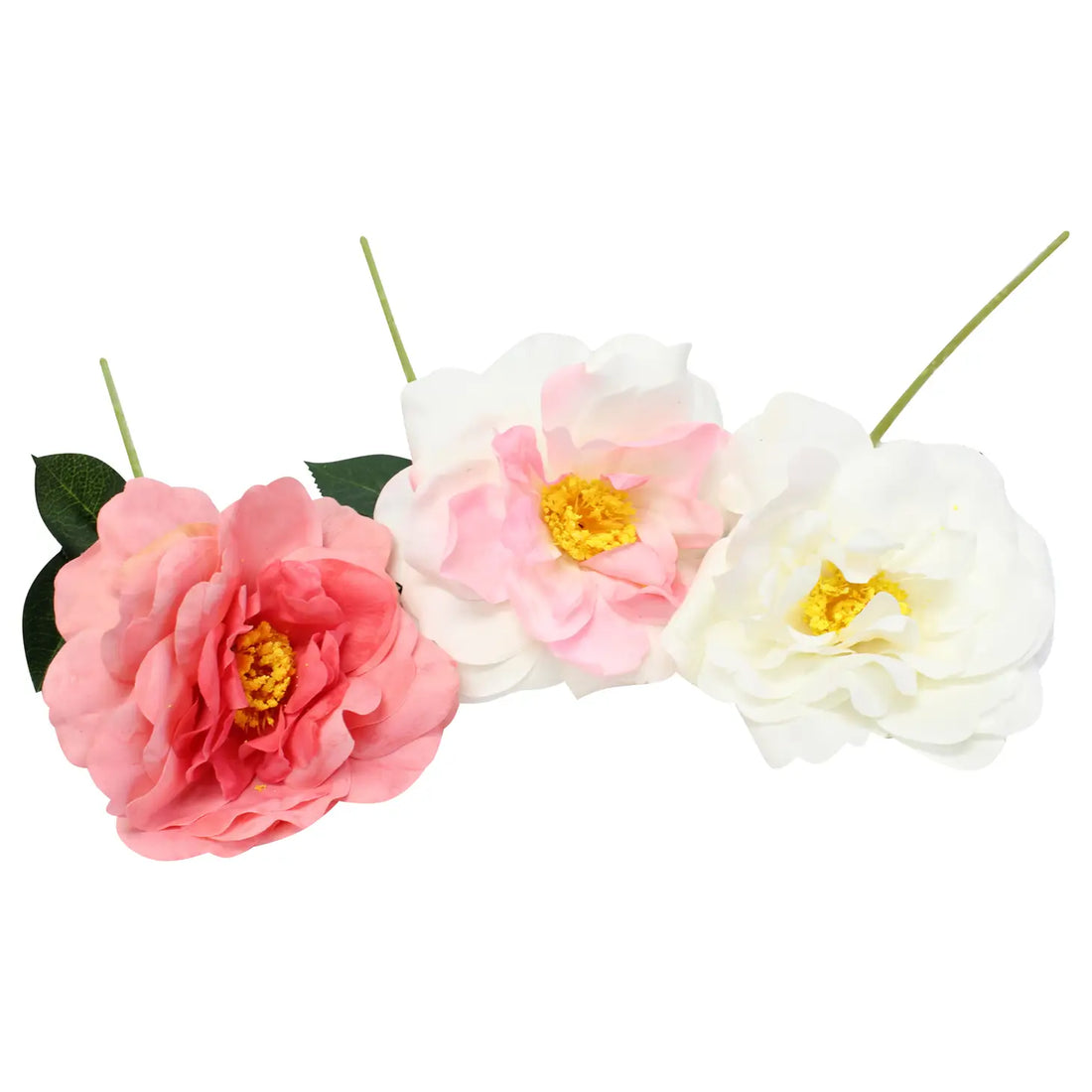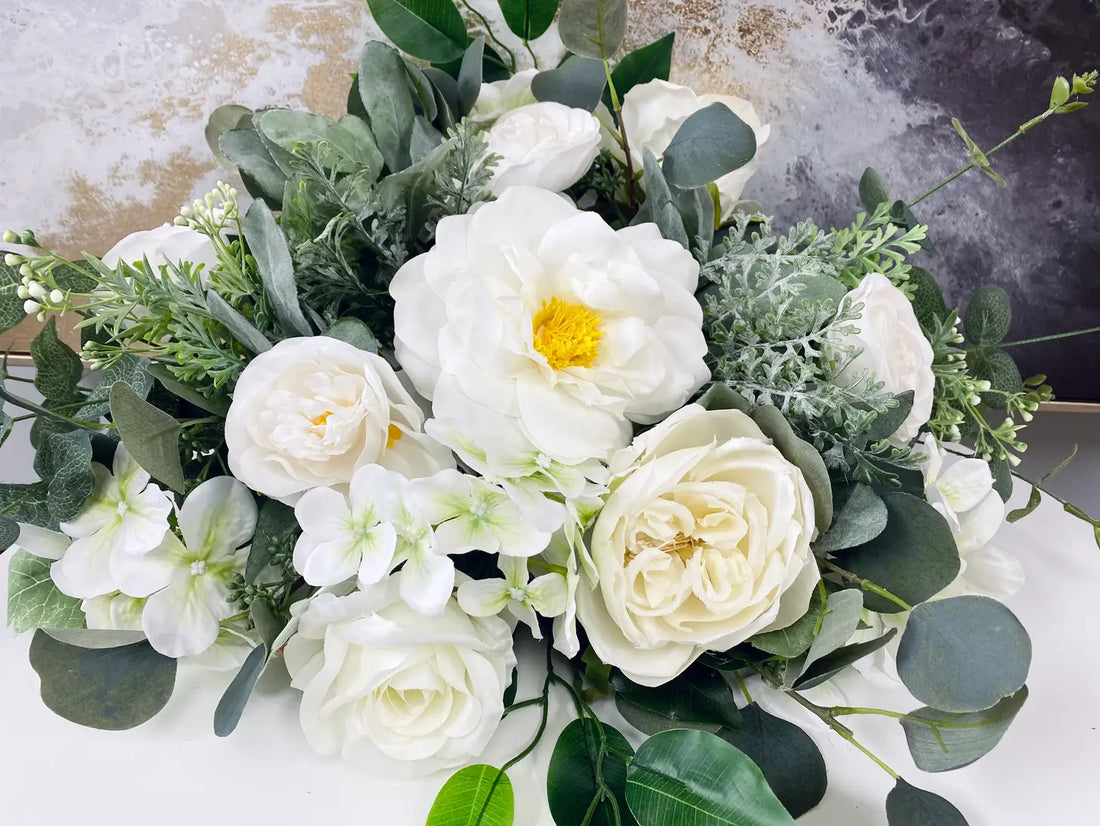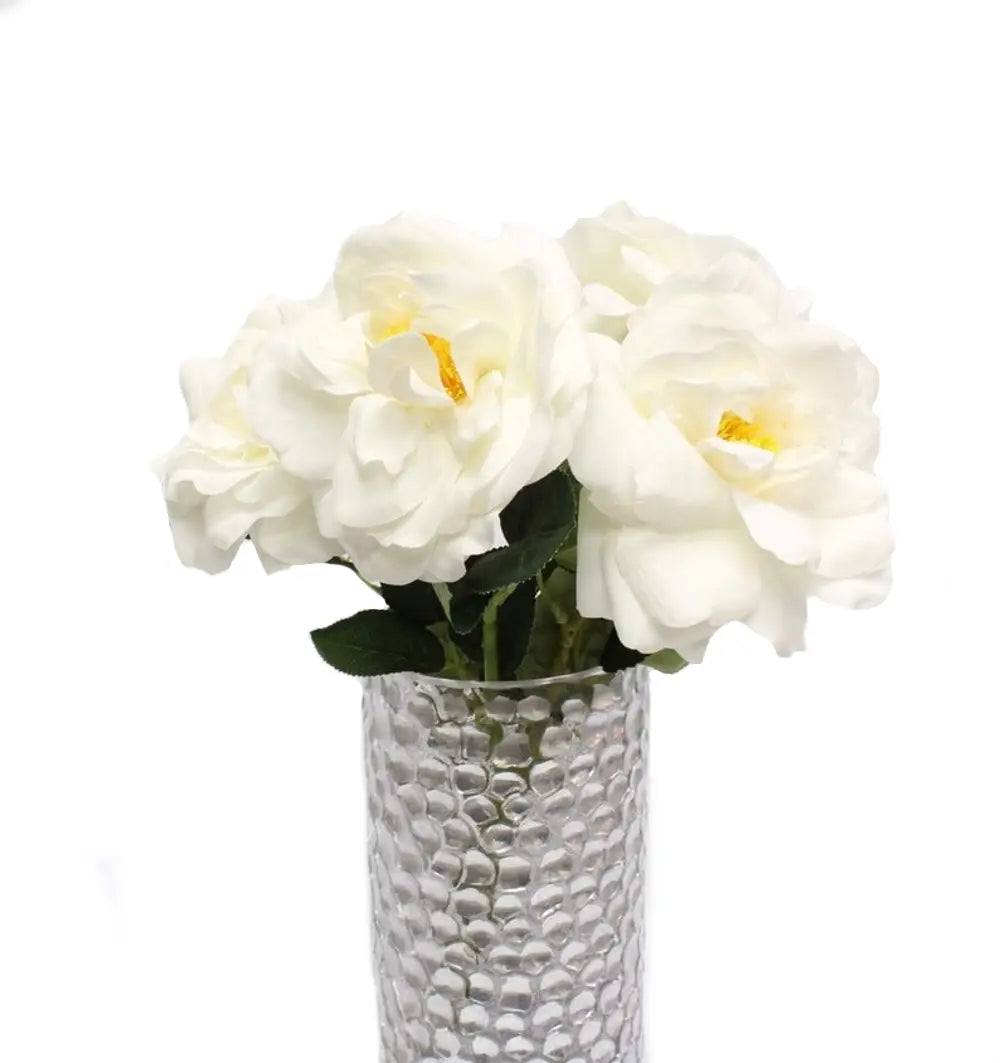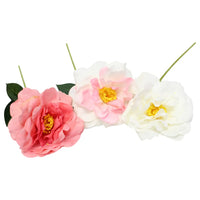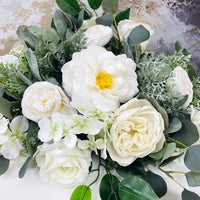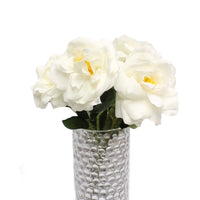 15" Artificial Real Touch Orlane Rose Stem - Peach Coral
This listing is for the Peach Coral color.

The lifelike real touch Orlane large rose is made with polyester fabric with a layer of moisturized wax coating.

Add the elegance to any DIY home decoration, centerpiece, or wedding bouquet with this long stem rose.

Color: Please choose from the list
Dimension: 15" tall x 6" Bloom
Sold separately; Background accessories/accents not included.

Thank you for supporting small business! Questions? Please ask!

XO.