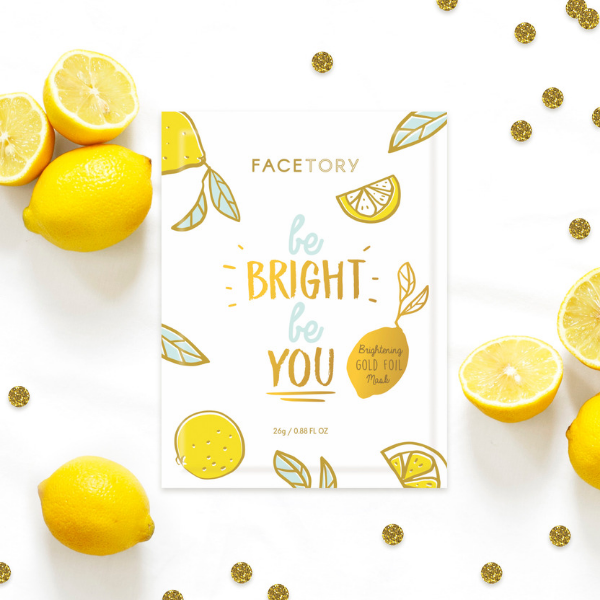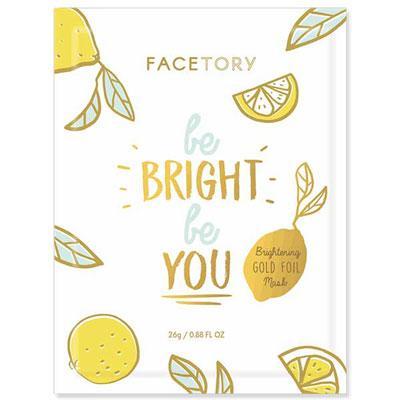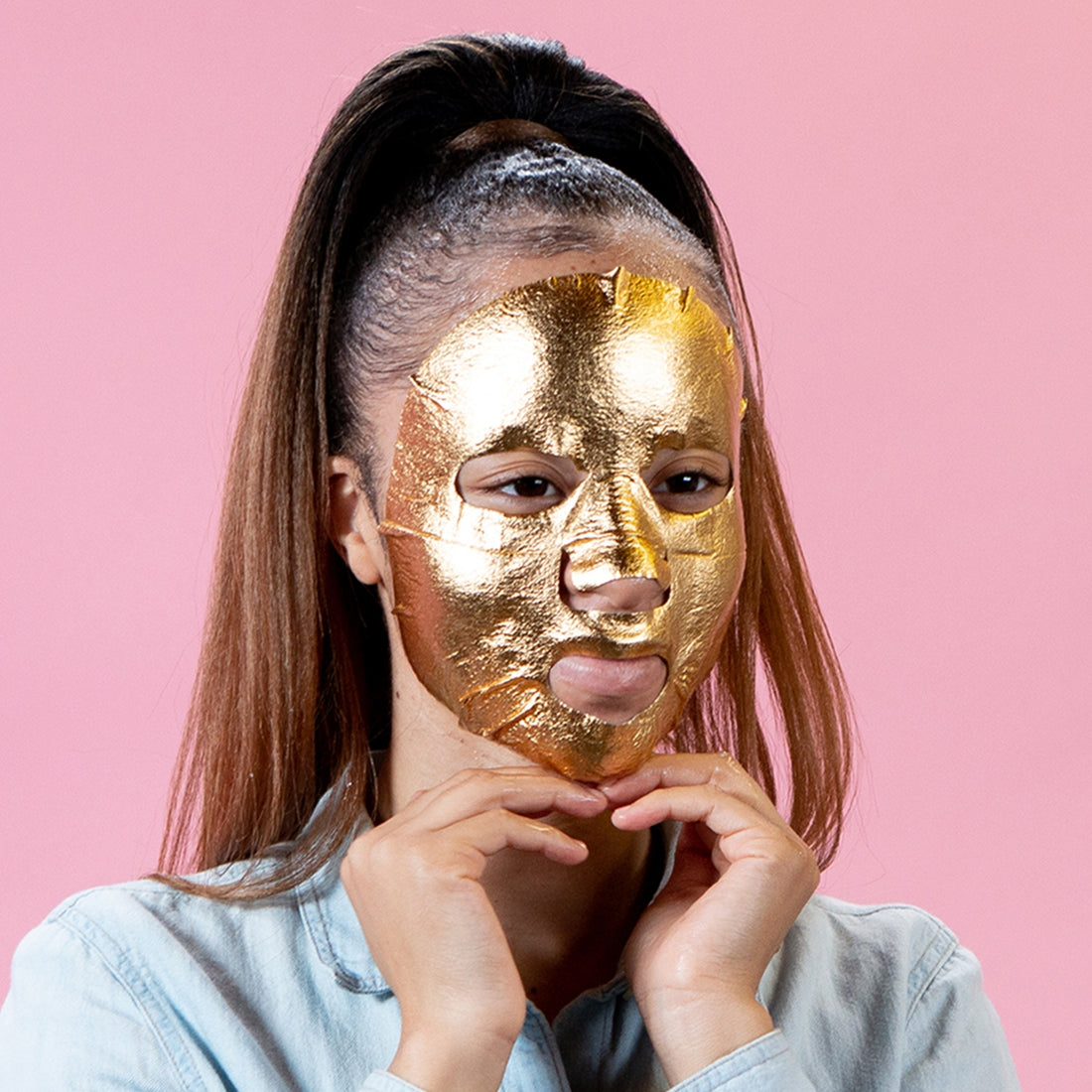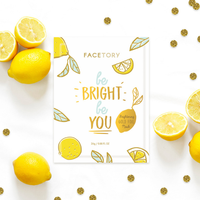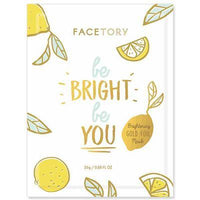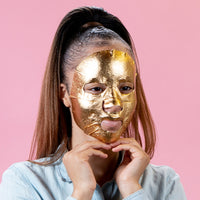 Be Bright Be You Brightening Foil Mask
Be the brightest version of yourself. To achieve a long-lasting glow, use our amazing gold foil mask! The special foil material prevents essence from evaporating to keep you hydrated and glowing for days.

Key ingredients:
1. Chaenomeles Sinensis Fruit Extract - an antioxidant-rich ingredient that helps to strengthen the skin and protect it from UV damage.
2. Lemon Fruit Extract - ingredient packed with vitamin c that protects your skin against acne and works to promote bright, glowing skin.