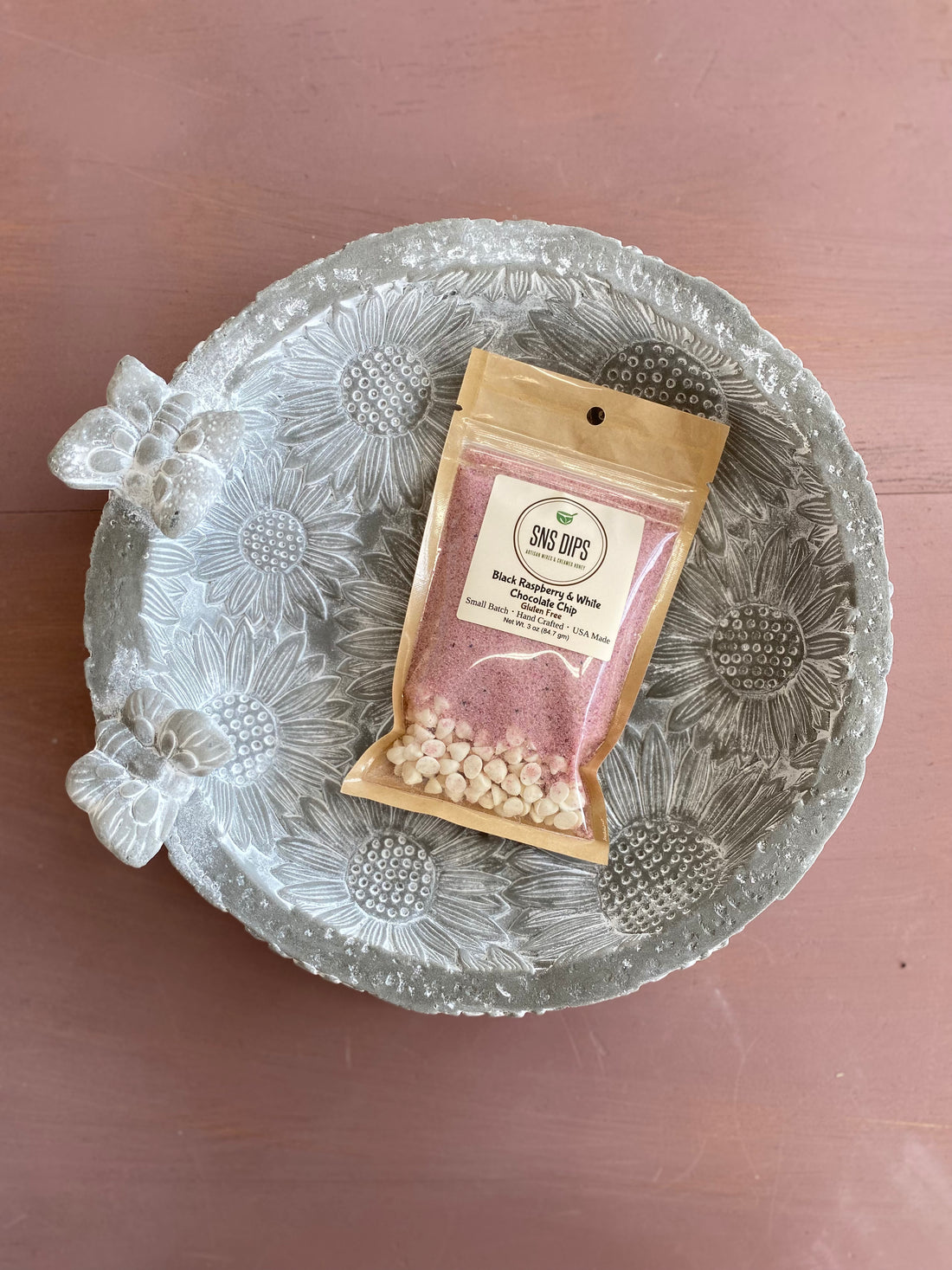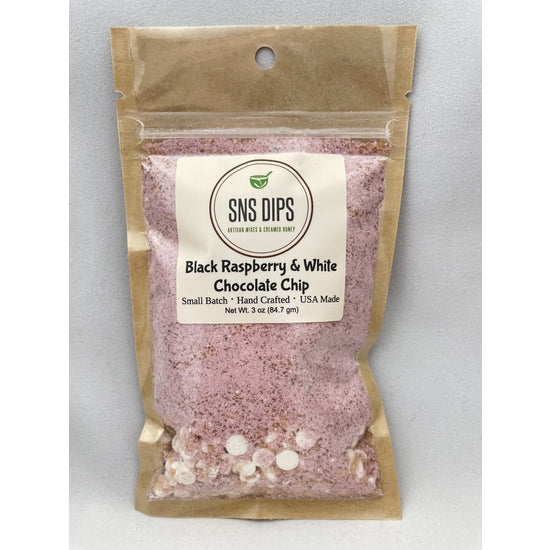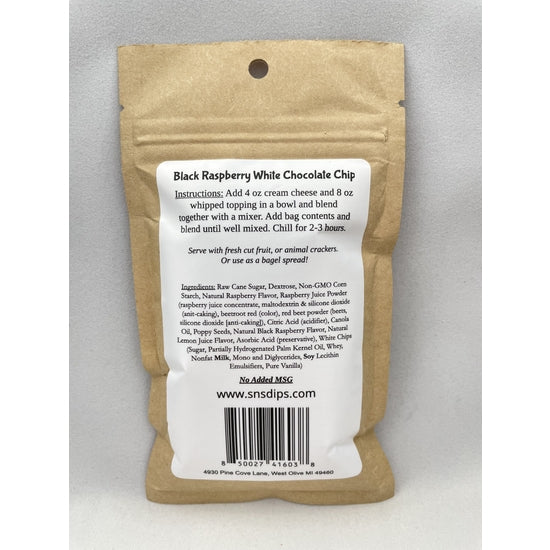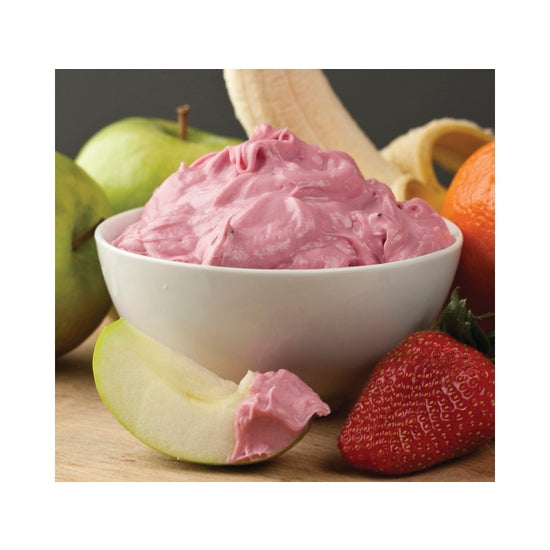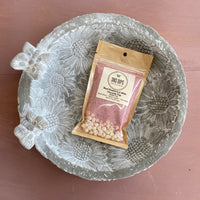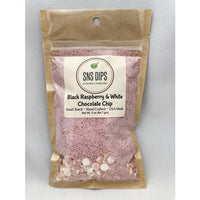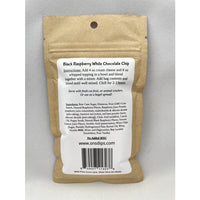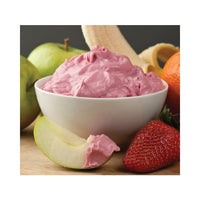 Black Raspberry White Chocolate Chip Dip Mix
Do you love black raspberry? White chocolate? This dip is a perfect combination of both!

Black raspberry notes with mini white chocolate chips for a wonderful blend of flavor, textures and taste buds. Use this creamy and sinfully good dip on fruit pizza or vanilla wafers. Make a sandwich cookie with the wafers and place in fridge for a cool refreshing treat.

Prepare package with cream cheese and whipped topping. Blend cream cheese and whipped topping together for a creamy texture. Add dip mix and blend for another minute. Dip with animal crackers, graham crackers or fresh fruit. Can also be used as a bagel cream cheese topping. 
Thank you for supporting small business! Questions? Please ask!
XO.