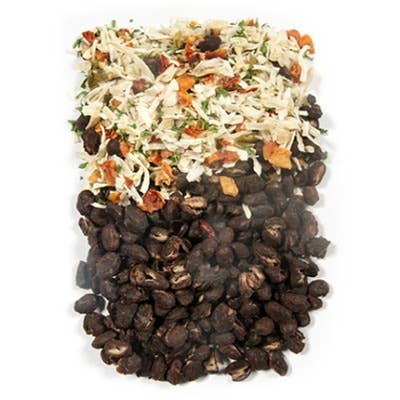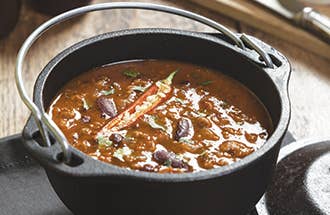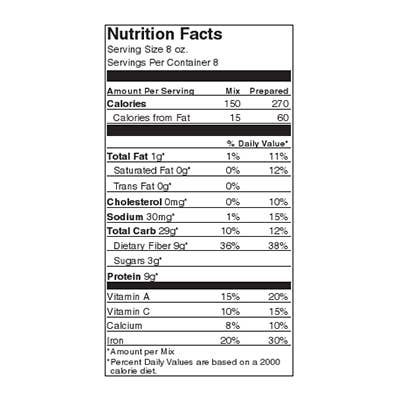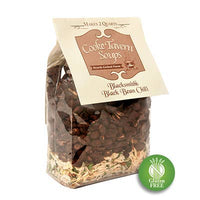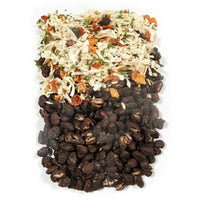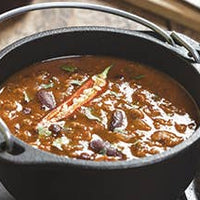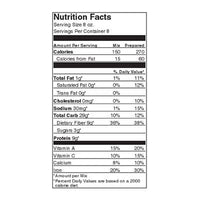 Black Smith's Black Bean Chili
A traditional medium spiced chili with nutritious quick cook black beans and south of the border spices makes this a sure hit with chili lovers. Add crushed tomatoes, ground meat and simmer for a hearty meal. Leftovers make a fantastic taco salad!

Makes 2 Quarts: 6-8 servings 
Cook Time: 90 minutes 
Contains: Dried Beans, dried vegetables, herbs & spices 
Allergen Info: Gluten-free ingredients. This product is produced on equipment that also handles peanuts, soy, tree nuts, eggs, and wheat.  
Thank you for supporting small business! Questions? Please ask!

XO.