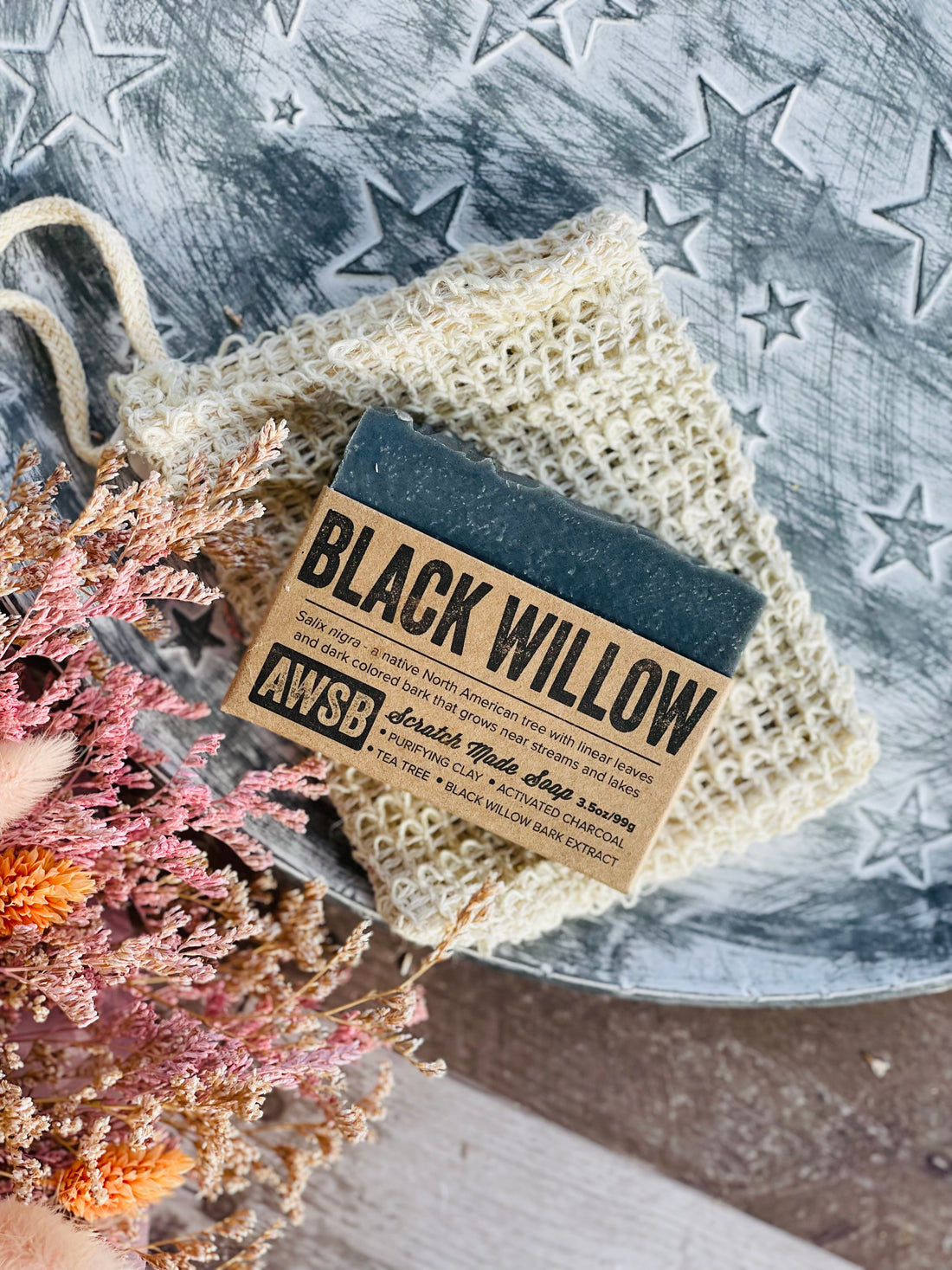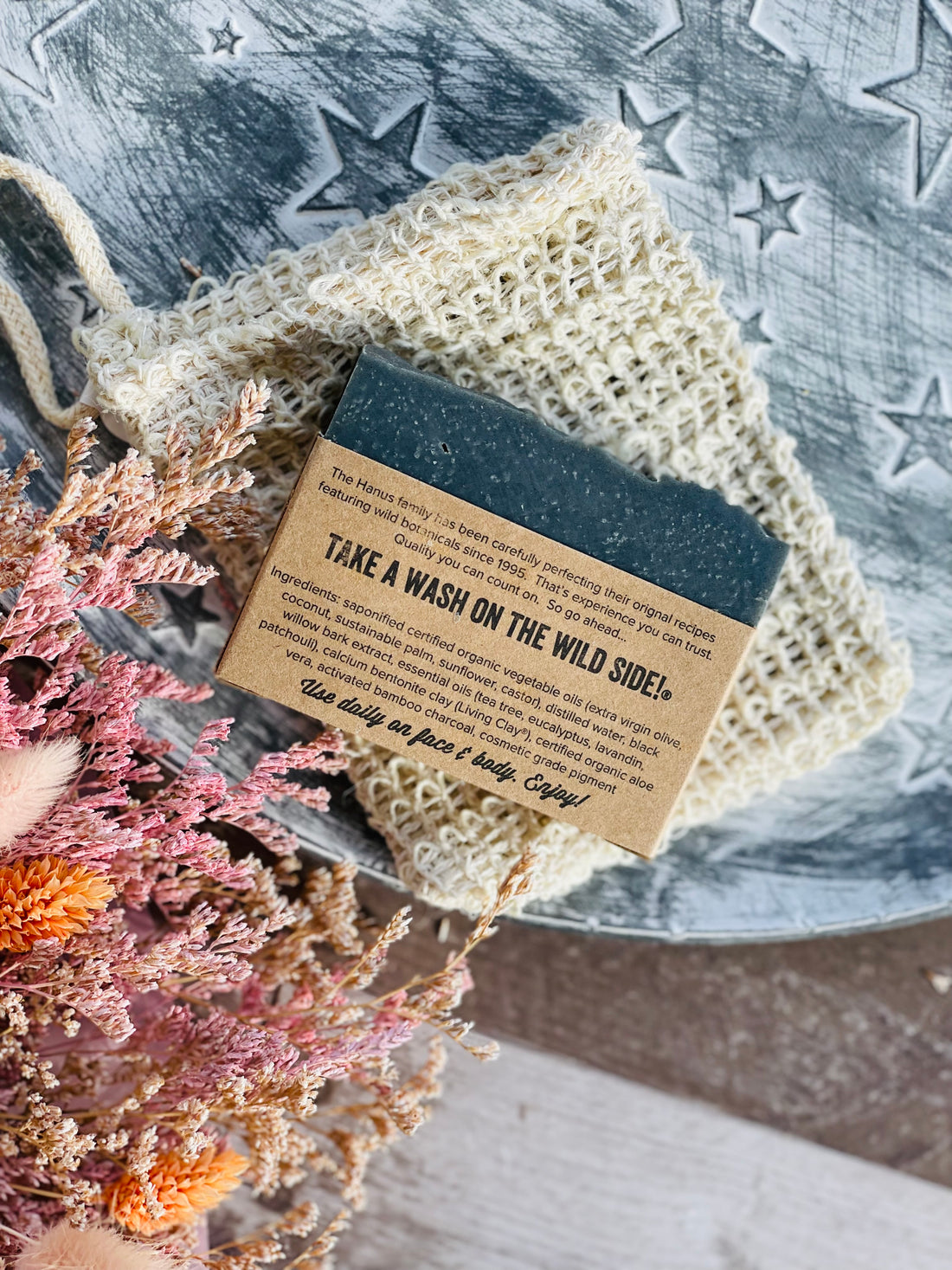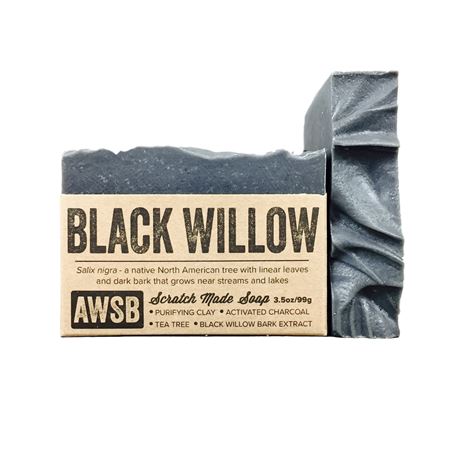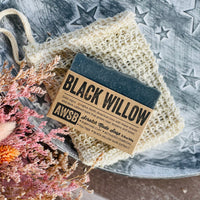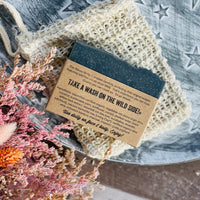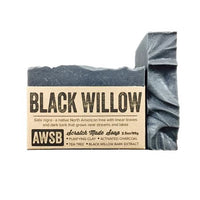 Enriched with activated bamboo charcoal and black willow bark extract, our soap for acne contains a tea tree & eucalyptus essential oil blend which helps fight body odor too. Use our toner recipe below for even better results. Our runaway #1 best seller! 3.5 oz. boxed bar

Clear Skin Toner Recipe
1/2 C raw unfiltered apple cider vinegar
1/2 C distilled water
6 drops total of tea tree, lavender, and/or eucalyptus essential oil
Shake well and apply this homemade toner with a clean cotton pad to freshly cleansed skin.
Ingredients:
Saponified certified organic vegetable oils (extra virgin olive, coconut, sustainable palm, sunflower, castor), distilled water, black willow bark extract, essential oils (tea tree, eucalyptus, lavandin, patchouli), calcium bentonite clay (Living Clay®), certified organic aloe vera, activated bamboo charcoal, cosmetic grade pigment
NOTE: Natural colorants are powerful! We recommend our favorite soap saver bag! (saves your soap and acts as a loofah!)