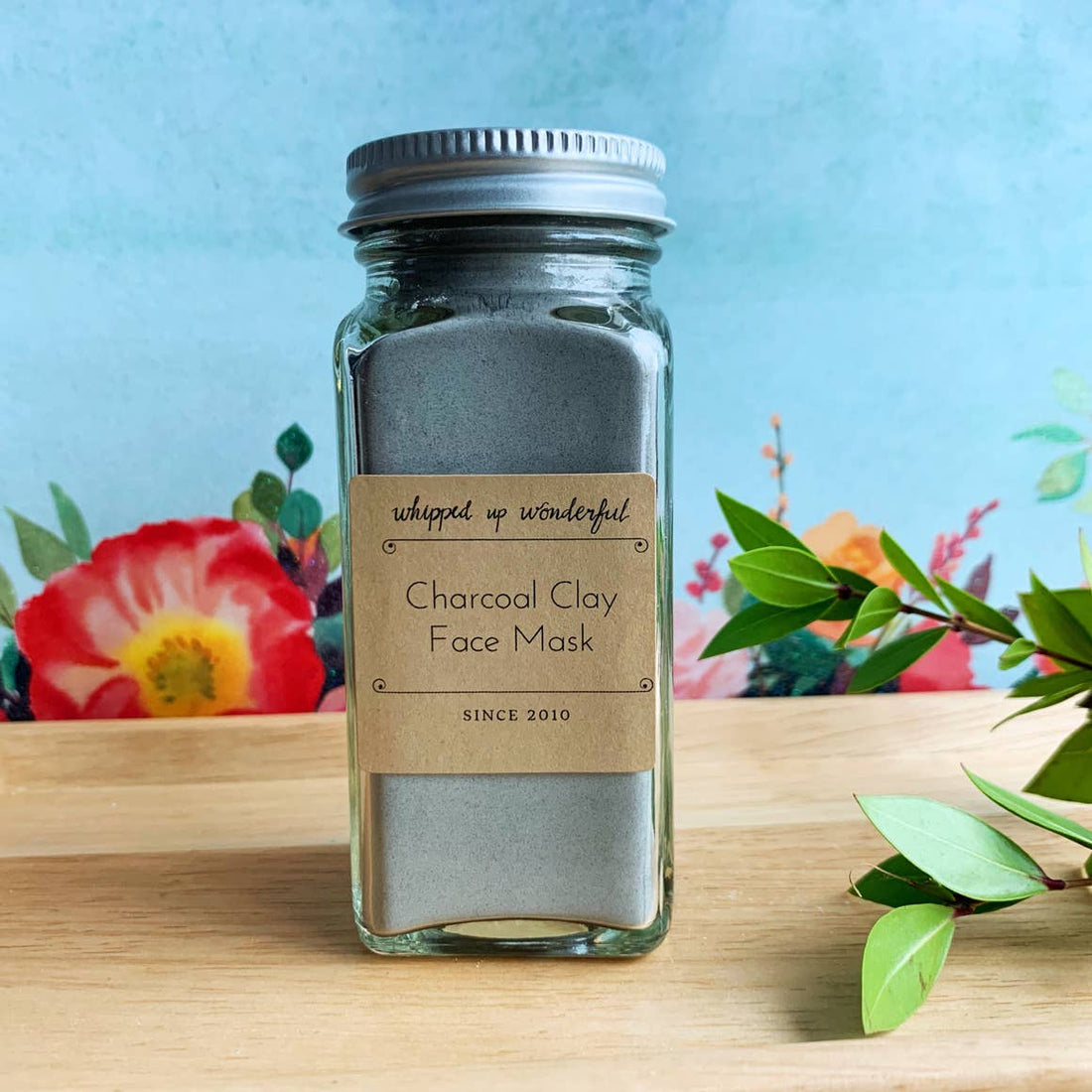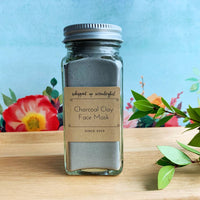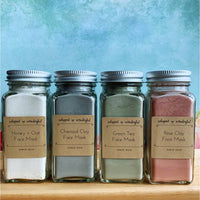 How to use it:
Add a tablespoon of powder to a bowl, add water, milk, or honey, and mix into a mud consistency. Apply the mud to your face and relax as it dries and tightens. Remove by rinsing after 20 minutes.
Ingredients: Bentonite Clay, Charcoal Features: Cruelty Free Made with Biodegradable & Renewable Ingredients Vegan 3.8 Ounce Jar
*not for consumption! sorry, this product is not eligible for return.