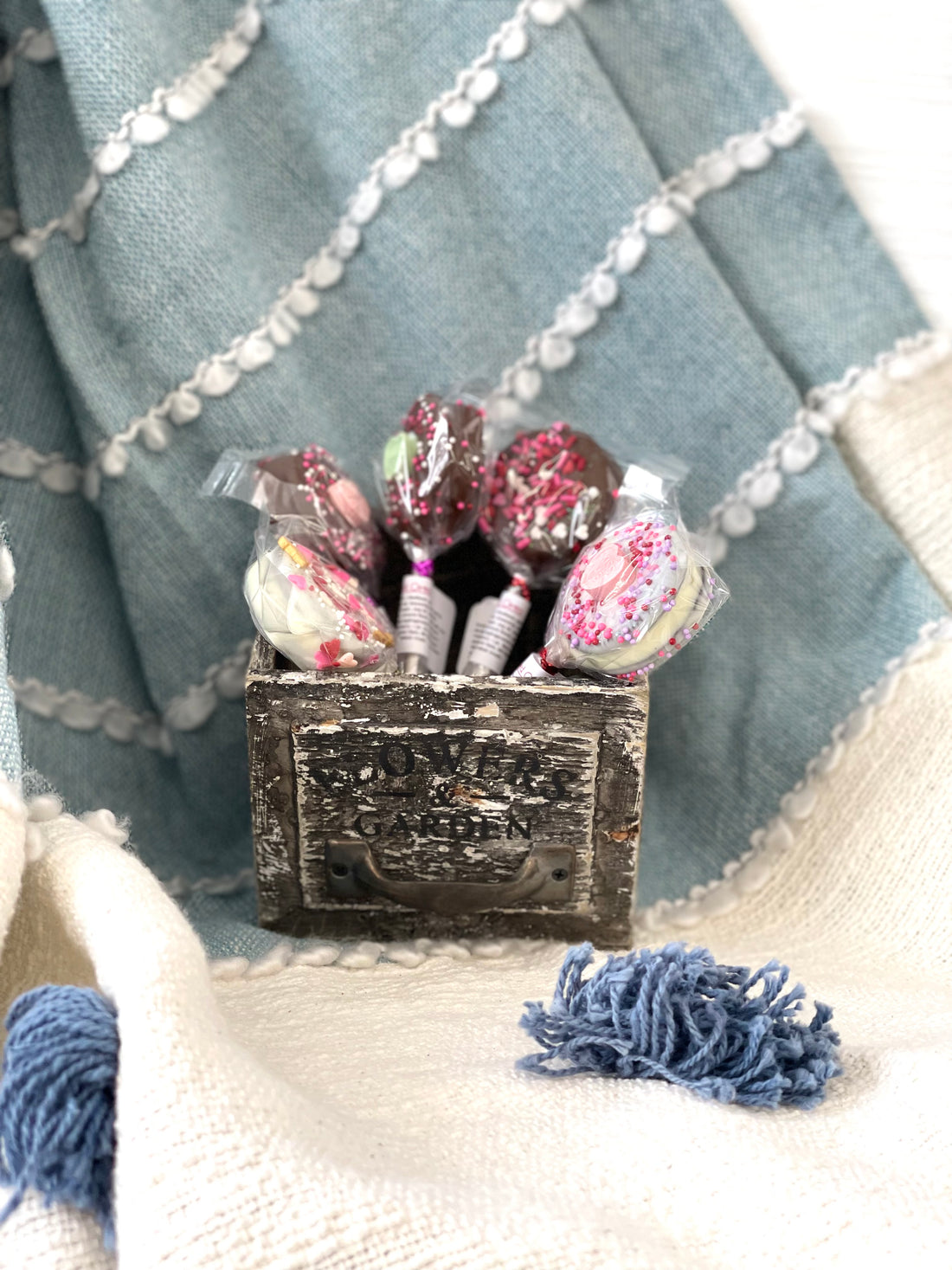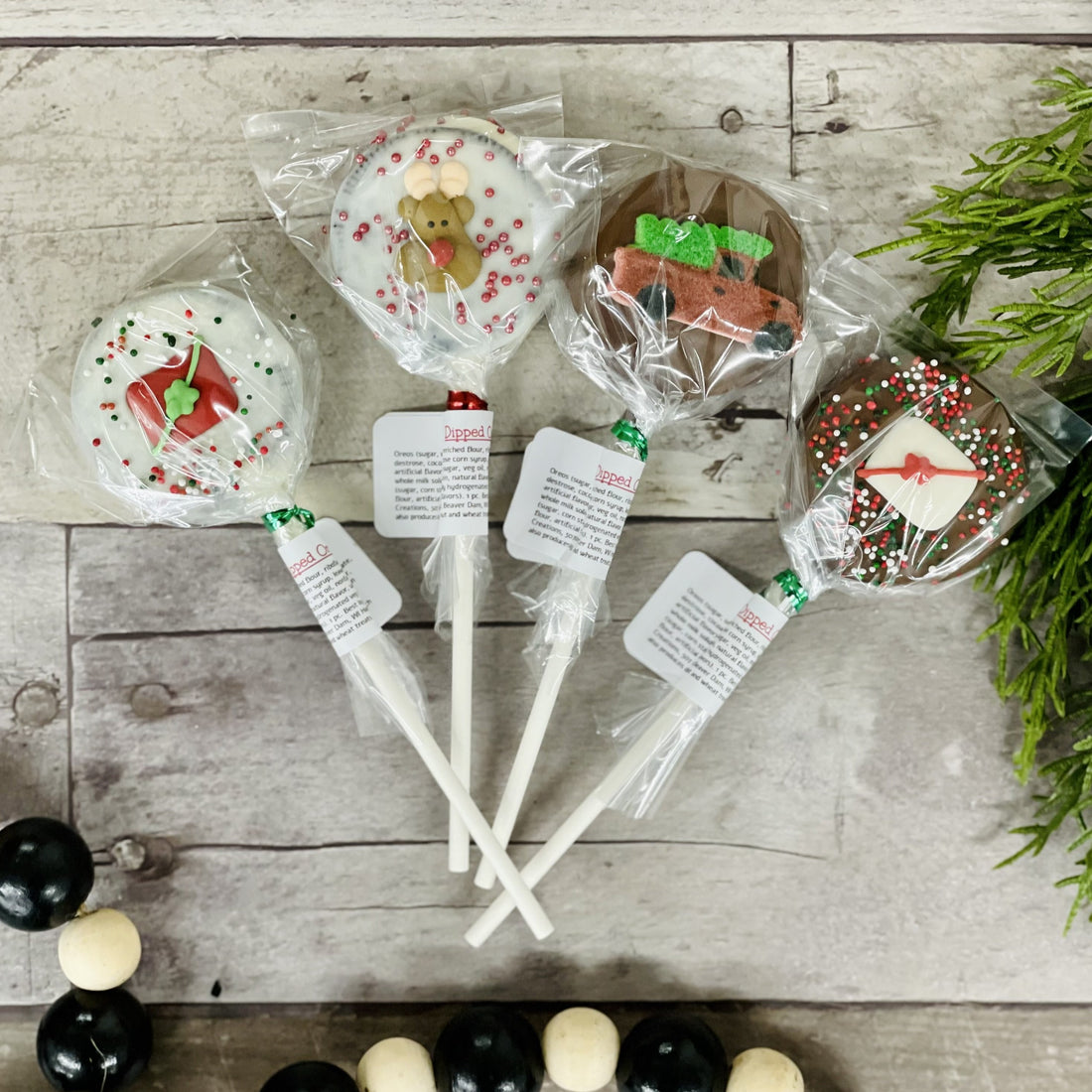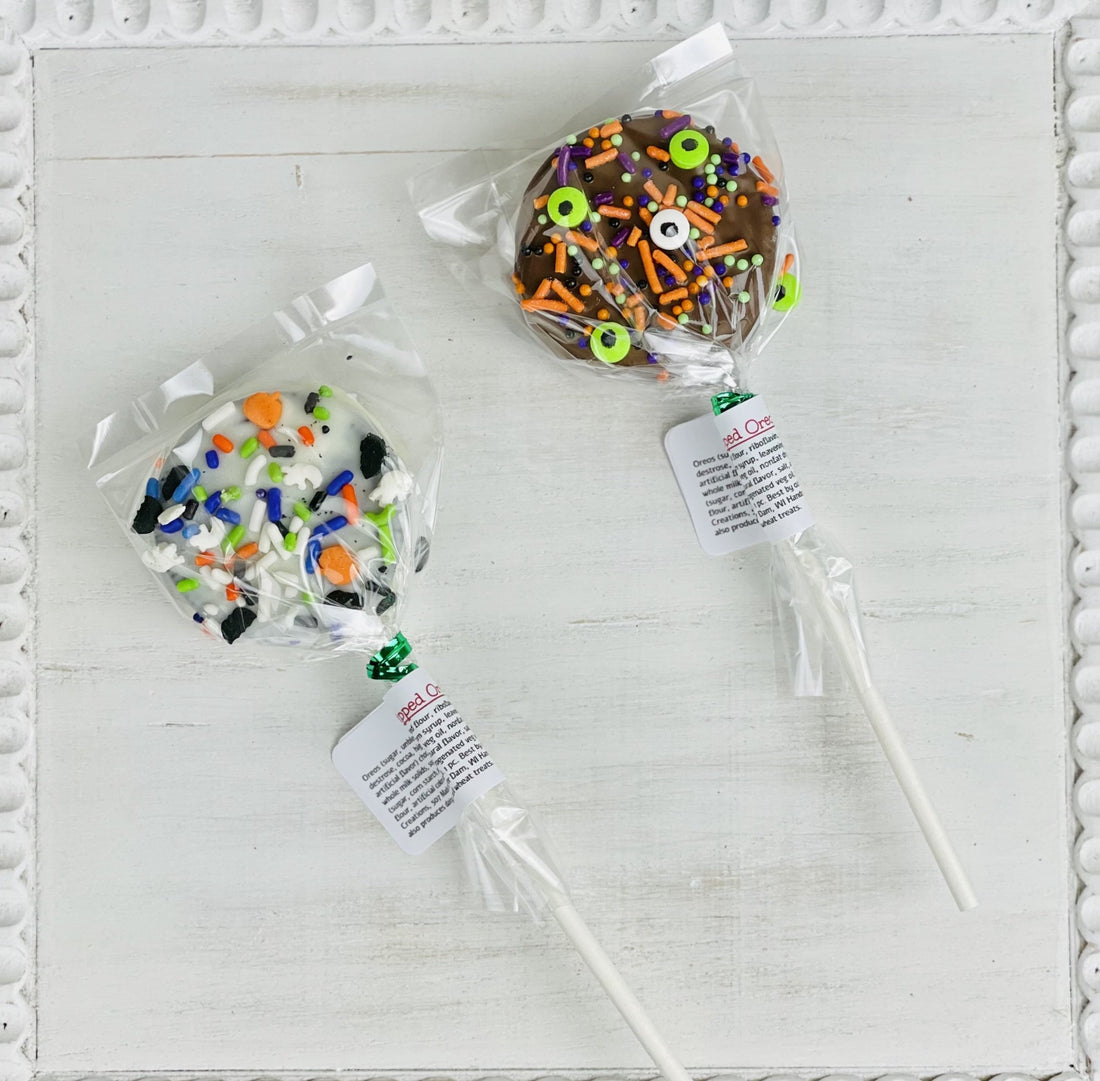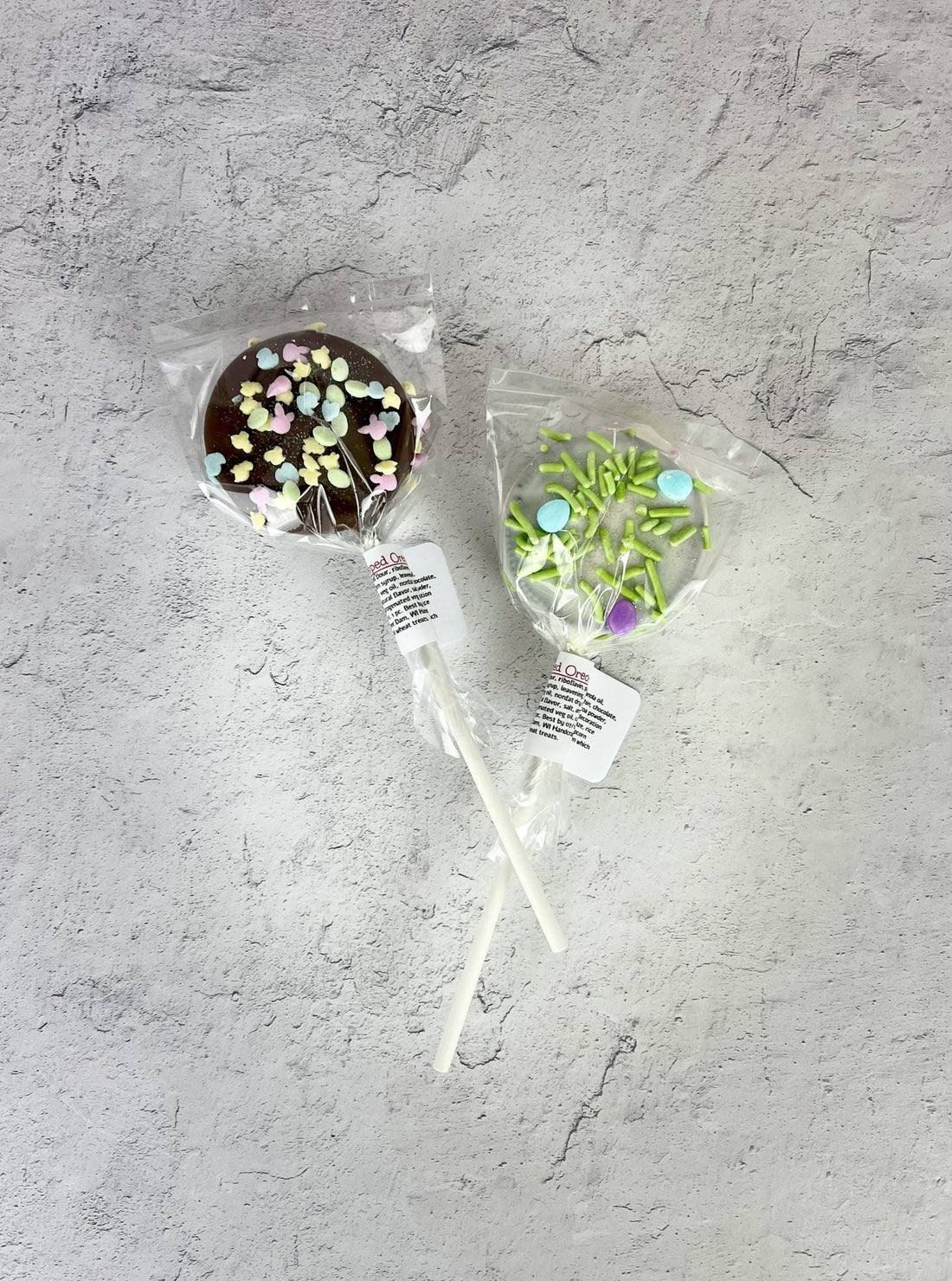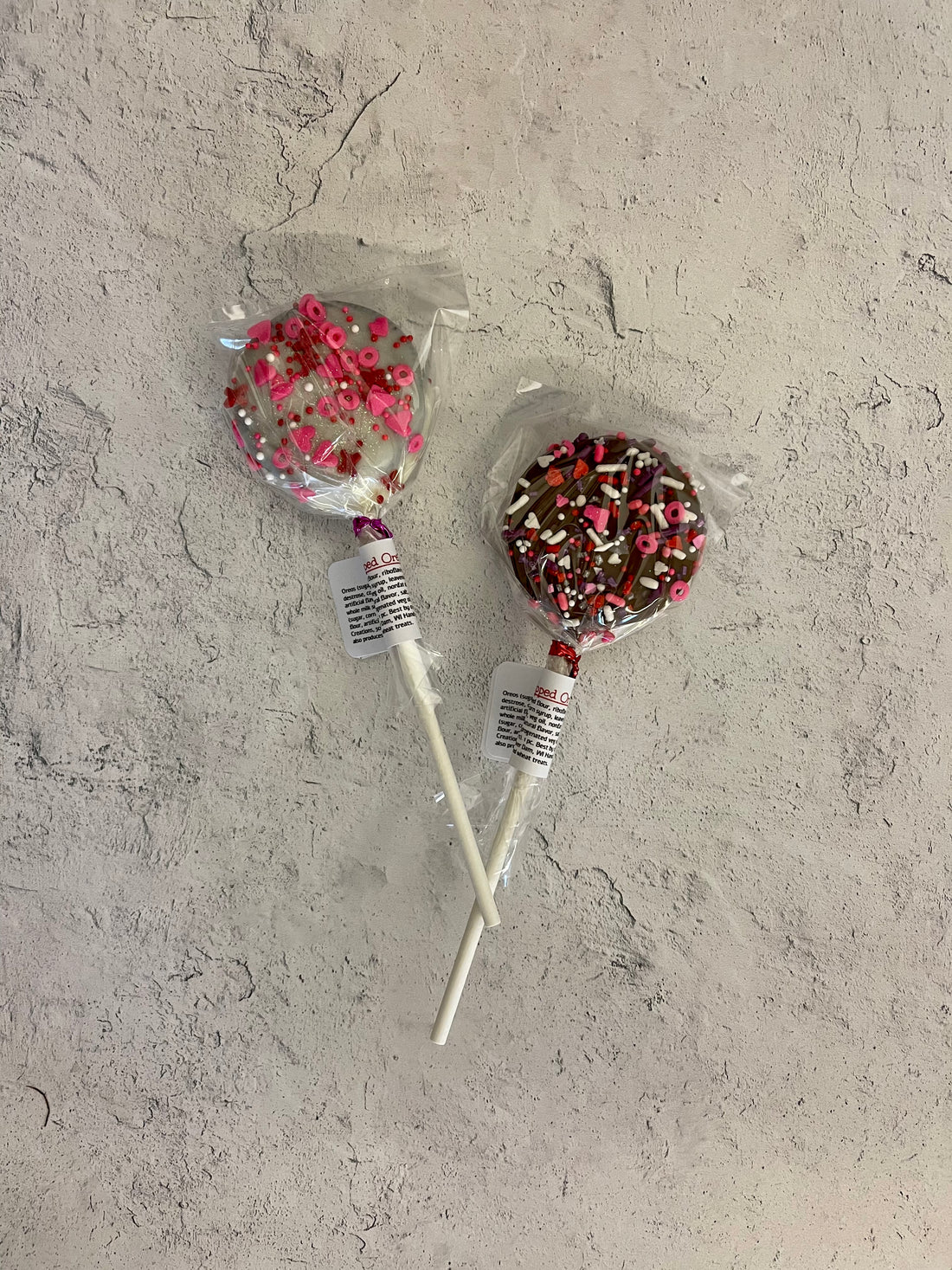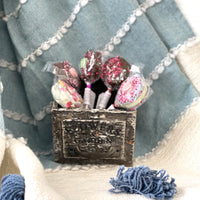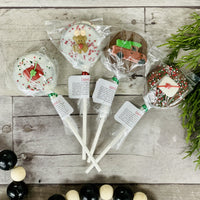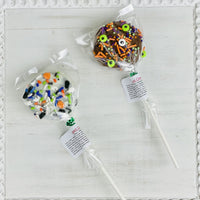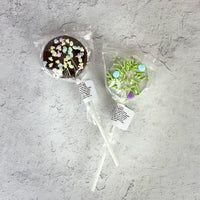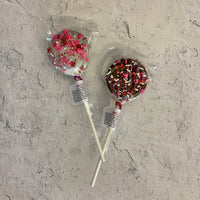 *sold separately*
Chocolate dipping and sprinkles vary with each oreo and are selected at random. Sprinkles/designs change with each seasonal holiday.
Founded in 2002, Chippy's began as a family idea. With a loan from their parents, Scott and Linda Chipman started traveling to festivals, farmer's markets, and corporate events to delight event-goers with the smells of freshly popped kettle corn.
Today Chippy's has several mobile units still serving Wisconsin at farmer's markets, community events, and company picnics along with our shop and corporate kitchen located in Beaver Dam, Wisconsin, where every batch of gourmet popcorn is lovingly hand-crafted.
About Scott and Linda
Both Scott and Linda hold degrees in Culinary Arts from technical colleges in Wisconsin. Prior to starting Chippy's, they had spent time in the hospitality industry in Wisconsin, Florida, Pennsylvania, North Carolina and Illinois. Throughout their careers, Scott had reached Executive Chef at several organizations and Linda had reached Training Manager in several national chain restaurants. The idea for a kettle corn business came from a visit to Kentucky where Linda's sister and brother-in-law knew some friends in the kettle corn business. At that time they were not thinking about starting a business. In 2001, however, they both found themselves at a crossroads in their careers--desiring to do something different. They remembered the kettle corn stand they saw and the delicious giant bag of kettle corn they devoured on their ride back to North Carolina; the journey to a new adventure was underway. 
With their culinary backgrounds, ideas come easily to both Scott and Linda and they enjoy the recipe creation process to craft unique and tasty popcorns that will a-maize you. 
Chocolate frosting and sprinkles may vary.