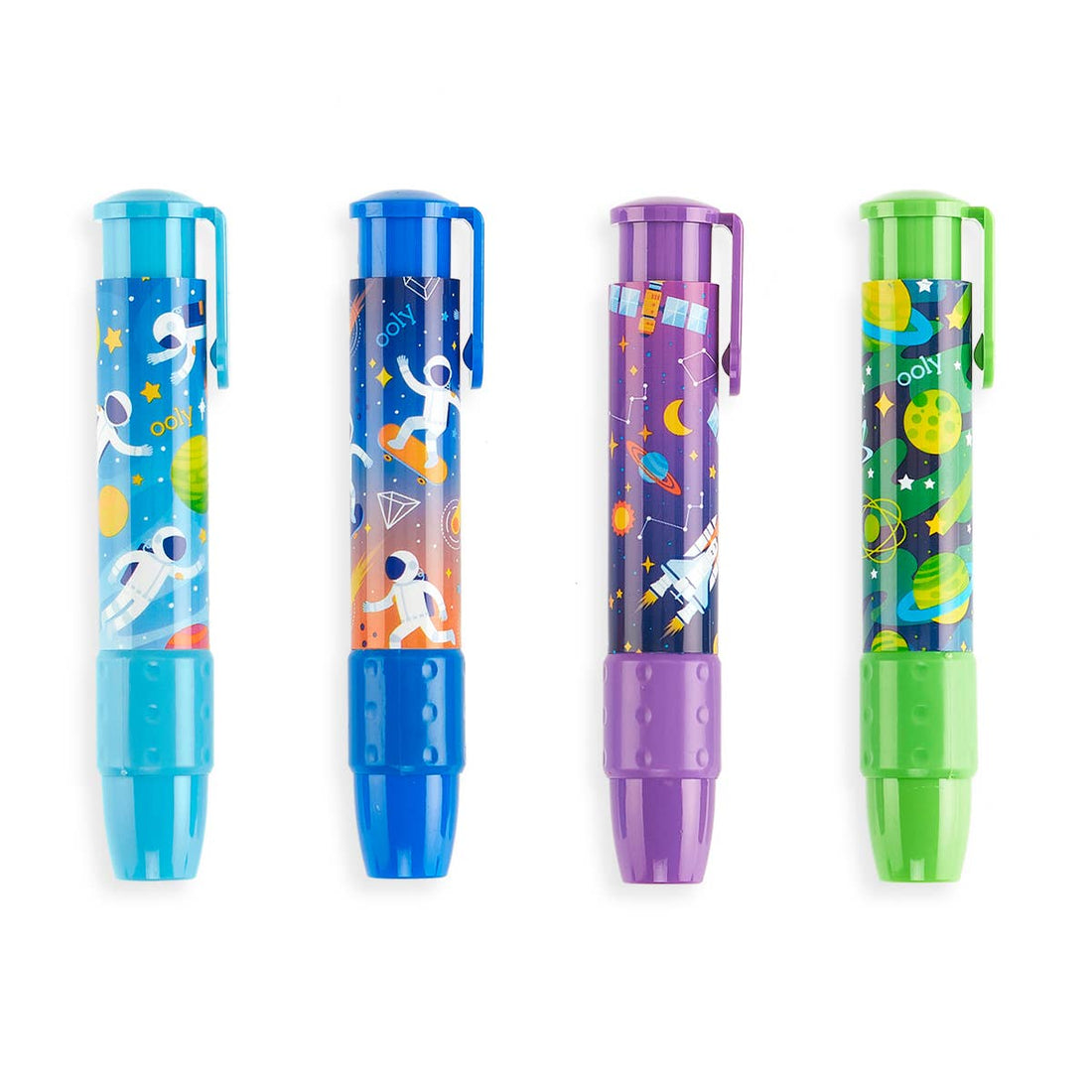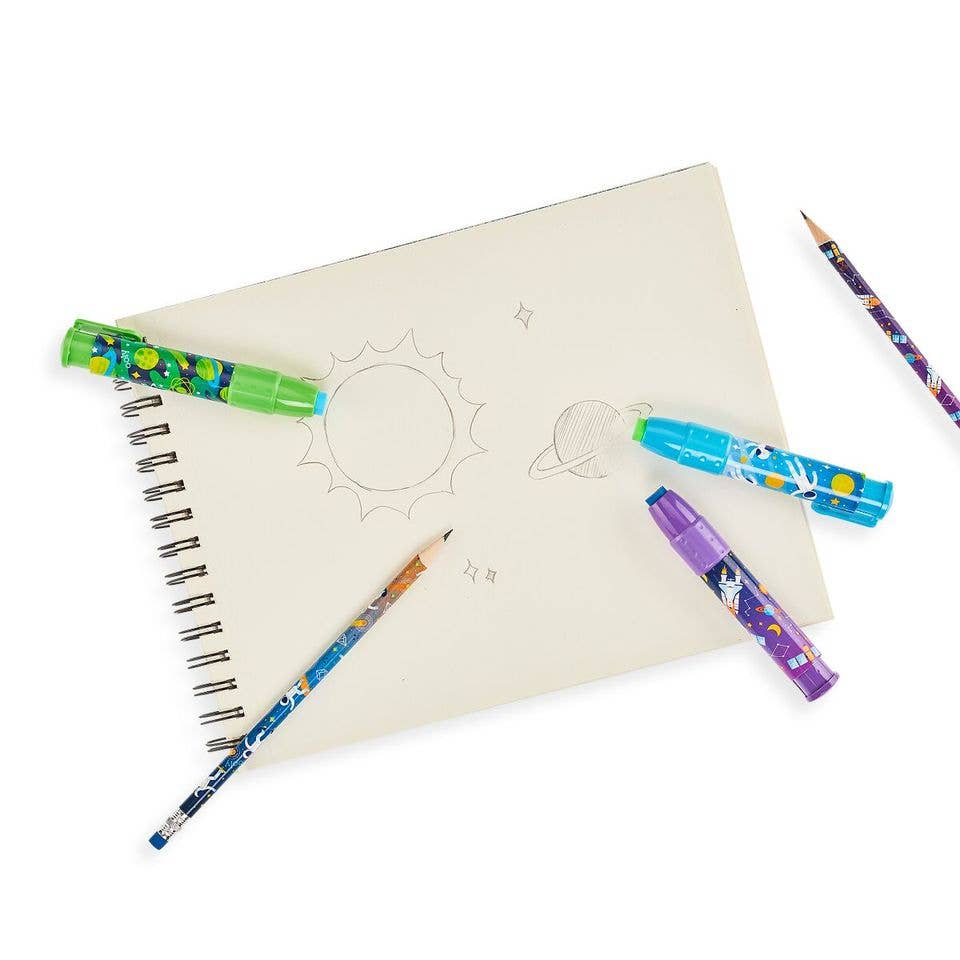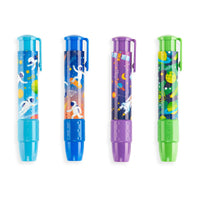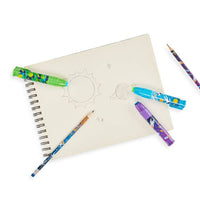 Ooly Click-It Erasers: Astronaut
Organize your notes with color. The Astronaut 6 Click multi pen has 6 colors in one pen and they're all just a click away with 4 styles.

Product Details:
Astronauts click eraser
Fun clicking action
Easy to hold
4 styles
Suitable for ages 6 and up
*Click-It Erasers are sold individually.
Thank you for supporting small business! Questions? Please ask!
XO.