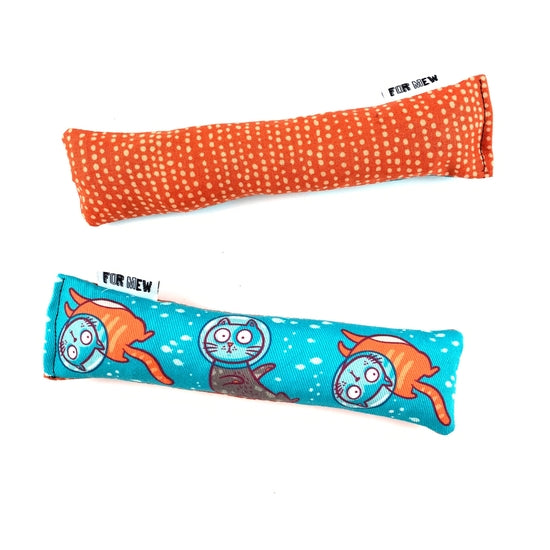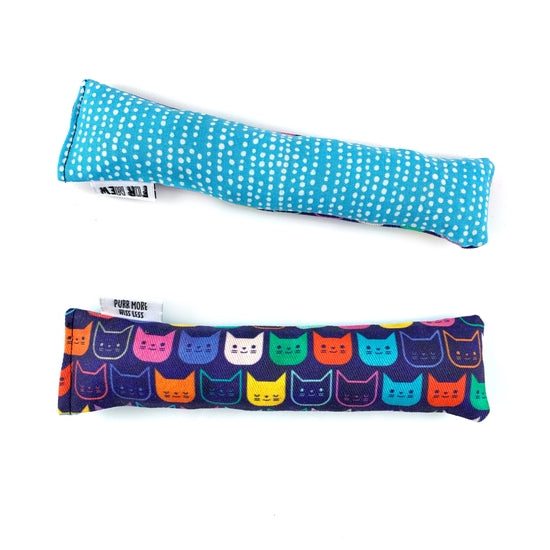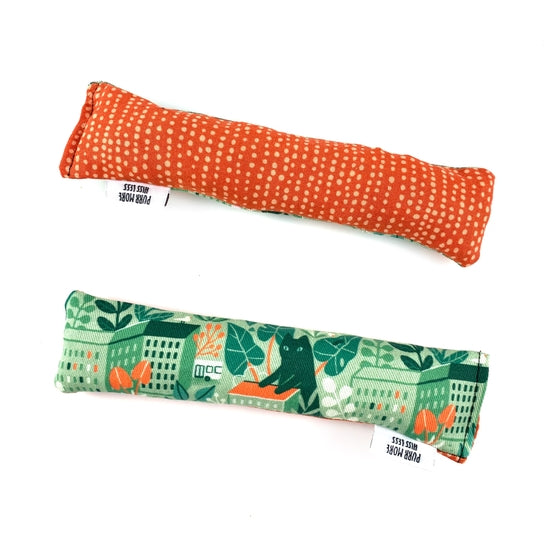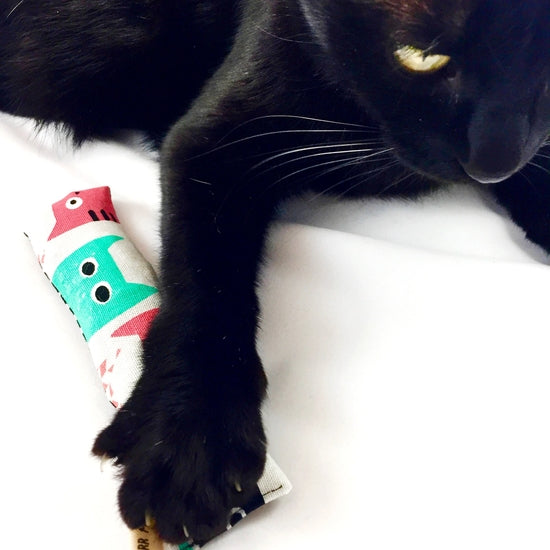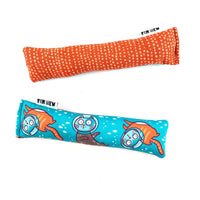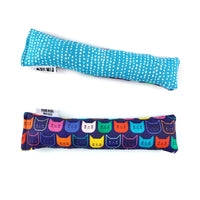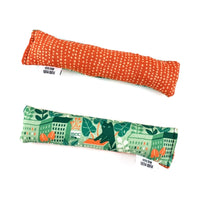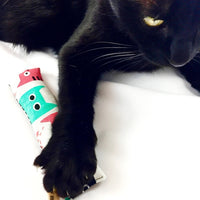 Crisps Catnip Kicker Cat Toy
These are handcrafted eco-friendly toys--prints, fabrics, and coordinating backside prints vary!
- Crisps are fun catnip toys that kitty can toss and carry about!
- Choose organic cat nip or silver vine cat nip blend.
- Choose a filling of crinkle or kapok.
- 1 1/2" wide x 6 to 6 1/2" long (size may vary slightly).
- Made in United States of America
Thank you for supporting small business! Questions? Please ask!
XO.