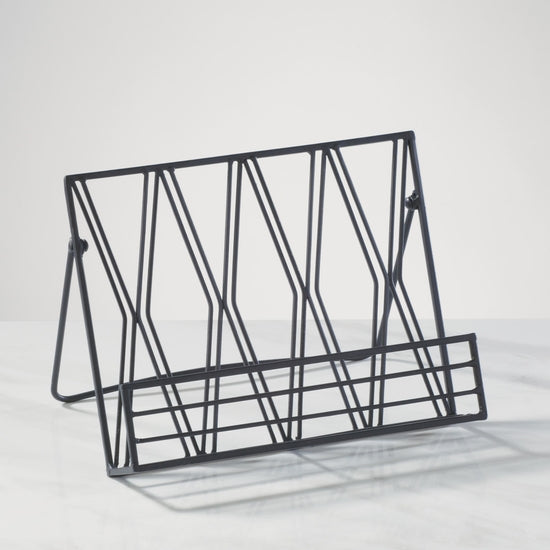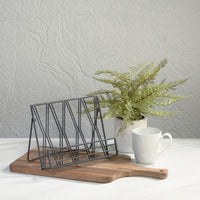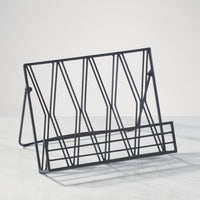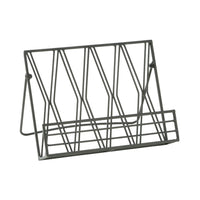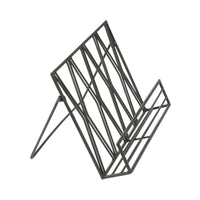 Metal Diamond Cookbook Stand
This Diamond Design cookbook stand has a black painted finish and a clean and crisp design. Features folding easel back and 2" deep shelf. It is petite so it won't take up a ton of space on and countertop or shelf.
Thank you for supporting small business! Questions? Please ask!

XO.