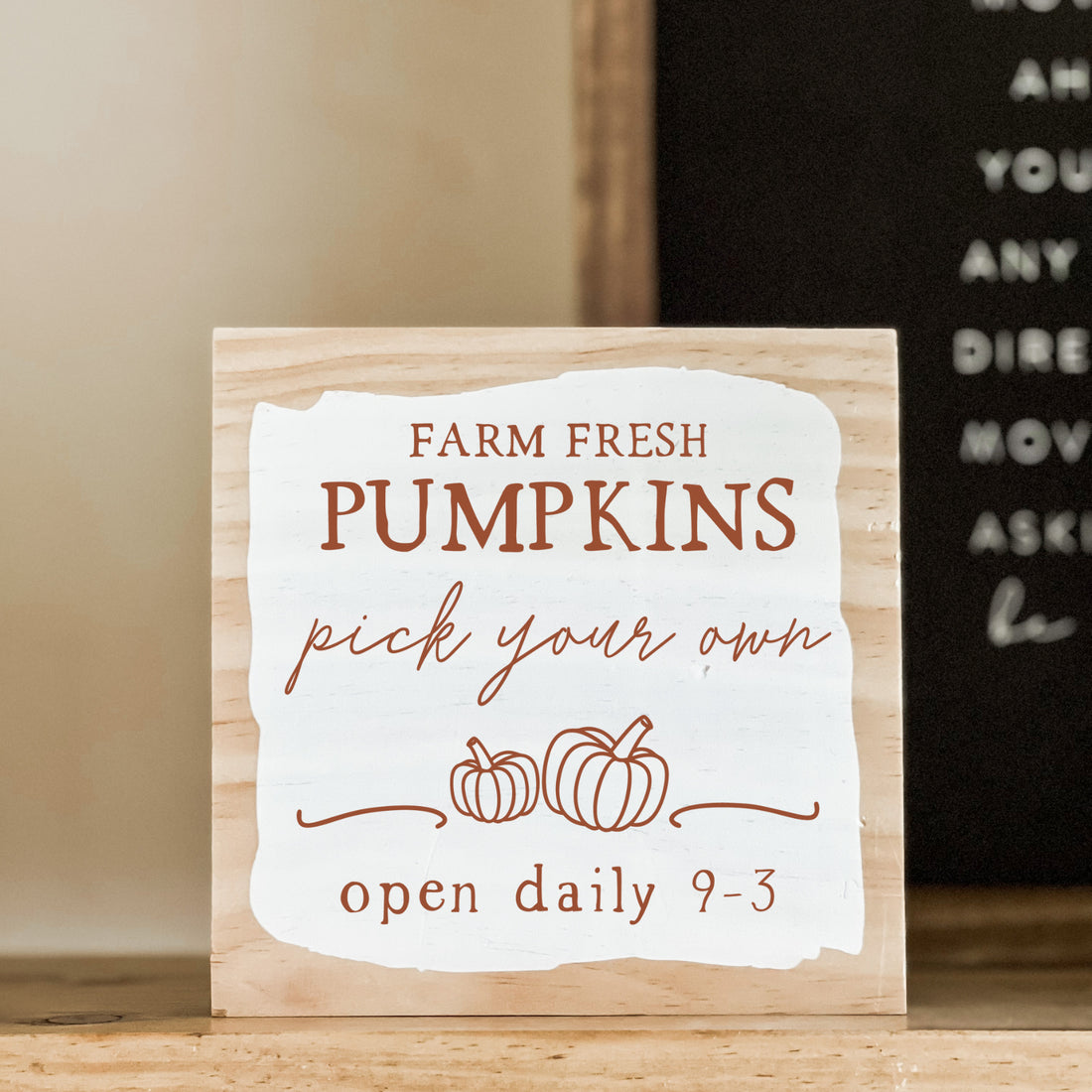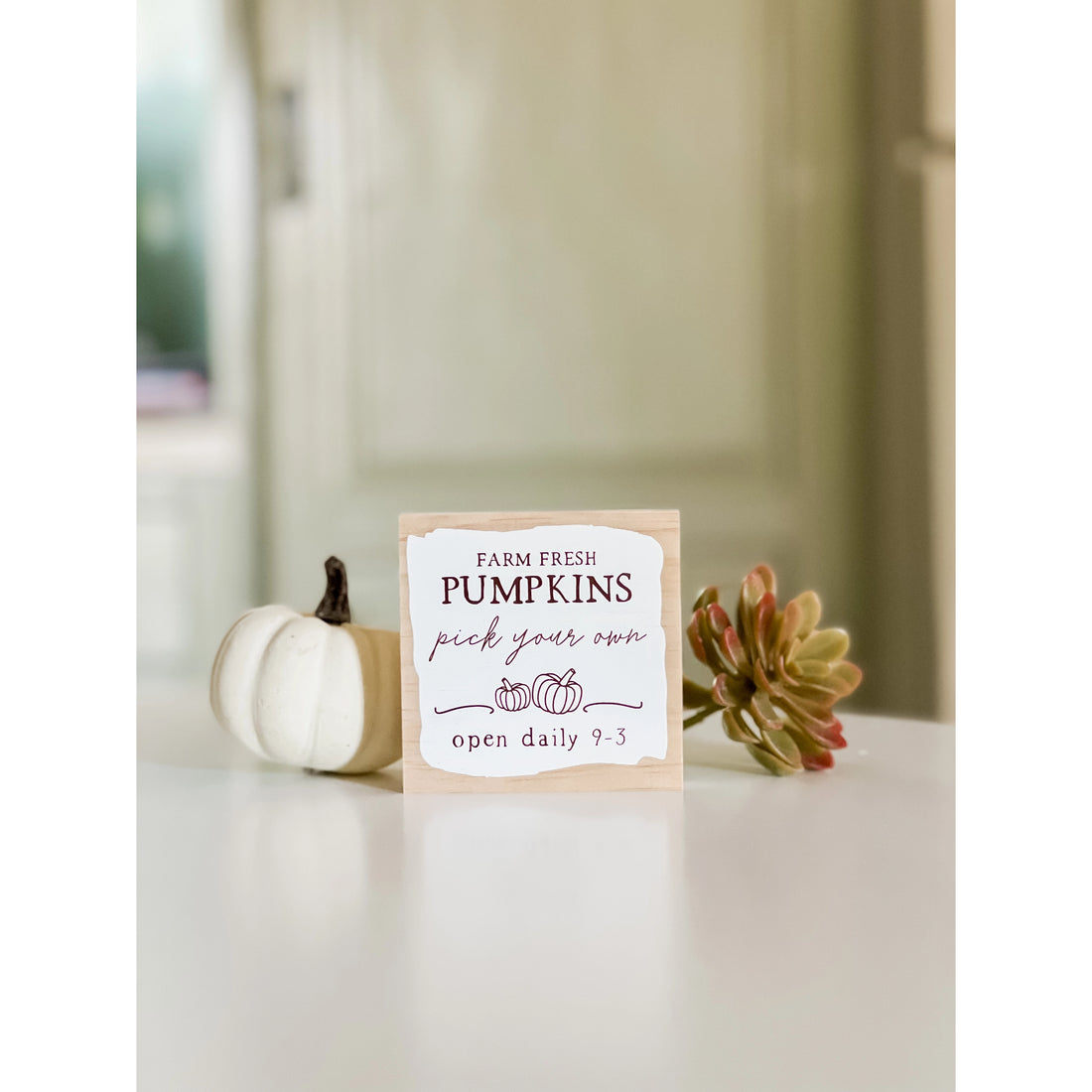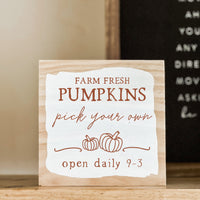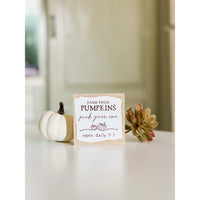 SIZE: approx. 3.5x3.5x3/4"
FINISH: pine wood
BACK: unfinished; Lily & Sparrow stamped logo
---- Each sign is handcrafted in the workshop in Winneconne, Wisconsin. Since each sign is handmade, they can vary slightly + no two signs will be alike. This is what makes each sign unique - they're truly one of a kind. Thanks for supporting our family-owned small business!

Made in United States