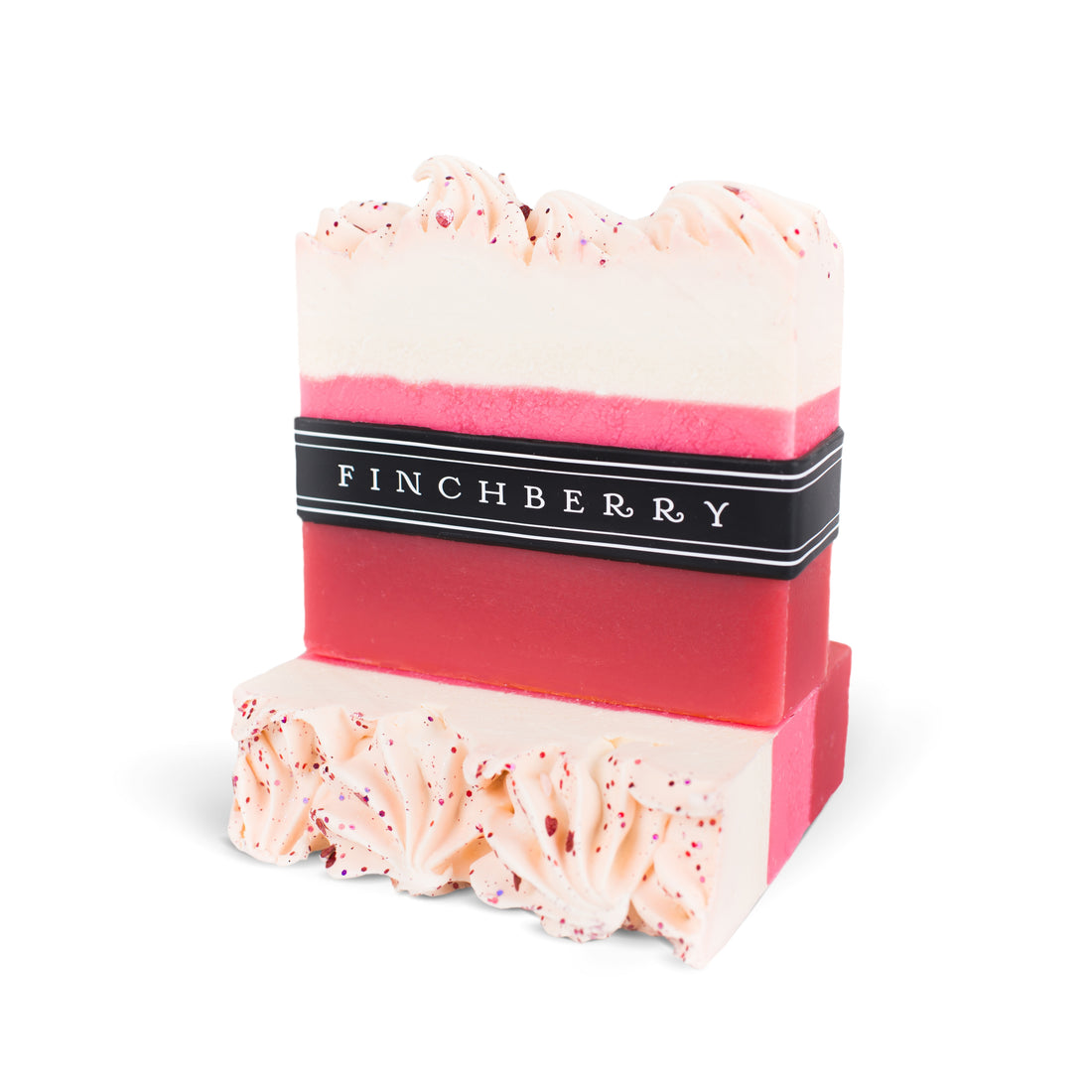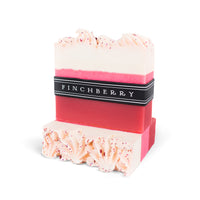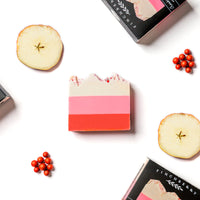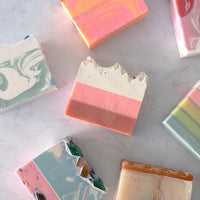 Finchberry Cranberry Chutney Soap
DESCRIPTION
The fresh bouquet of this soap is made from a crisp blend of cranberry and apple woven into hints of blackberry. It speaks to the warm sensations of a simple home and hearth. That's precisely what makes Cranberry Chutney a delicate, comforting soap for those who would have it both ways.
Each Soap is perfect in its own way! - some variations from the picture may occur! Made in United States of America
Ingredients
Purified water, saponified oils of organic olive, organic coconut, palm, shea butter, select essential and/or fragrance oils, mica, oxides, cosmetic glitter.