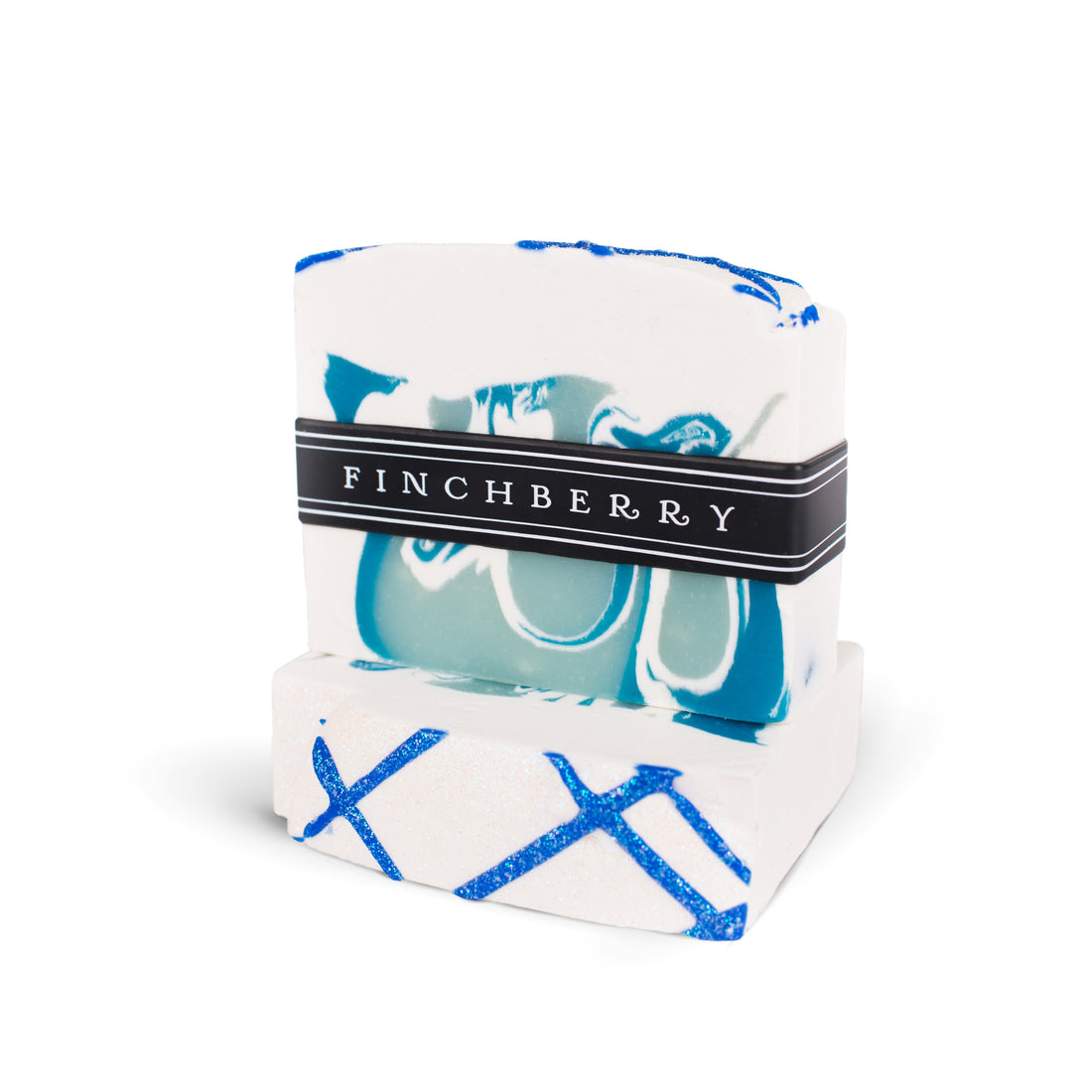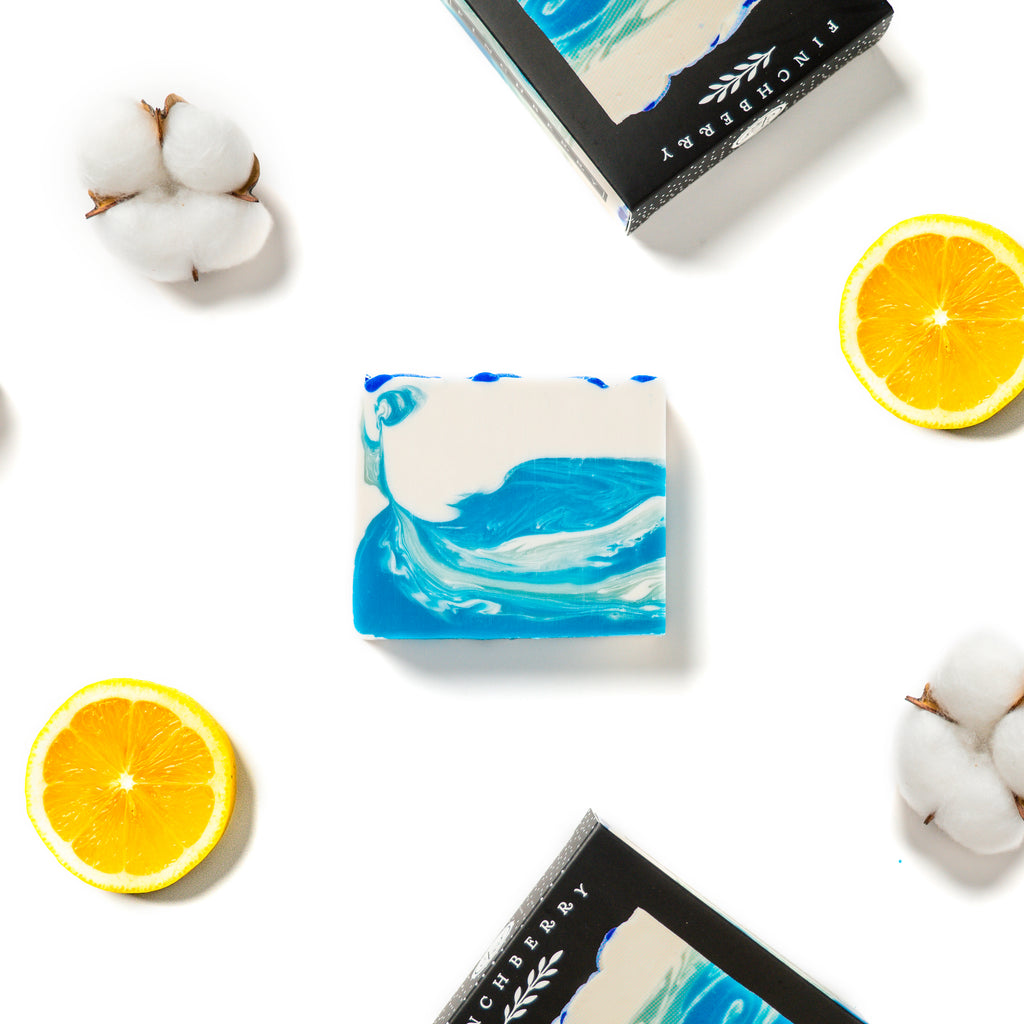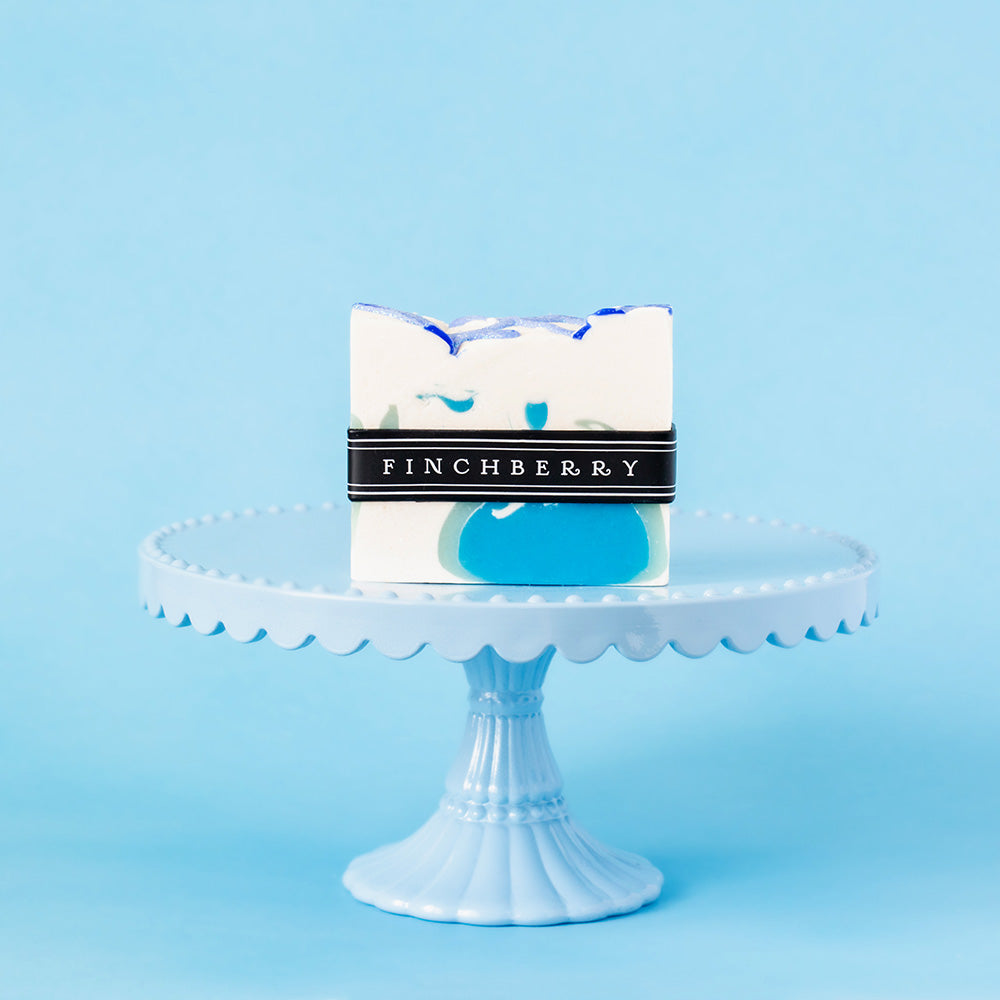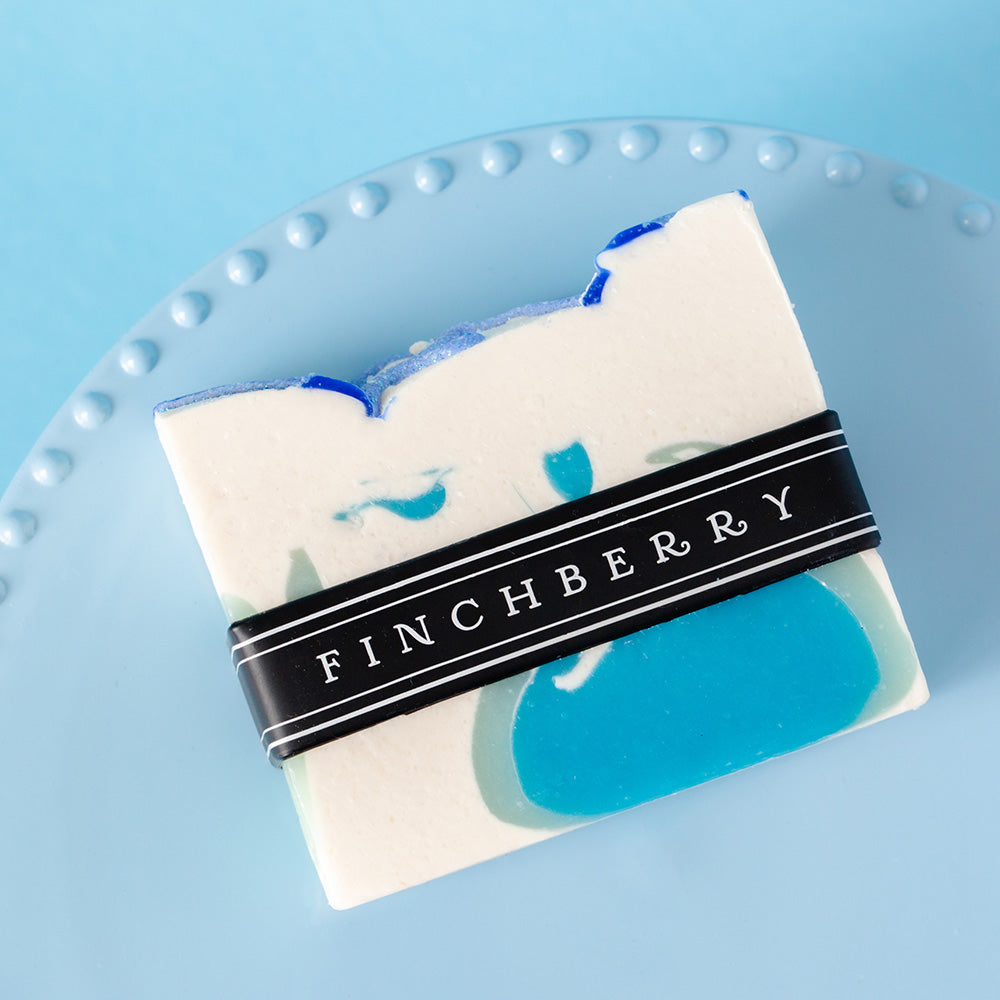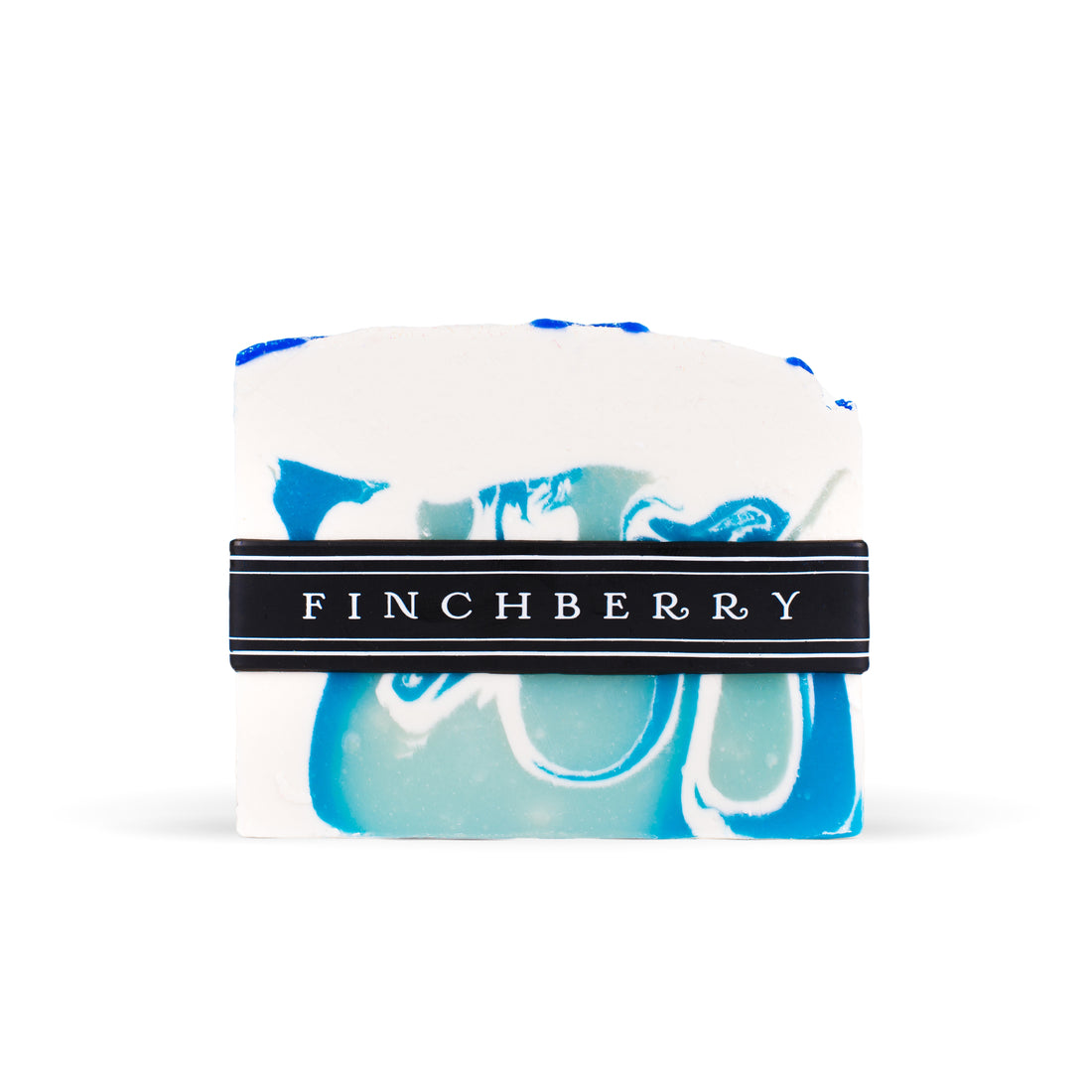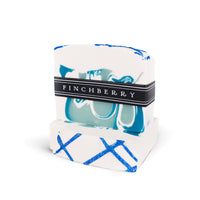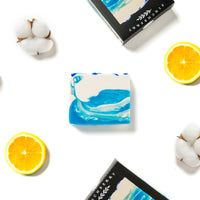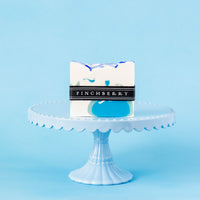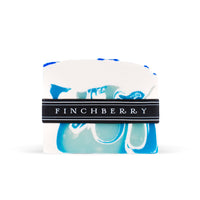 Finchberry Fresh and Clean Soap
DESCRIPTION
With a name like Fresh & Clean, a soap must deliver. We're happy to say that this one is superb. Fresh & Clean offers a light, fluffy lather scented with fresh cotton blossom, jasmine, and a spark of lemon. Here, over a cream-colored bar that's simply striped in glittering blue, you'll find an amazing scrub that leaves your skin feeling not just fresh and clean, but brisk and bustling.
Each Soap is perfect in it's own way! - some variations from the picture may occur! Made in United States of America
Ingredients
Purified water, saponified oils of organic olive, organic coconut, palm, shea butter, select essential and/or fragrance oils.