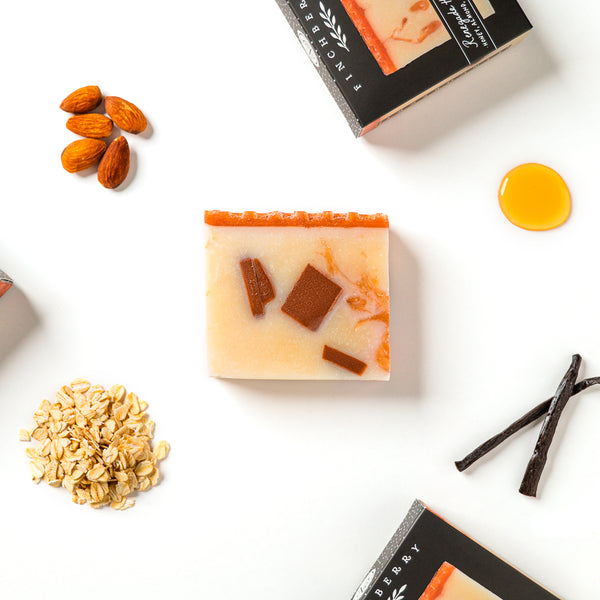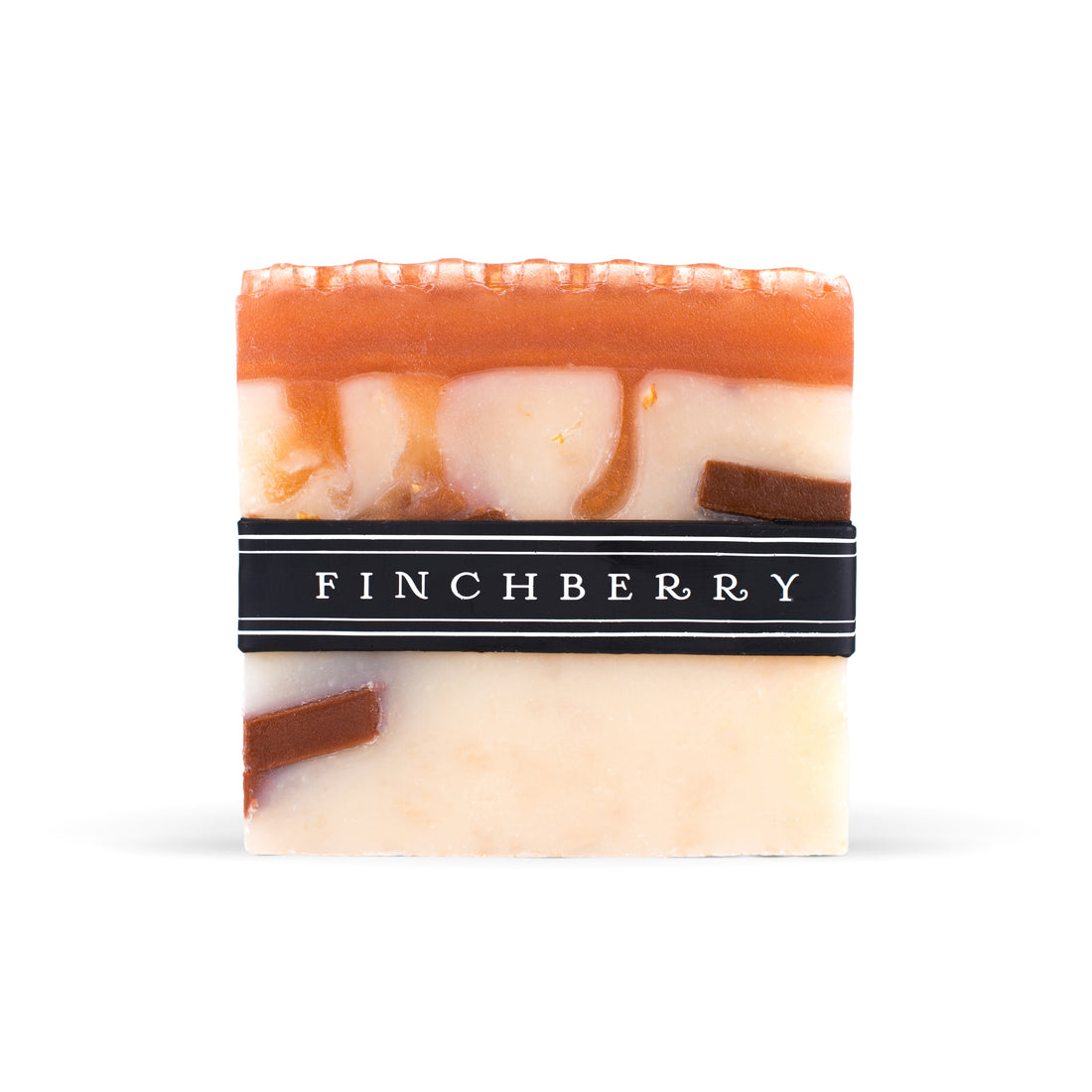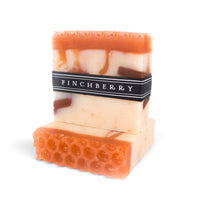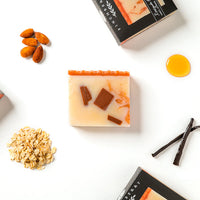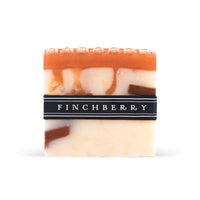 Finchberry Renegade Honey Vegan Soap
DESCRIPTION
Bring your nose to the decorative honeycomb moulding that tops this soap and you'll be met with (you guessed it) the low, sweet scent of honey. Add a dark whisper of bitter almond and Renegade Honey readily envelops the airways, offering, in turn, a sigh of rejuvenation and warm contentment. With a cream-colored, amber-flecked body and a rich foaming lather, this nourishing soap can't help but endear itself to the senses.
*This vegan product does not contain actual honey.

Each Soap is perfect in it's own way! - some variations from the picture may occur! Made in United States of America
Ingredients
Ingredients: Purified water, saponified oils of organic olive, organic coconut, palm, shea butter, select essential and/or fragrance oil, rolled oats, mica.