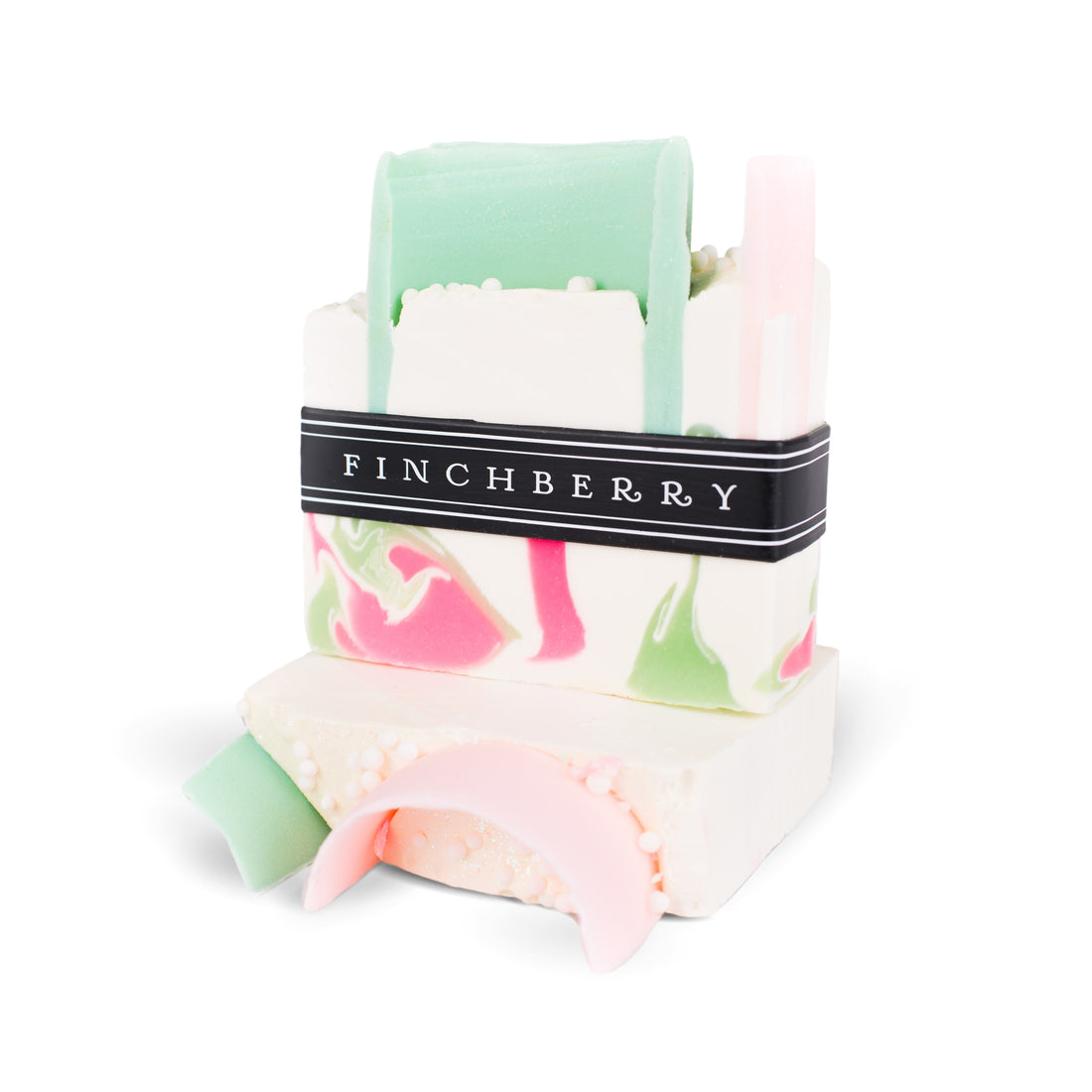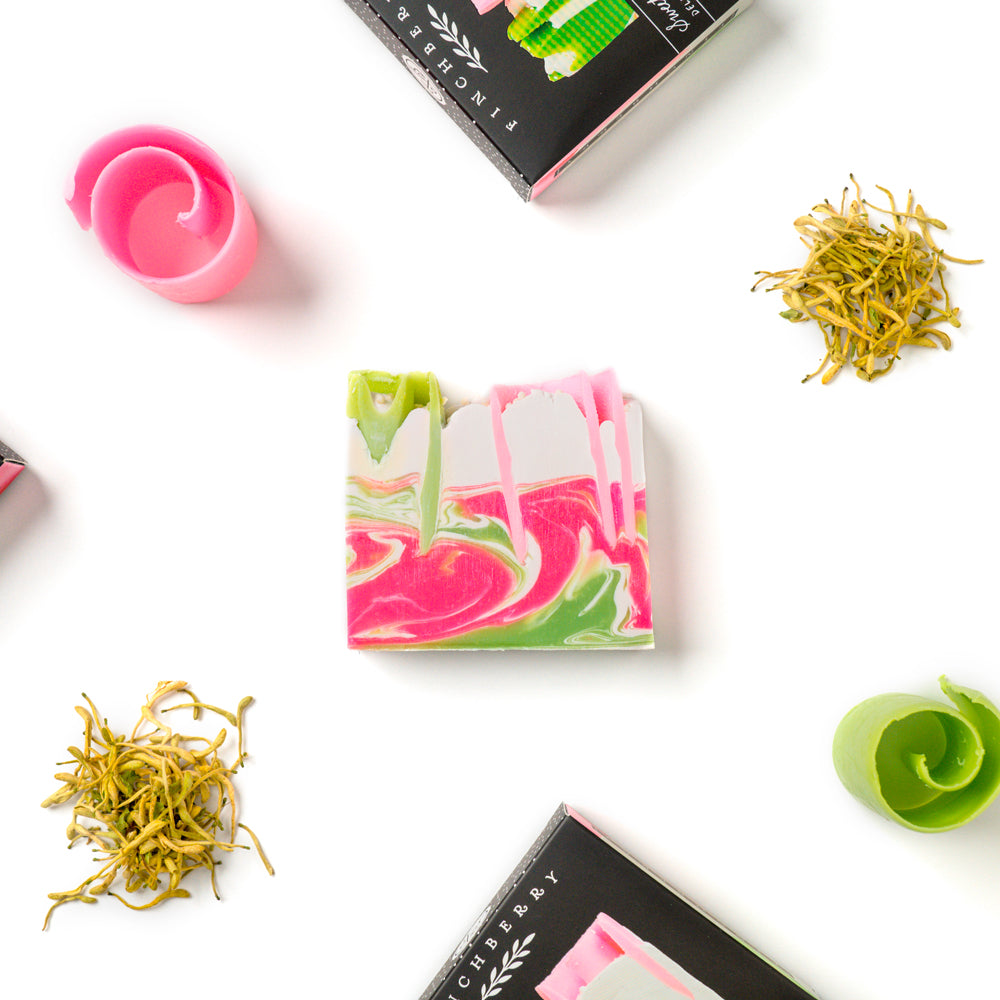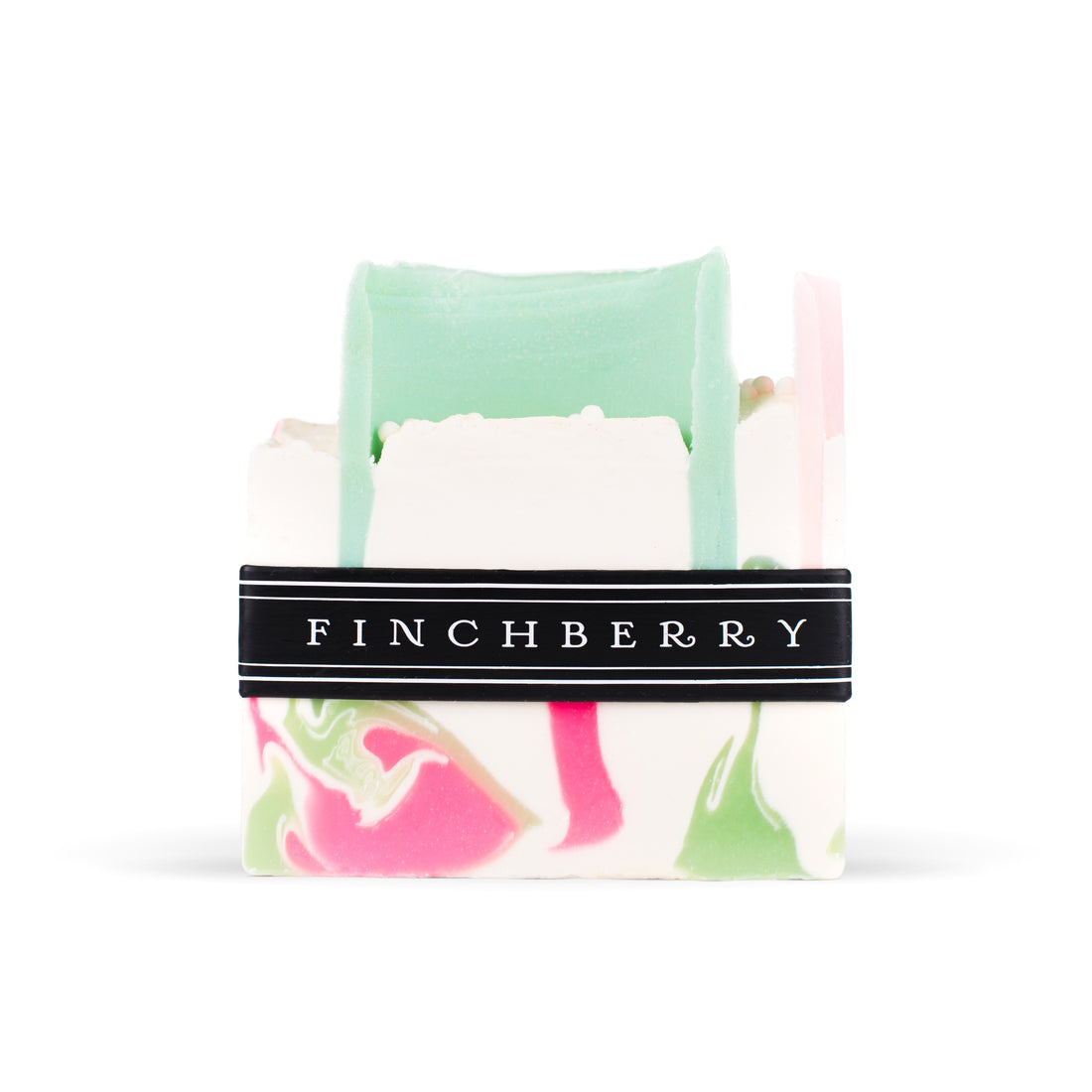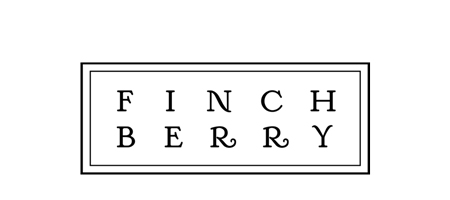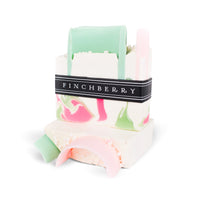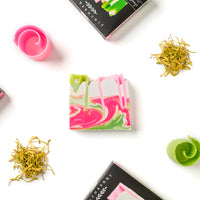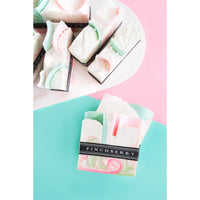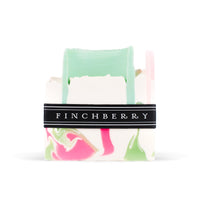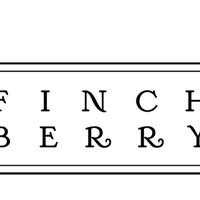 Finchberry Sweetly Southern Soap
DESCRIPTION
Let this soap roll you back to the low mists of early summer and the scent of 100% wild honeysuckle. While lathering with Sweetly Southern, you'll notice an array of textures, from the soap's satin-soft marbling of petal-pinks and greens, to its freckling of tiny sugar pearls on a faint frosting of cool-blue glitter.

Each Soap is perfect in it's own way! - some variations from the picture may occur! Made in United States of America
Ingredients
Purified water, saponified oils of organic olive, organic coconut, palm, shea butter, select essential and/or fragrance oils, zinc oxide, mica, cosmetic glitter.