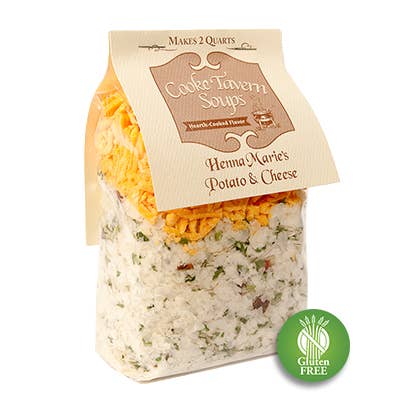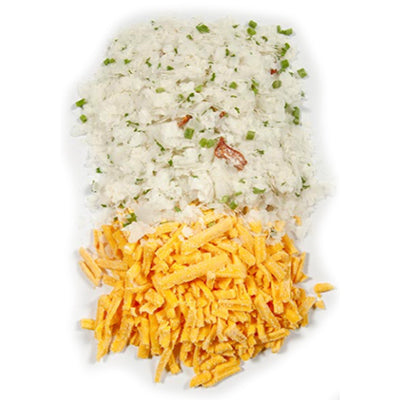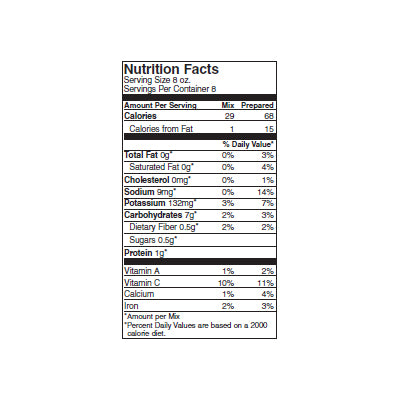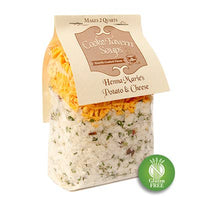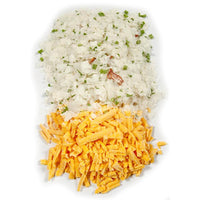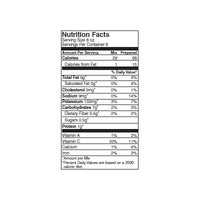 Henna Marie's Potato Cheese Soup
This yummy, rich potato and cheese soup is complete with freeze dried potatoes and the right amount of spices. This soup makes an outstanding pot of comfort! Just add cream and cook up 30 minutes and you will have wonderful meal for a cold night. This soup was named after Cooke Tavern's own 'Henna Marie'.
Makes 2 Quarts: 6-8 servings
Cook Time: 40 minutes
Contains: potatoes, freeze-dried cheddar cheese, onions, garlic, parsley, chives, herbs and spices
Allergen Info: gluten-free ingredients. This product is produced on equipment that also handles peanuts, soy, tree nuts, eggs, and wheat.
Thank you for supporting small business! Questions? Please ask!

XO.