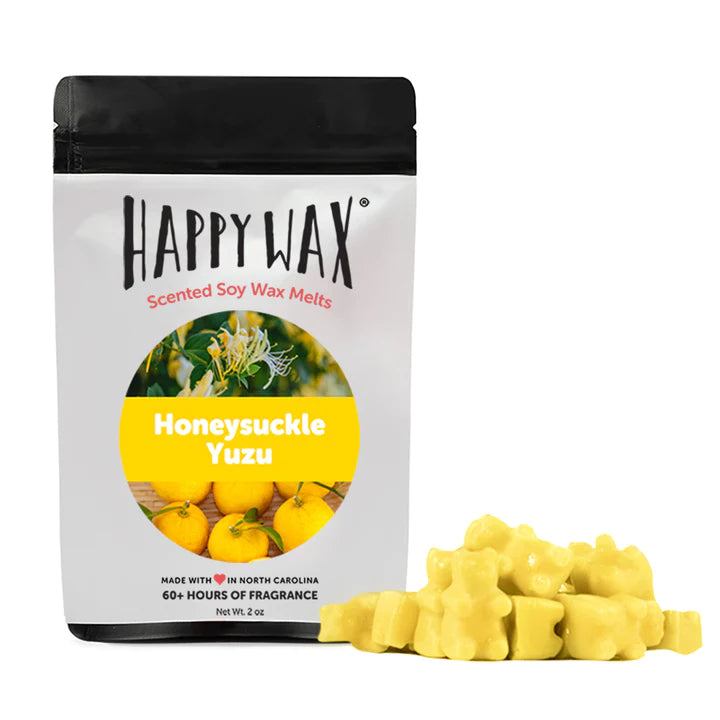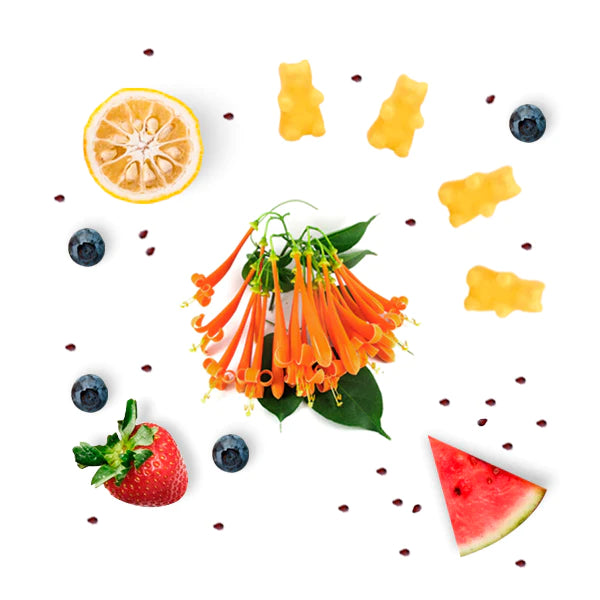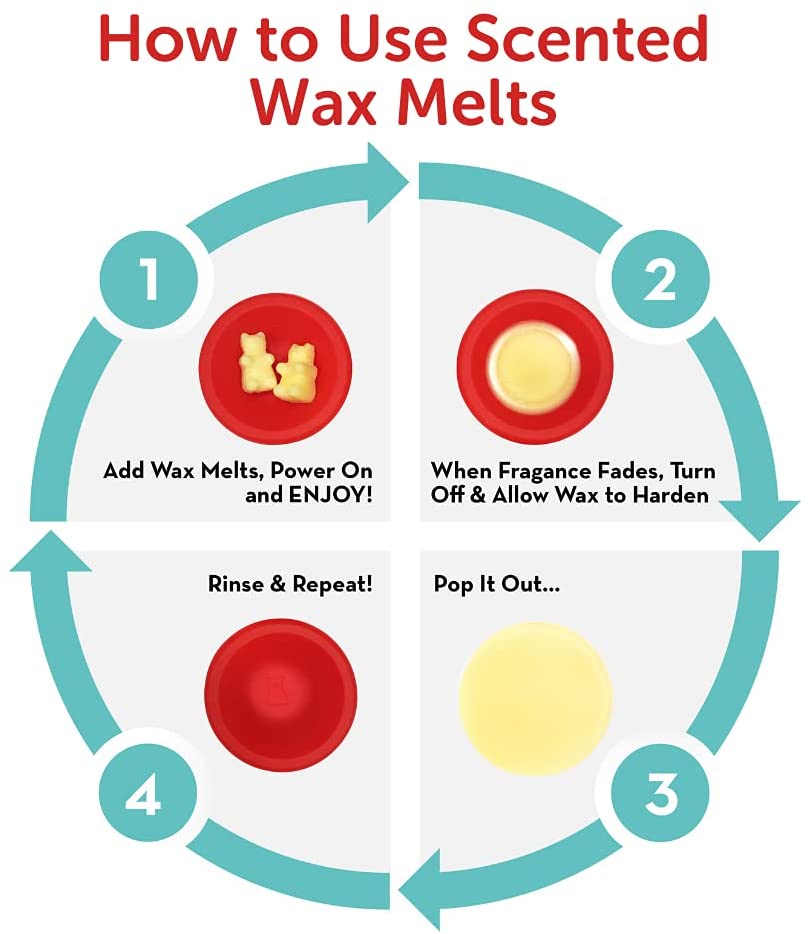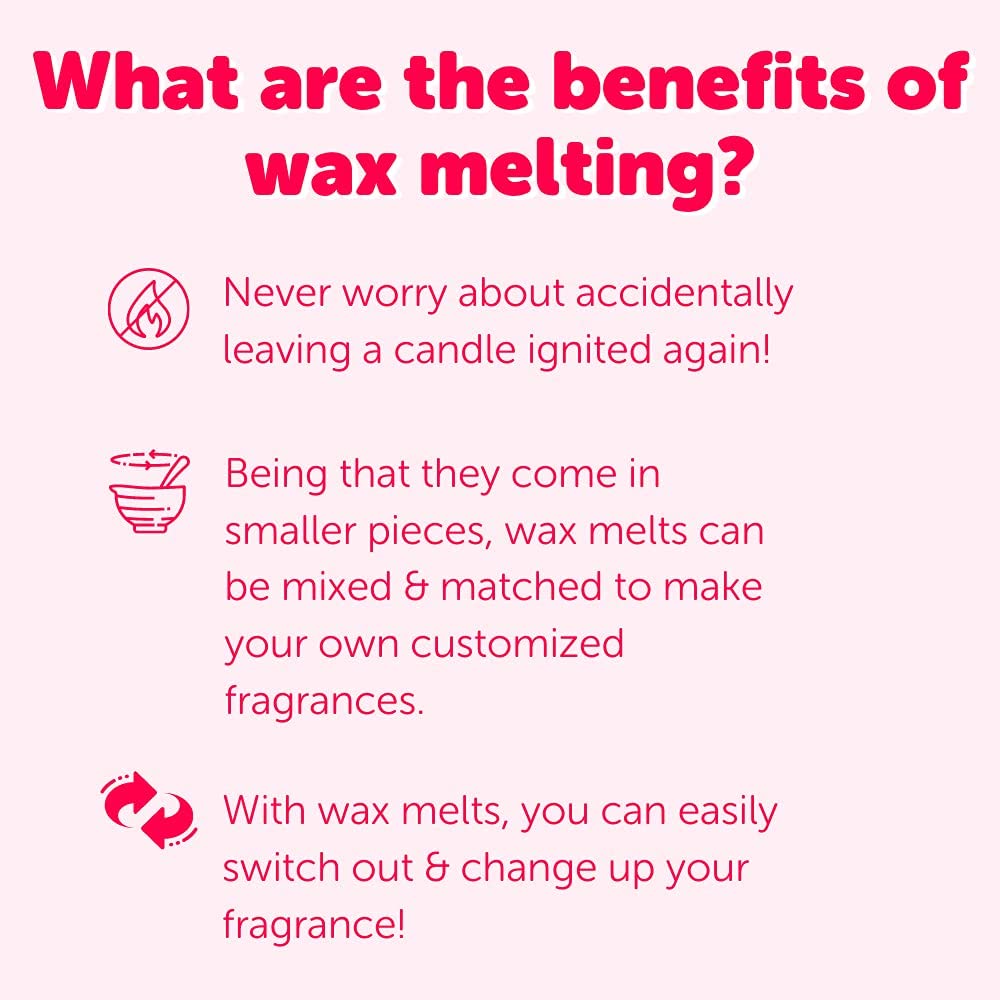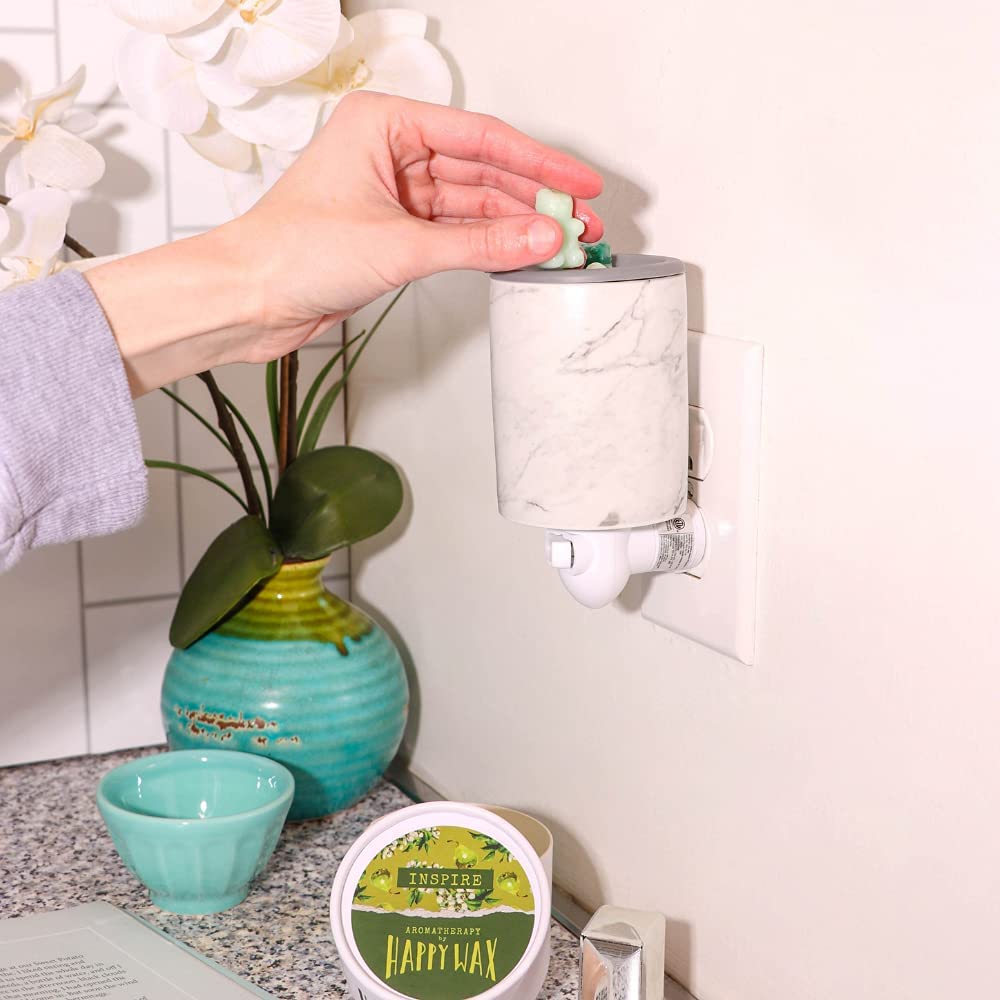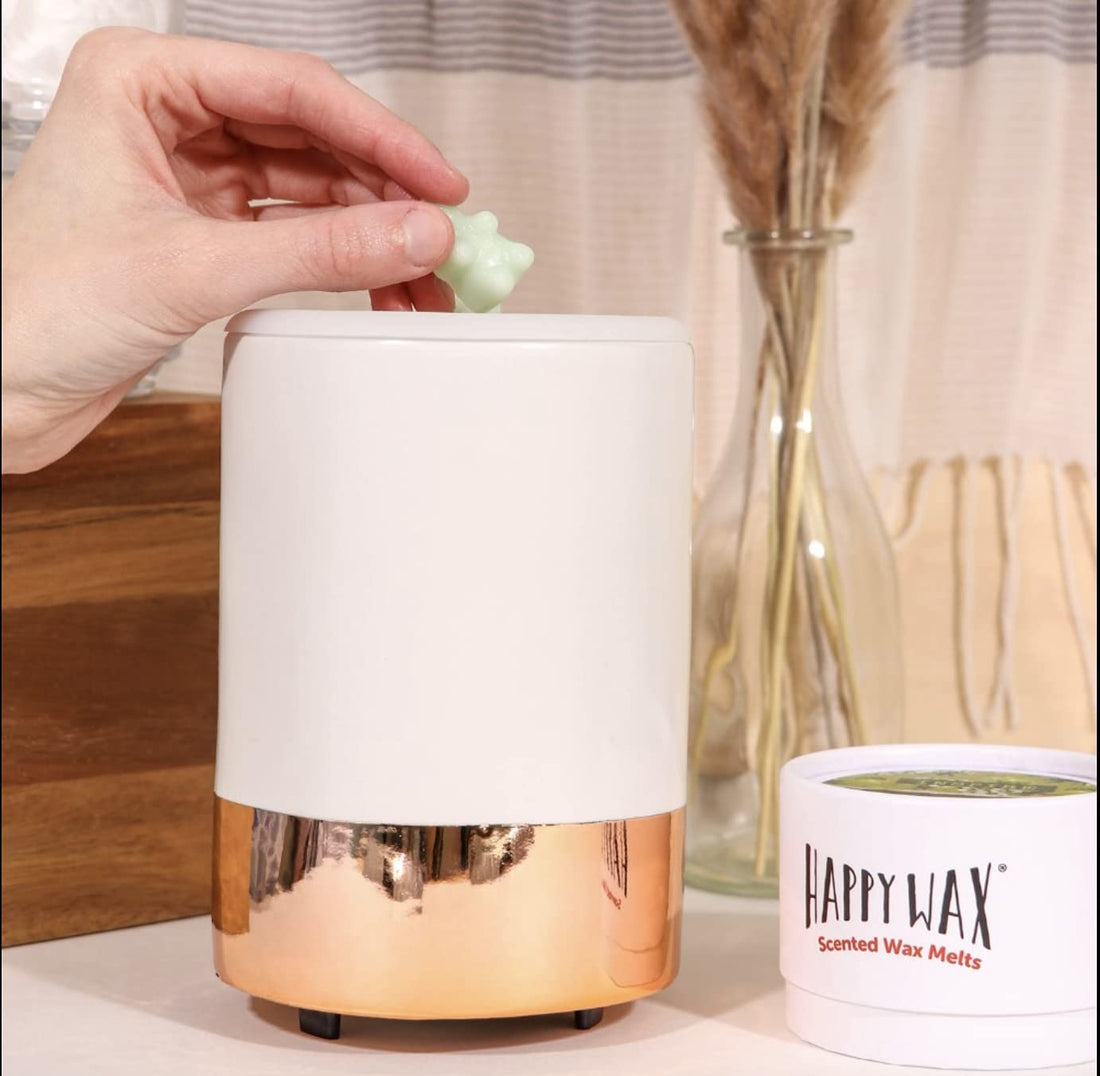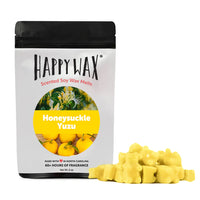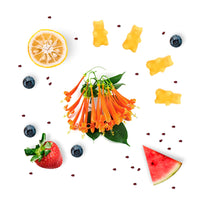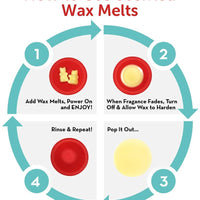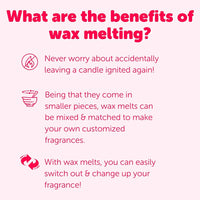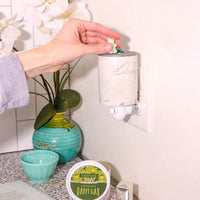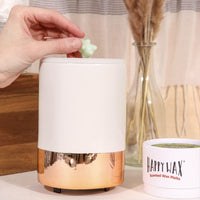 Honeysuckle Yuzu Wax Melts - 2 oz. Sampler Pouch
Sparkling yuzu fruit combines with tropical berry, emerald greens, and juicy melon over breezy wild honeysuckle and sunlit hibiscus.

Long-Lasting Scents - The Happy Wax 2-Oz. Sampler Pouch yields 60 hours of flame-free home fragrance! These scented soy wax melts are packed with paraffin and phthalate-free fragrance for a premium scent experience!

All-Natural Soy Wax & Made In America - These soy wax melts are made with 100% all-natural soy wax, which is even biodegradable. All Happy Wax scented wax tarts are made with love in Durham, N.C!

Break Free Of The Brick - Fun bear wax melt shapes make mixing and melting in your wax warmer a breeze! Each 2-Oz. Sampler Pouch contains about 16 of the adorable bear-shaped wax tarts.

Infused With Essential Oils - All Happy Wax soy wax melts are infused with the finest essential oils!
Thank you for supporting small business! Questions? Please ask!

XO.