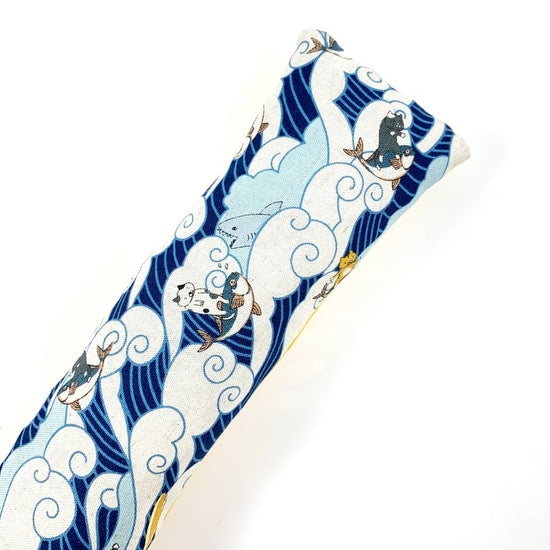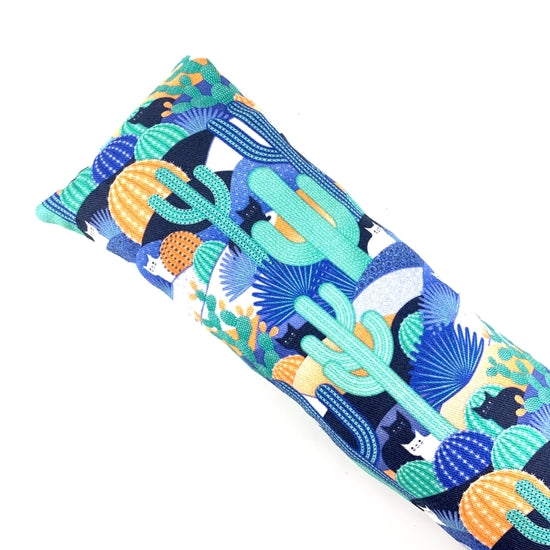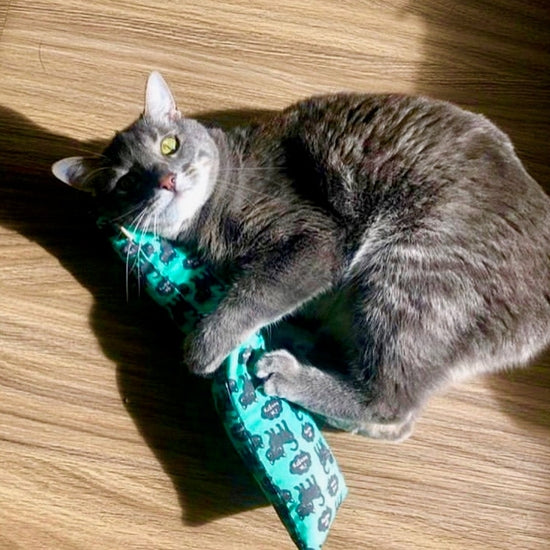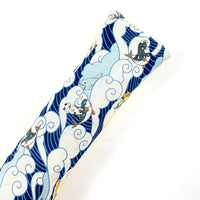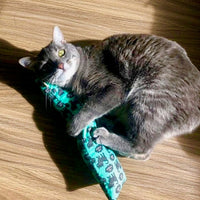 Kick-Its Jumbo Catnip Kicker Cat Toy
These are handcrafted eco-friendly toys so prints and fabrics vary!
- Kick-Its are a monster of a toy! Long enough for kitty to grab on to with their front paws and rake with their back paws!
- Filled with your choice of recycled paper bits or crinkle filling.
- 15" long and 8 1/2" round.
- Made in United States of America
Thank you for supporting small business! Questions? Please ask!
XO.