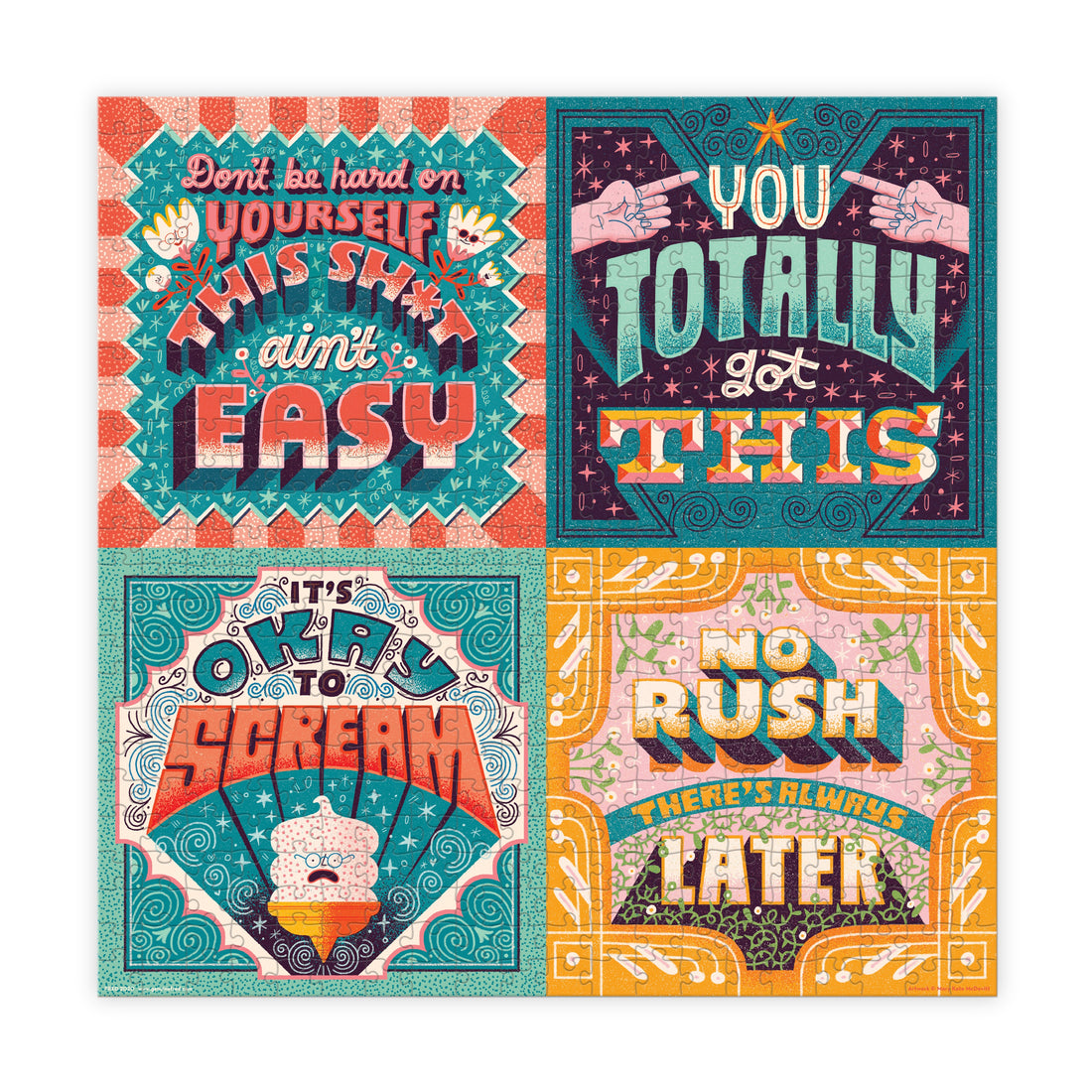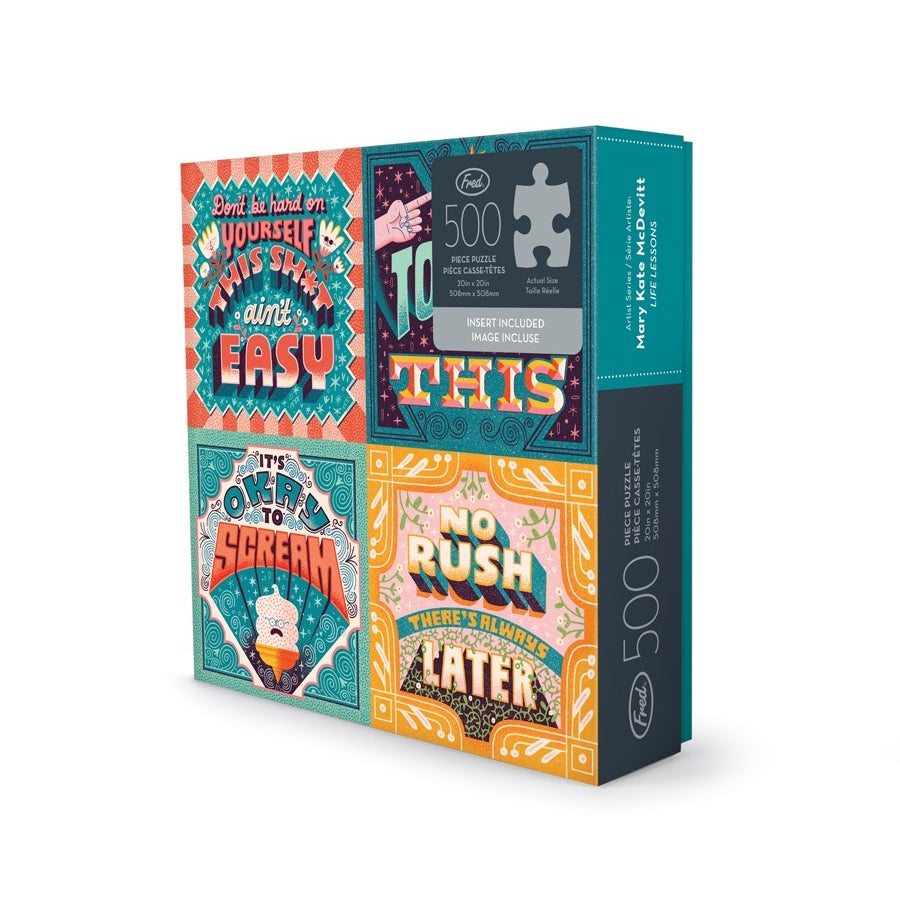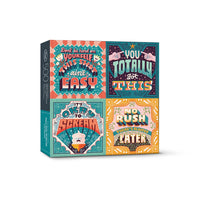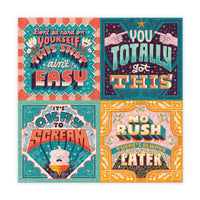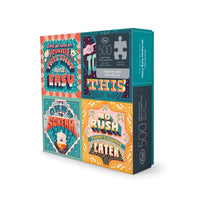 Life Lessons - 500pc Puzzle
Each 2mm thick ribbon-cut puzzle is made of 90% recycled material and printed with soy-based inks with an anti-glare finish. Packed in a resealable bag with minimal dust.
ABOUT THE ARTIST: Mary Kate McDevitt is an illustrator and letterer living and working in Philadelphia, PA. Since 2010, she has worked with clients like Target, The New York Times, Fox, and Penguin Books to create colorful, vintage-inspired illustrations and lettering. She is also author to her books Hand Lettering Ledger, Illustration Workshop and Every Day is Epic. When Mary Kate is not in her studio, she teaches workshops and hosts events at her shop. On the weekend, you can find Mary Kate in her garden, or working on a house project, walking the historic streets of Philadelphia, thrifting, and hanging out with her cats, Peppy Mew Mew and GC and her old dog Fritz.