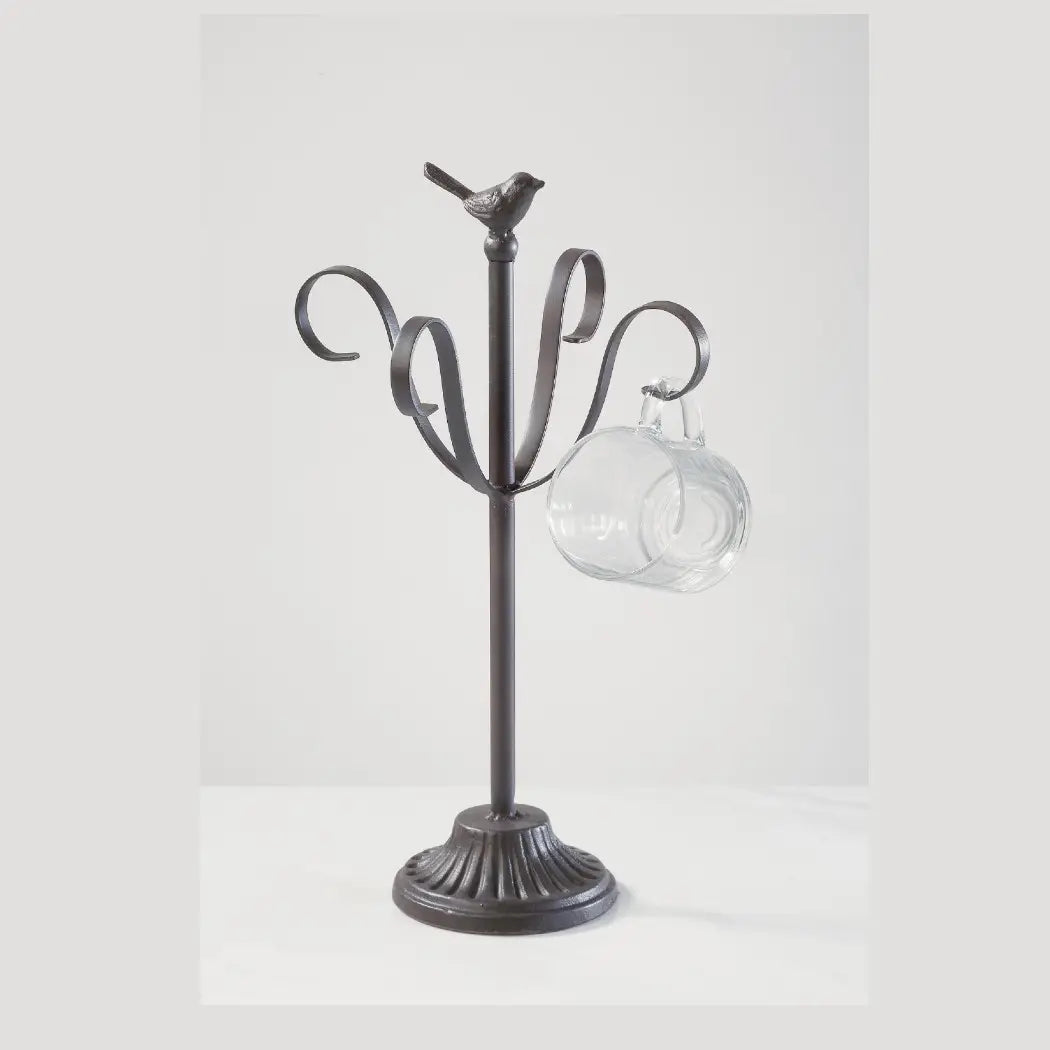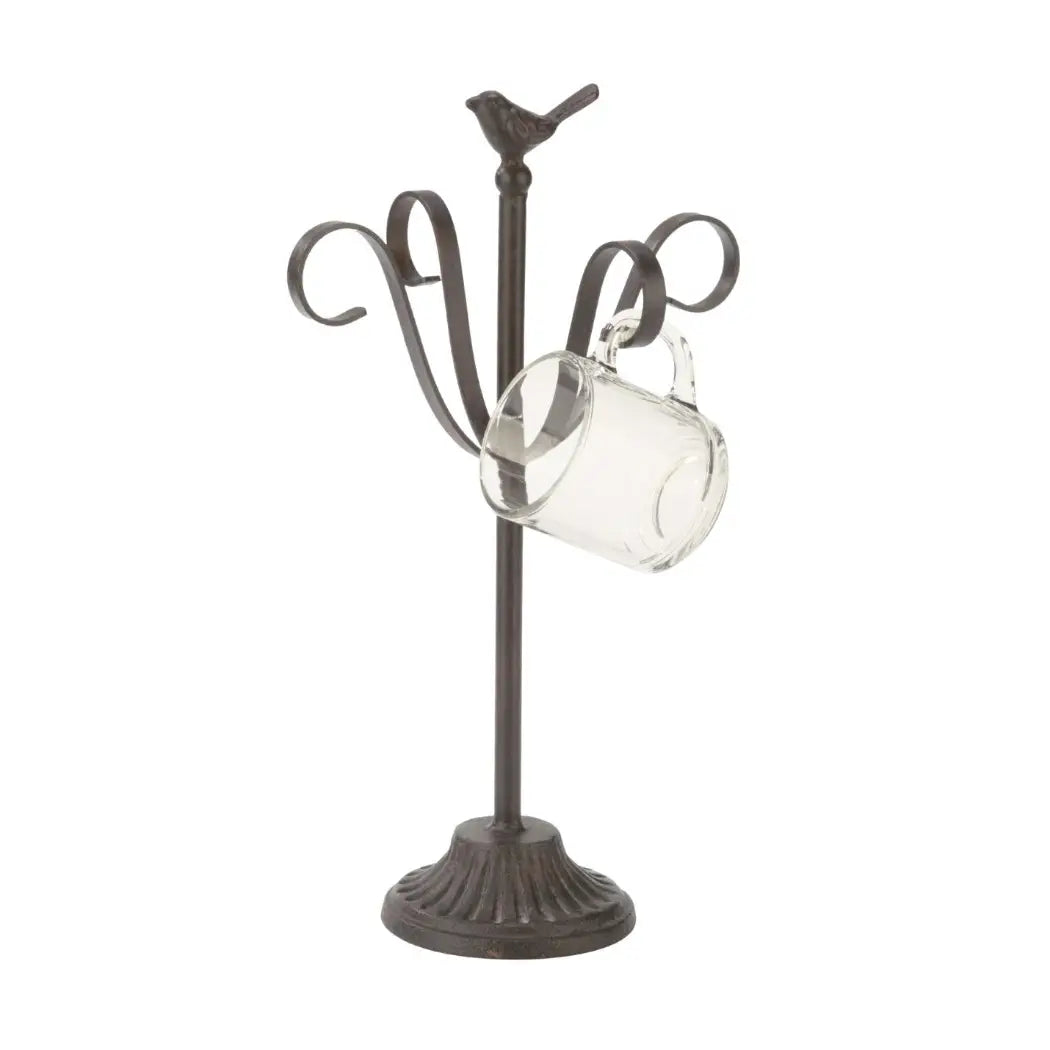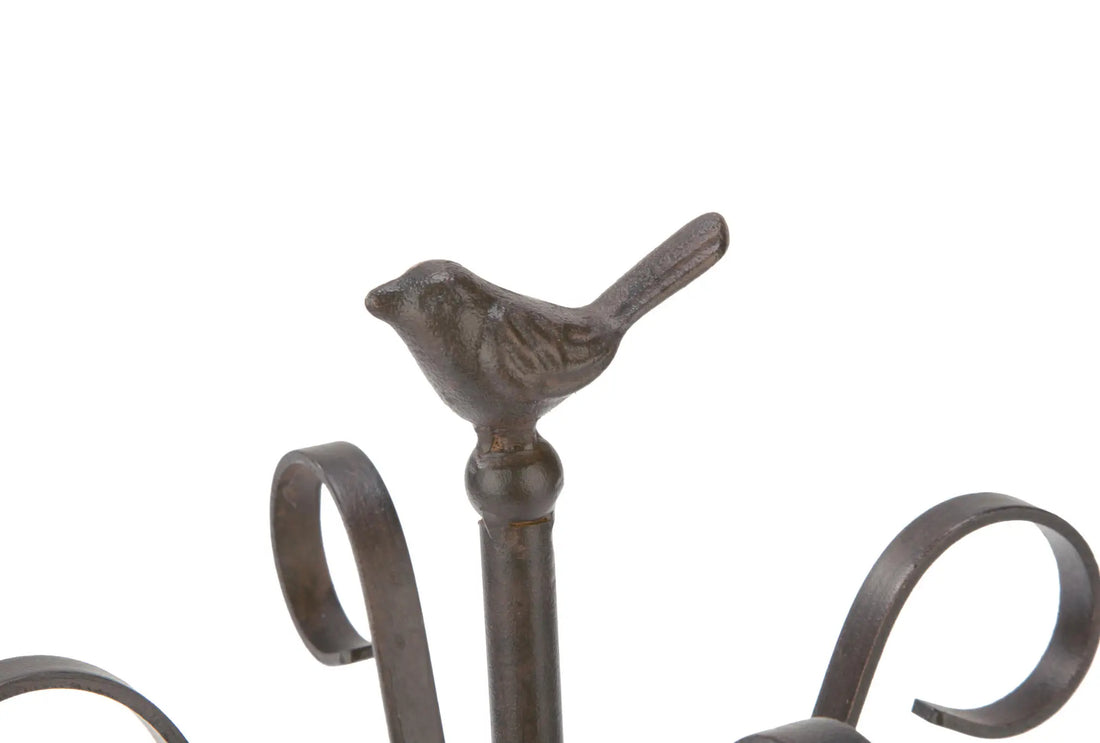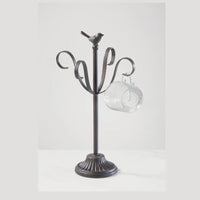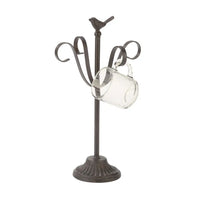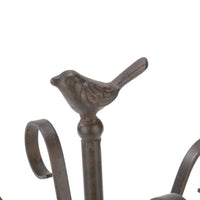 Little Bird 4 Place Mug Stand
Display your favorite mugs while keeping counter-tops clutter free with the simple and sturdy 4-Arm Mug Stand. Made of metal with a mahogany painted finish, this piece is 16" tall and accentuates any space! Features 4 hooks to hang mugs.
Dimensions
9" l x 9" w x 15.5" h
Thank you for supporting small business! Questions? Please ask!

XO.