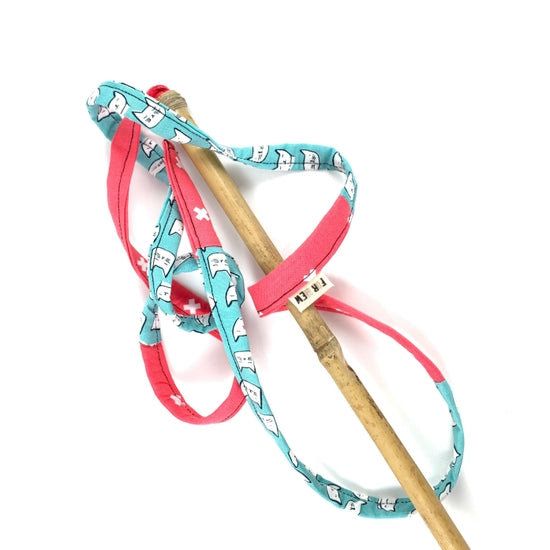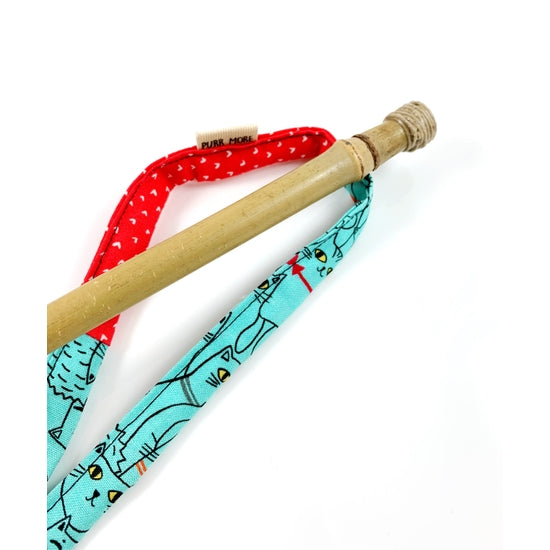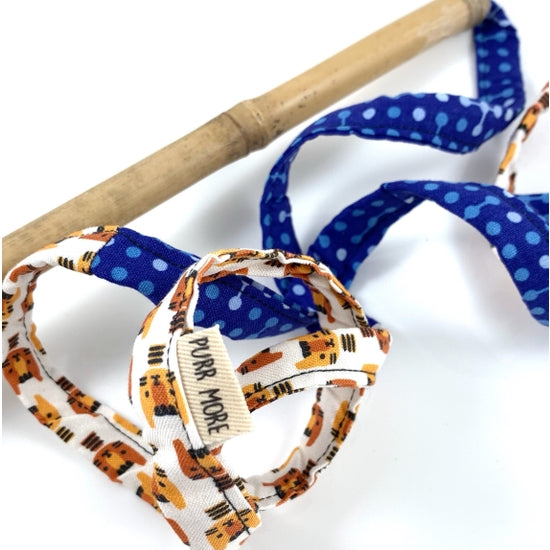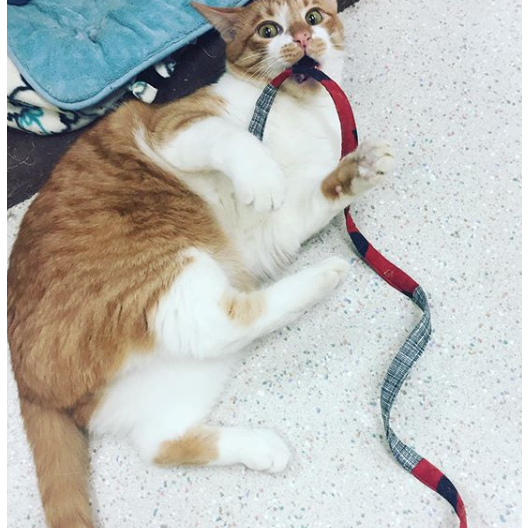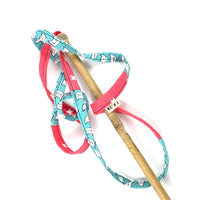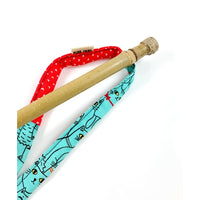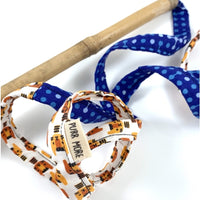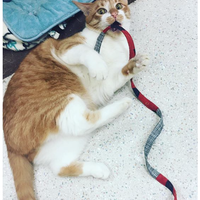 Mewdles Wand Exercise Cat Toys
These are handcrafted eco-friendly toys--prints and fabrics vary!
Mewdles are fun interactive teaser toys.
Inside is crinkle to make a crunchy sound that perks curiosity.
Durable fabric
Mewdle is 44" to 47" long.
Real bamboo handle is 15" to 16" long--There may be irregular but natural marks, slight cracks and imperfections on the bamboo handle.
Thank you for supporting small business! Questions? Please ask!
XO.
Sold separately.