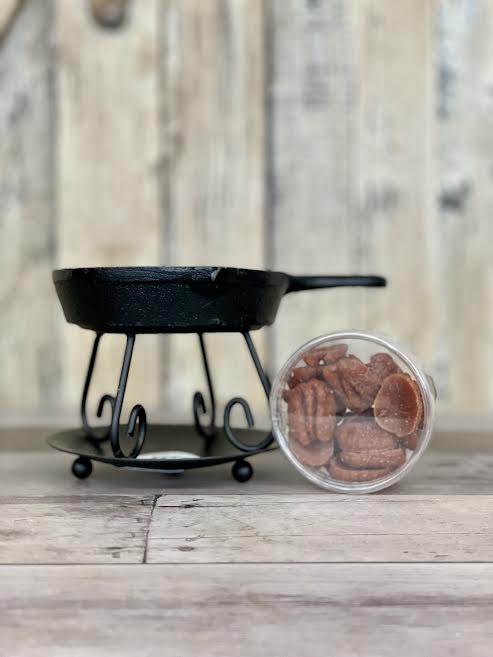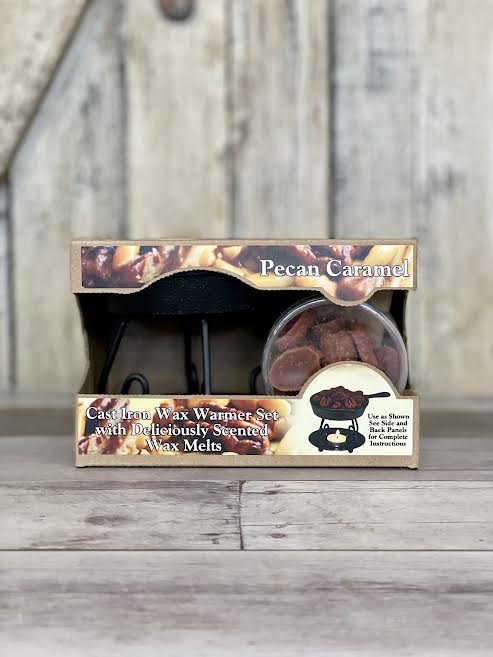 Pecan Caramel Wax Melt Gift Pack Set
Rich, invigorating aromas of nutty candied caramel pecans, creamy butter, freshly ground cinnamon, spicy nutmeg swirled with caramelized brown sugar and sweet undertones of smooth vanilla caramel. This invigorating scrumptious scent brings you right to the Thanksgiving table. Contains 2 oz. wax melts and cast-iron pan wax warmer. Perfect for gift giving! Wax melts are handmade in the USA!
Thank you for supporting small business! Questions? Please ask!
XO.