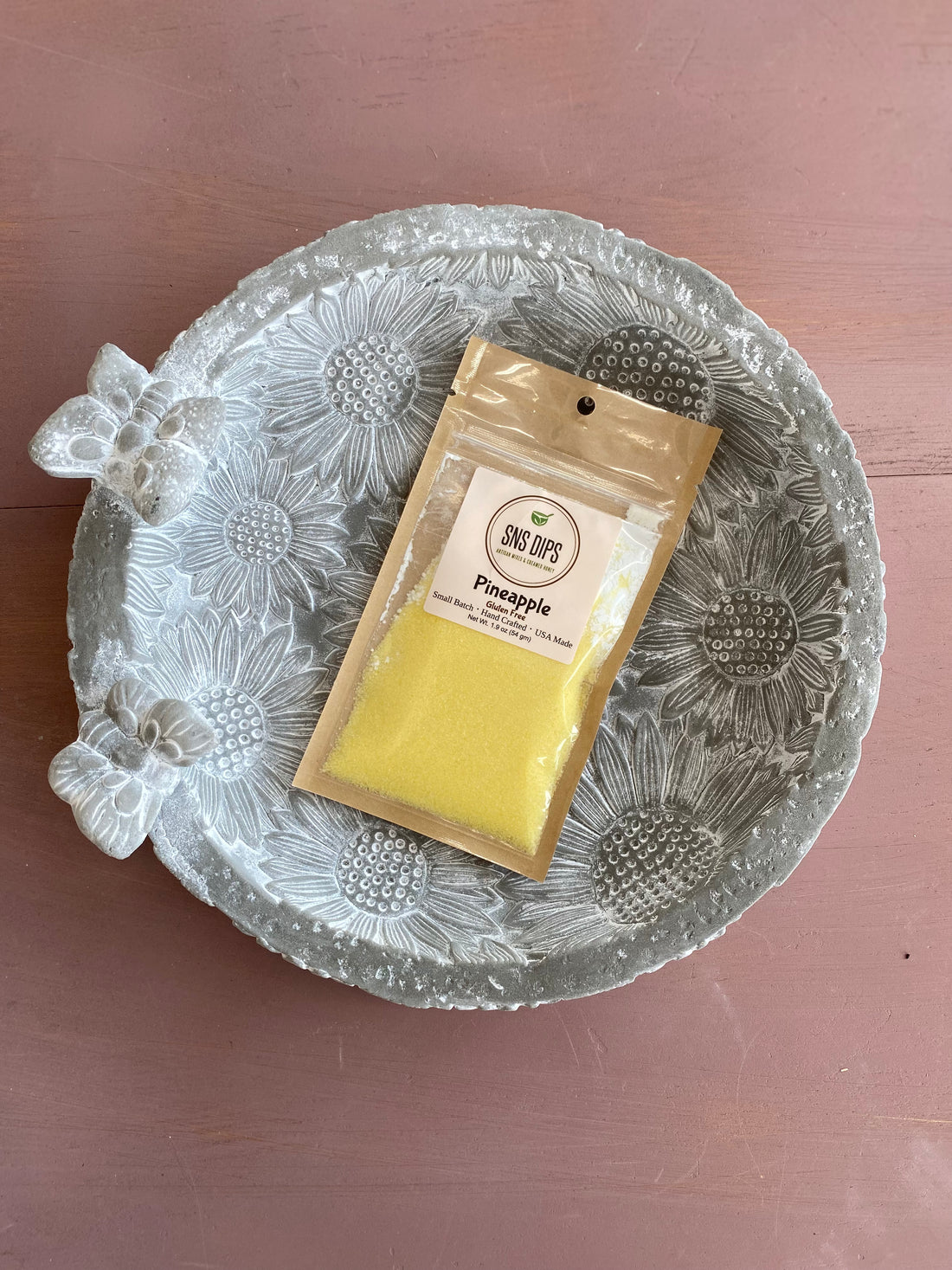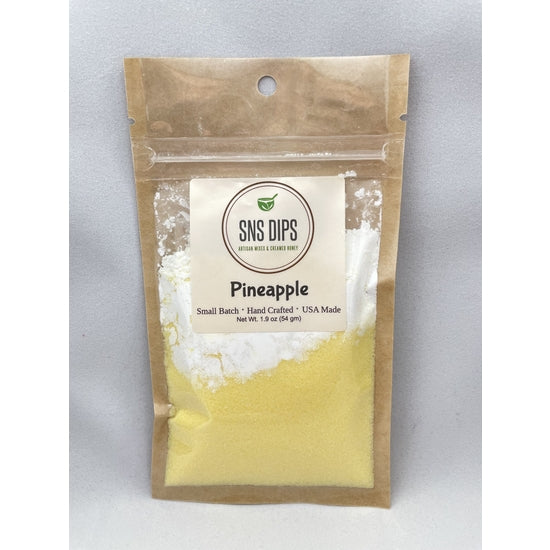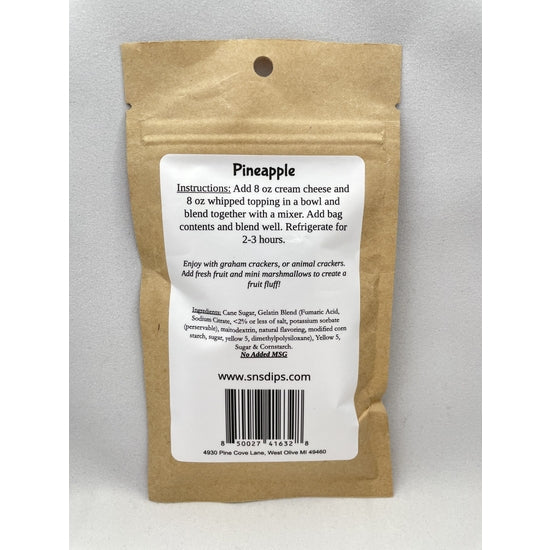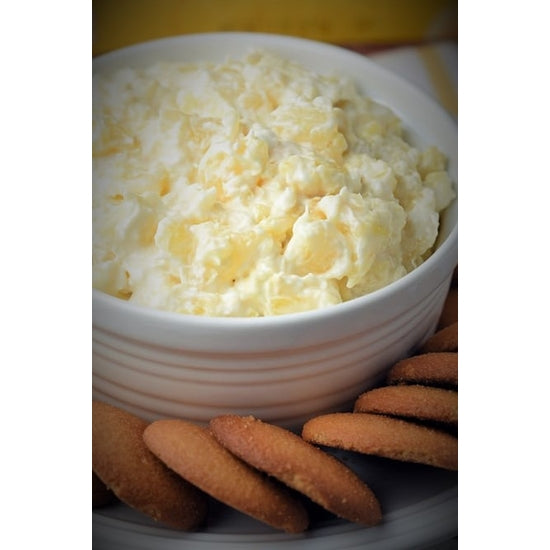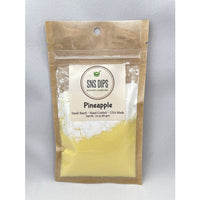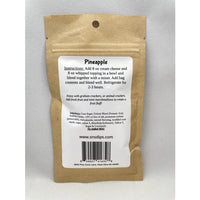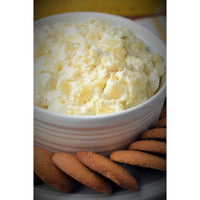 Yummy pineapple! Light and refreshing, not overpowering flavor. Simply add cream cheese with whipped topping. Dip with animal crackers, or make a fruit salad
Fruit dip recipe:
Prepare dip mix as instructed, using half of the prepared dip, combine it with a can of mandarin oranges (drained) and a can of pineapple tidbits (drained), mix in fresh fruit that you like add some coconut flakes and miniature marshmallows and stir well. Perfect as a fruit dip or on a fruit pizza. Can also be used as a bagel cream cheese topping.
Thank you for supporting small business! Questions? Please ask!
XO.