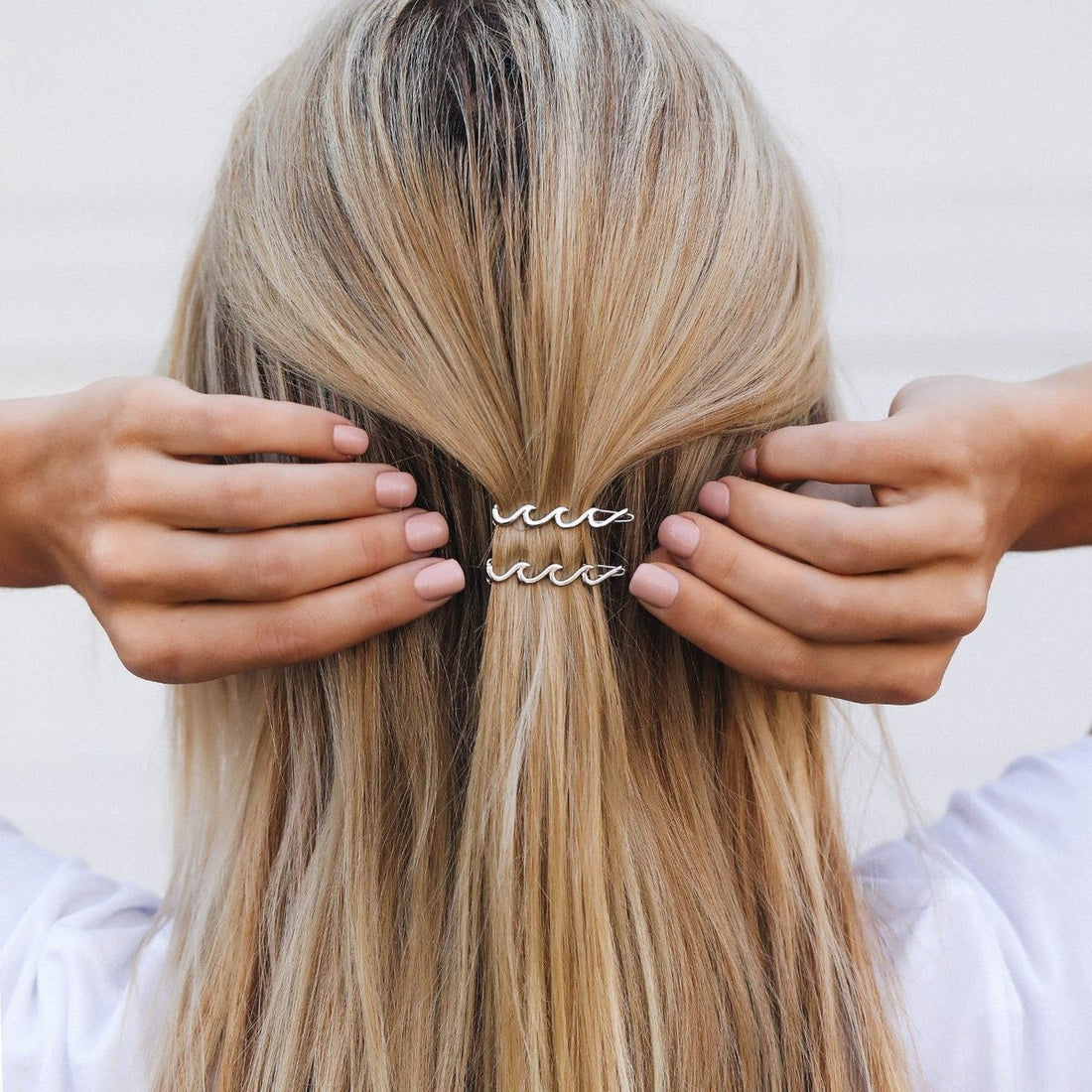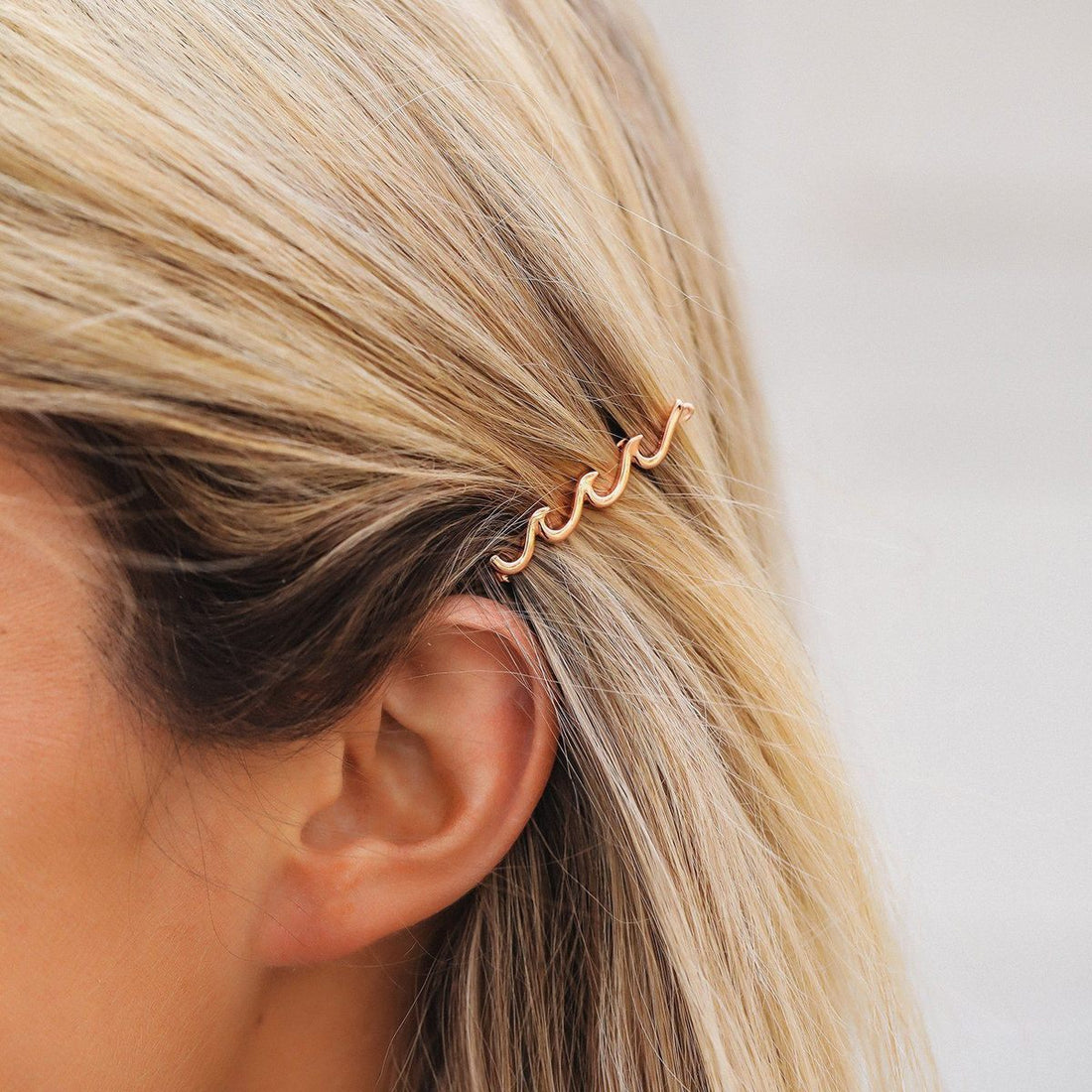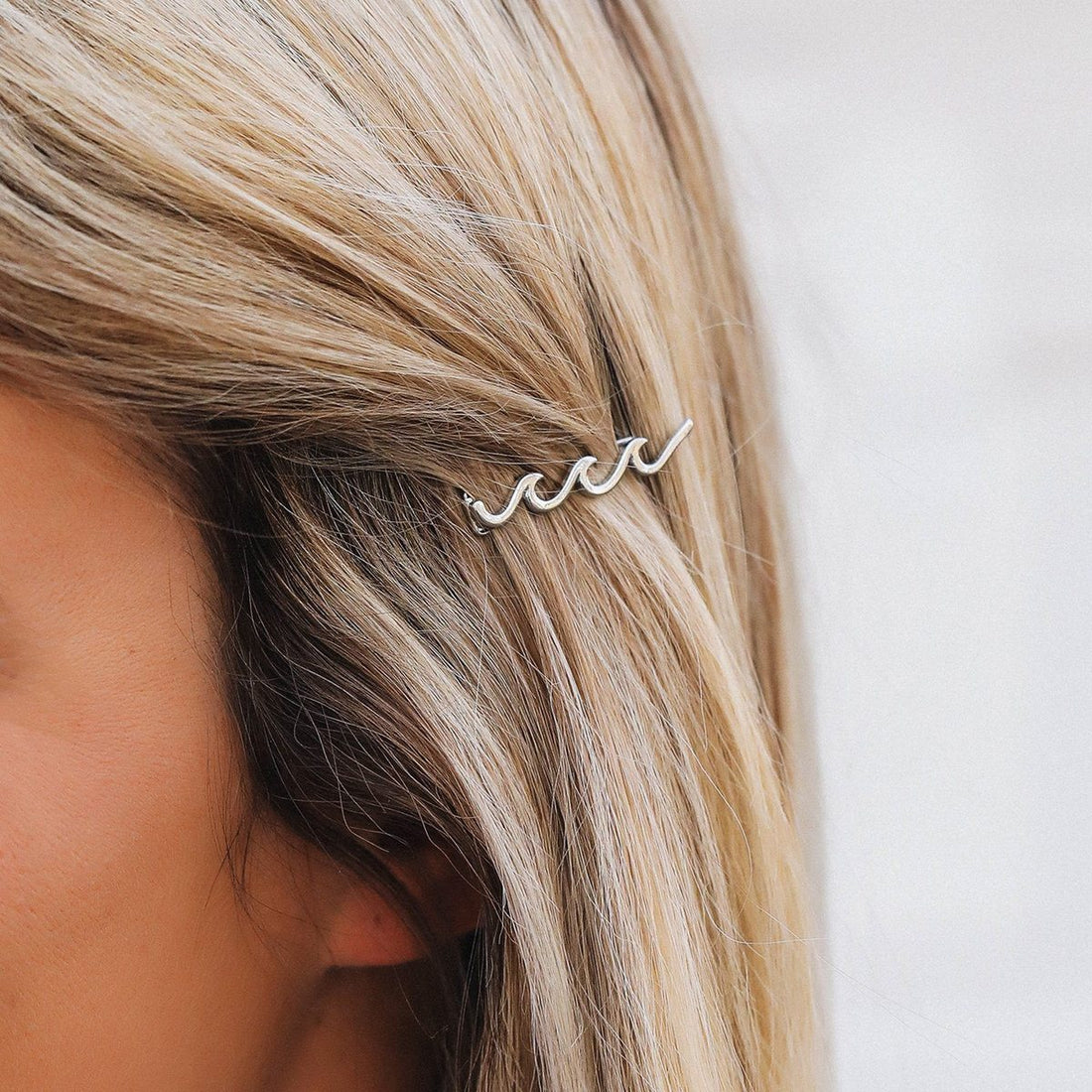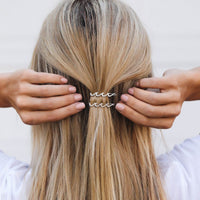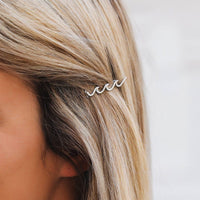 Pura Vida Bracelets - Wave Hair Barrettes (Set of 2)
Beachy waves look soooo much cooler when pinned back with our Wave Hair Barrette. Available in two metal finishes—silver and rose gold—it's the perfect way to tame your salty strands after a day of surfing (or soaking up some sun).Details:

Pura Vida Exclusive
- Comes in Set of 2
- 2 Inches in Length
- Silver: 100% Brass Base w/ Rhodium Plating
- Rose Gold: 100% Brass Base w/ Rose Gold Plating
- Final Sale - No Returns or Exchanges
Pura Vida Cause:
Founded in Costa Rica, Pura Vida Bracelets provides sustainable jobs to artisans worldwide and raises awareness for charities with products that give back. We're also passionate about protecting the environment. That's why we package all of our products in biodegradable bags that break down after 180 days when buried.