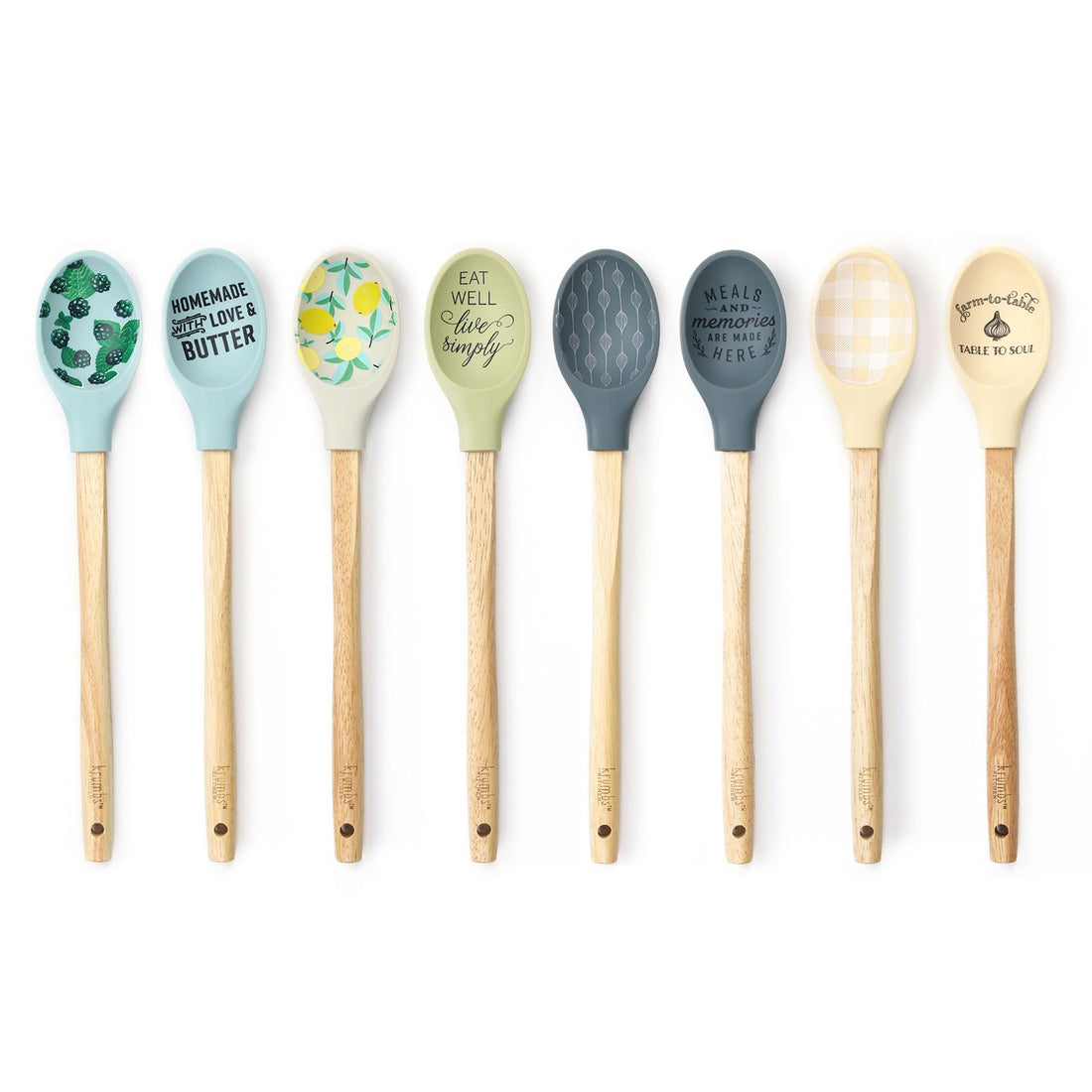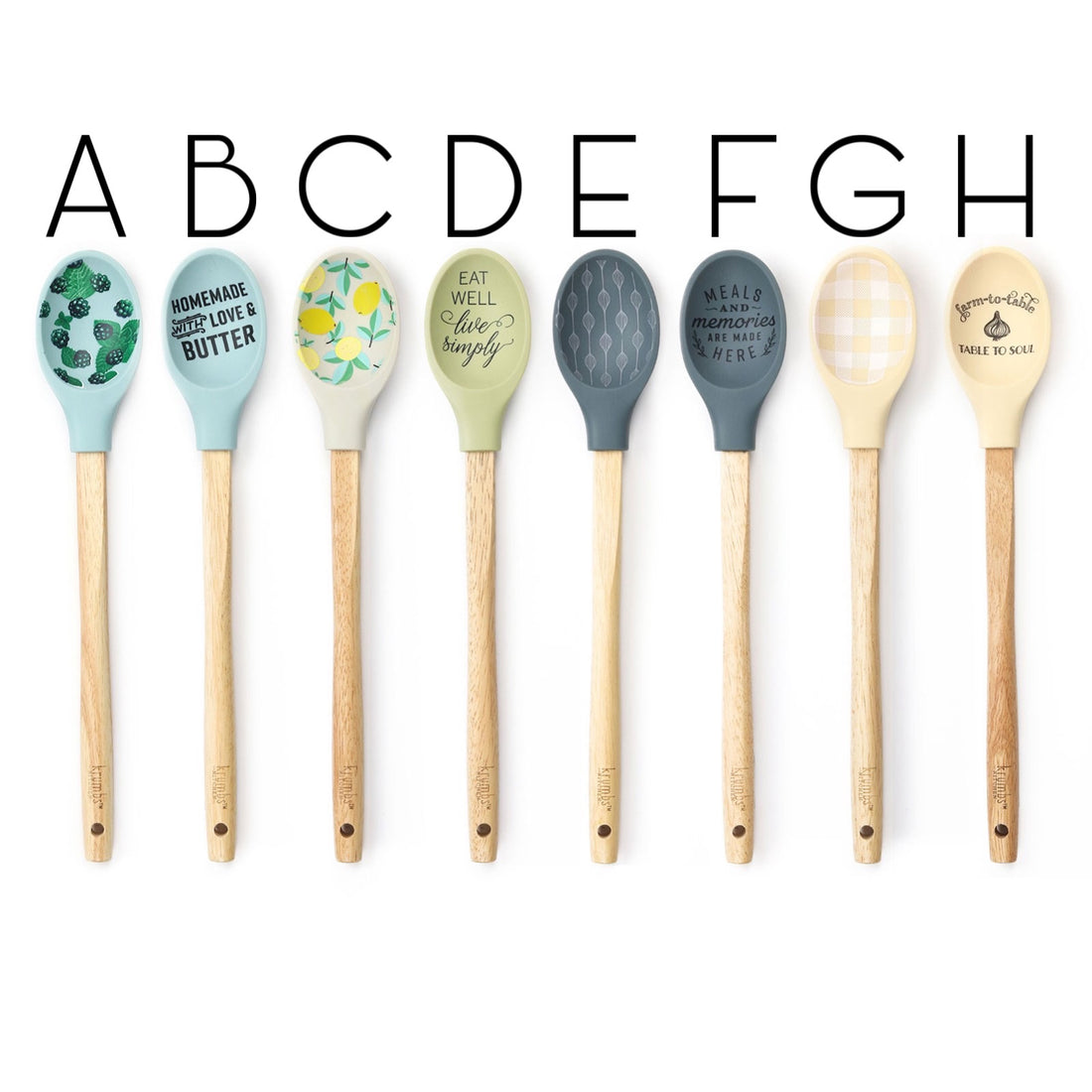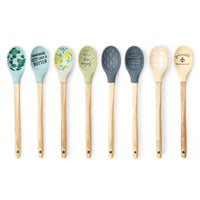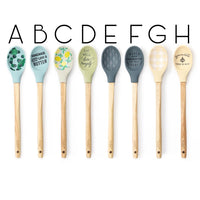 With the Farmhouse Collection silicone spoon, you can coat and glaze with the convenience of silicone, and a touch of homemade charm. Now with debossed wooden handles, these basting brushes feature a farm-to-table inspired sayings and patterns in soft, cool tones.

Product Details:

Debossed wooden handles
Heat resistant, easy clean silicone
Thank you for supporting small business! Questions? Please ask!
XO.
Sold separately.