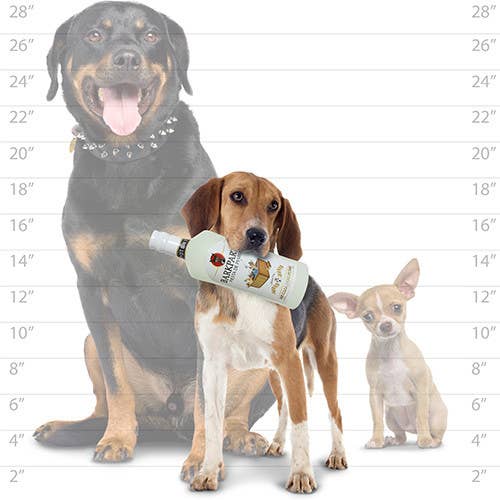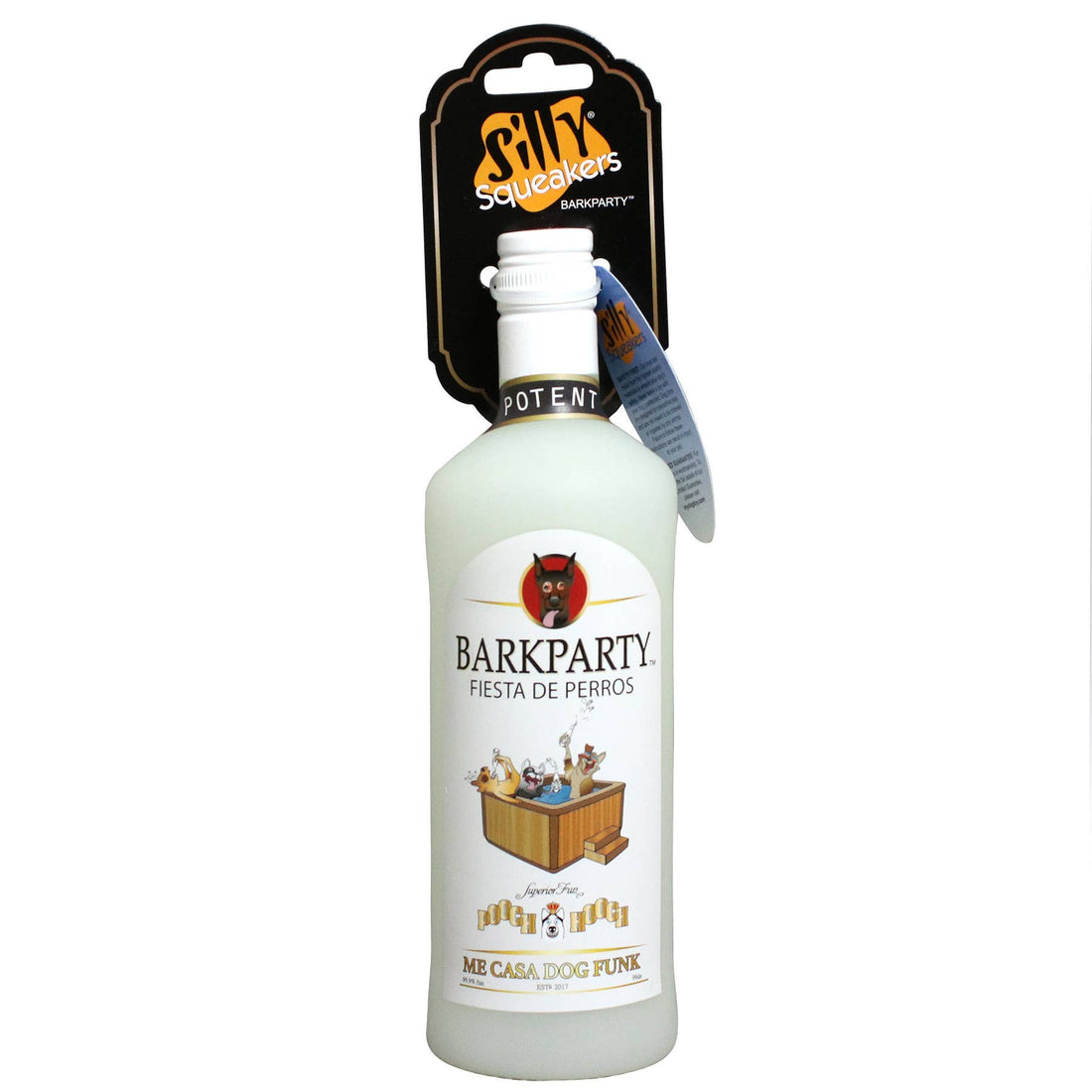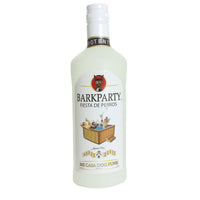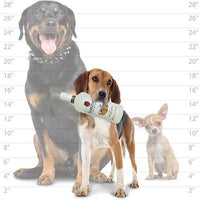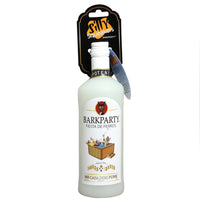 Silly Squeaker Liquor Bottle - Bark Party
Add some fun to your household with Silly Squeakers Beer, Wine, and Soda Can novelty dog toys! Next time you're out picking up six-pack, bring one home for the dog too.  The best gift for man's best friend.  Great for playing fetch or taking pictures with your dog!  These super squeaky toys are made with 100% vinyl and they float!  Silly Squeakers are designed to be play toys and not chew toys. Do not allow your pet to ingest any portion of the toy. Please play responsibly. Wipe with damp cloth.
Thank you for supporting small business! Questions? Please ask!

XO.