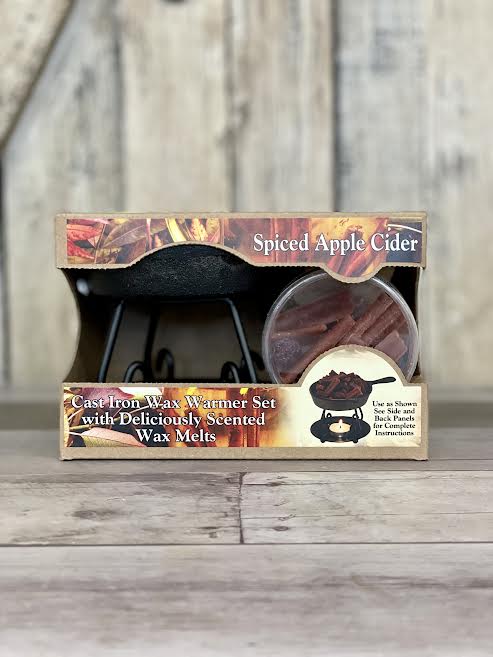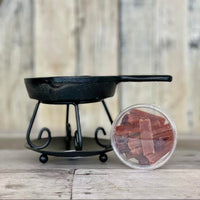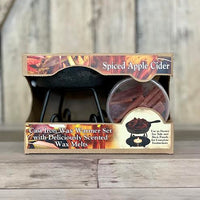 Spiced Apple Cider Wax Melt Gift Pack Set
Warm and spicy scent blended with crisp tart apples, spicy fresh cinnamon, crushed clove, rosehips and sweet zesty oranges. This scent brings together sizzling baked apples, allspice, tart cranberry, cardamom, and sugar dough notes with a gentle hint of vanilla. Contains 2 oz. wax melts and cast-iron pan wax warmer. Perfect for gift giving! Wax melts are handmade in the USA!
Thank you for supporting small business! Questions? Please ask!
XO.