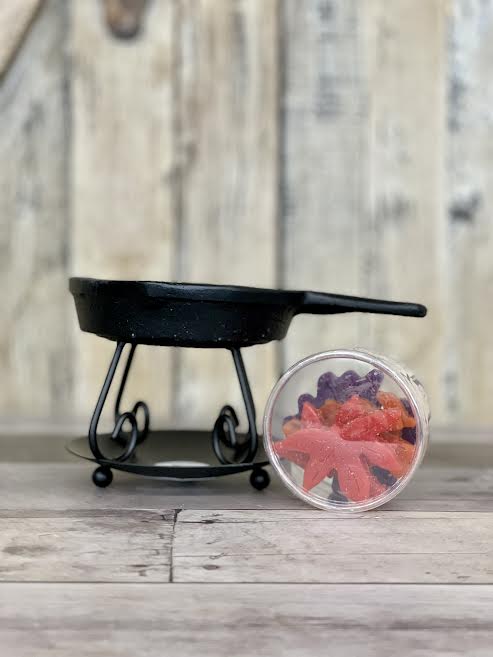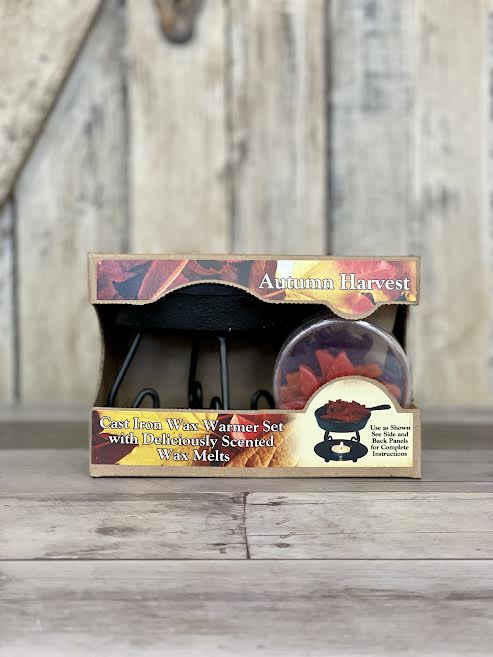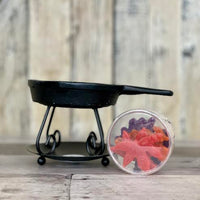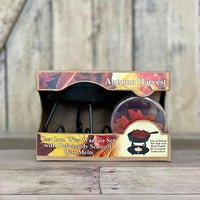 Autumn Harvest Wax Melt Gift Pack Set
Warm & Spicy. Autumn Harvest captures the fall season; full of autumn air, sweet butter notes, cinnamon, clove, apple jam and musk that transports you to a cool fall night. Contains 2 oz. wax melts and cast-iron pan wax warmer. Perfect for gift giving! Wax melts are handmade in the USA!
Thank you for supporting small business! Questions? Please ask!
XO.