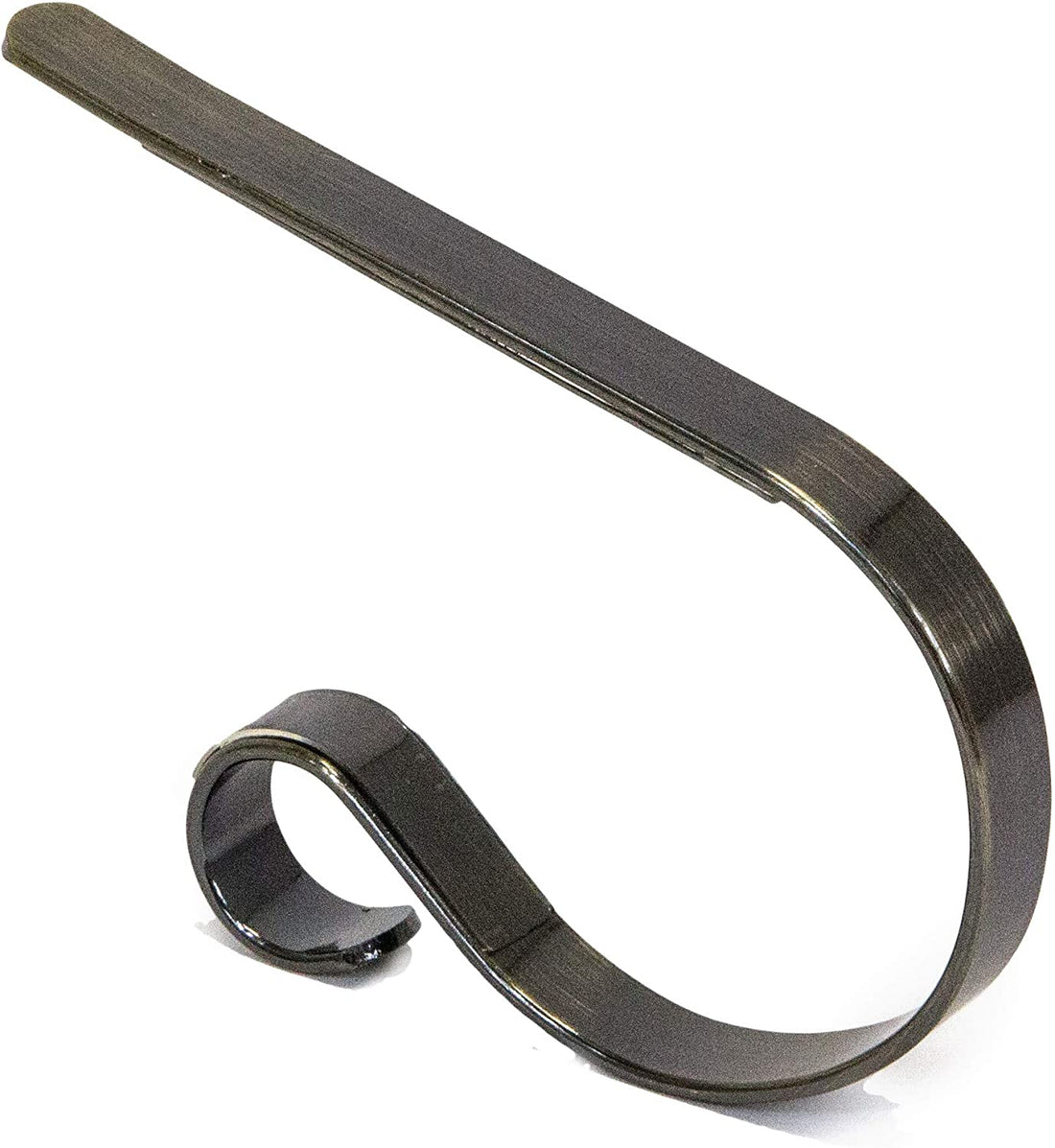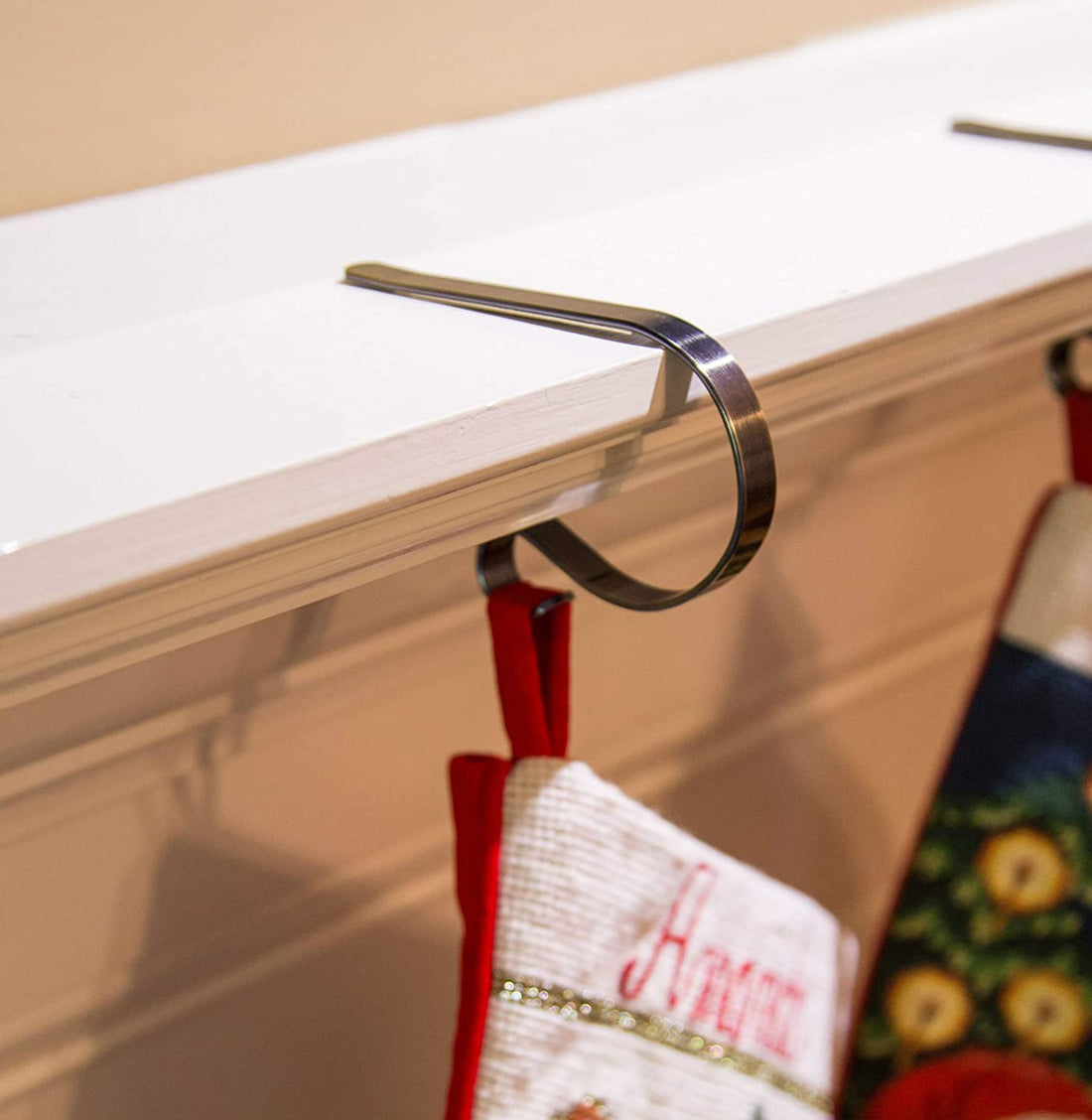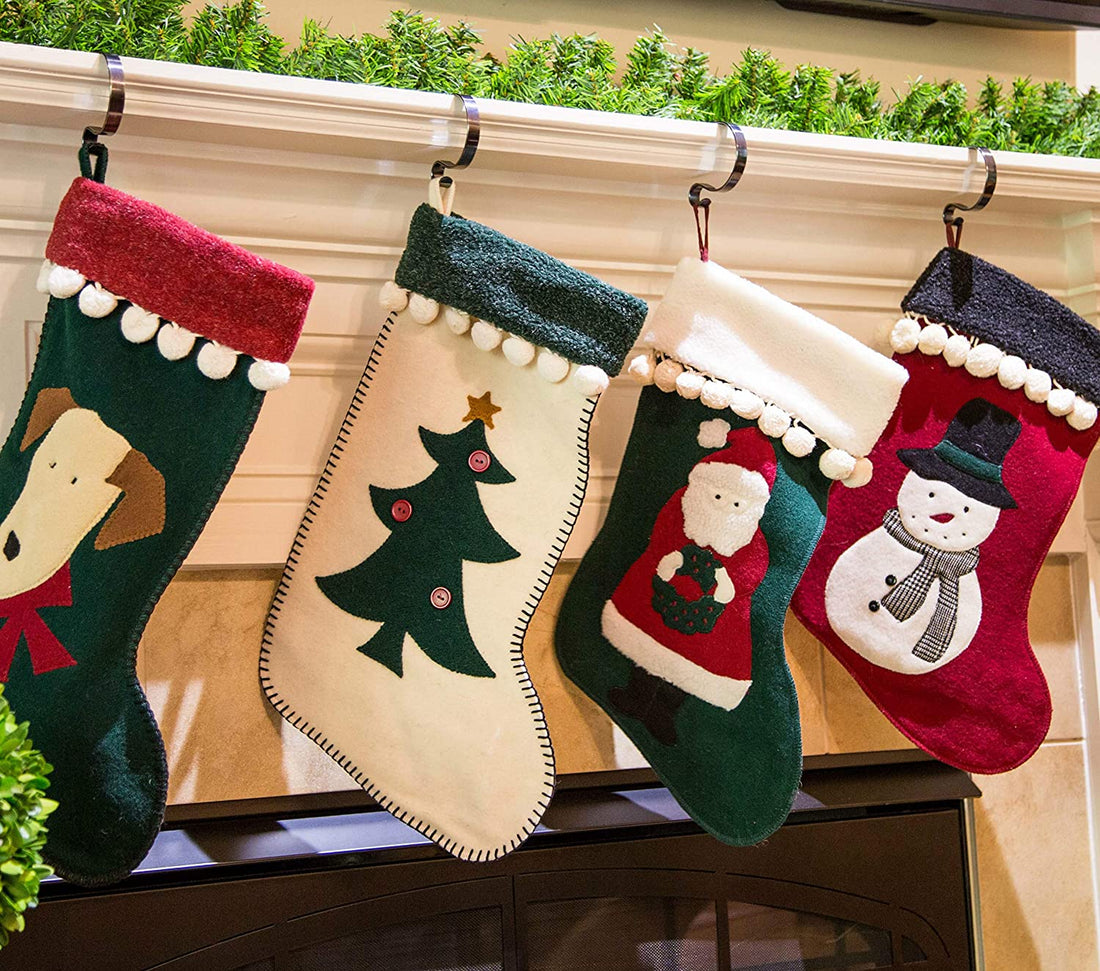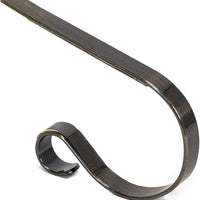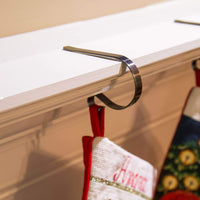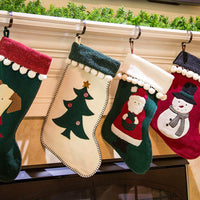 Details:
Holds Up To 10 Pounds - Pack those Christmas stockings to the top! Our stocking mantle clips can be used in place of traditional heavy stocking holders and can handle all of your stocking stuffers and gifts.
Universal And Adjustable - These metal stocking holders are for mantle widths between 1" to 3" thick! Convenient 4 pack of stocking holders.
Low Profile - Simple design to enhance your interior. Each mantle stocking hook lays flat and blends in beautifully with your mantle decor.
Kid Friendly - No heavy weights! Our Christmas stocking holders are lightweight and safe for your kids and pets.
Scratch Free - Clear grips on each of these metal fireplace hooks takes care of your mantle ledge.
Sold separately
Stockings not included
Thank you for supporting small business! Questions? Please ask!

XO.