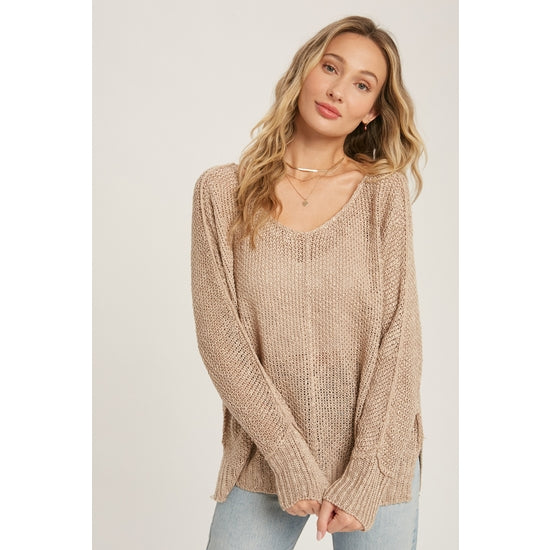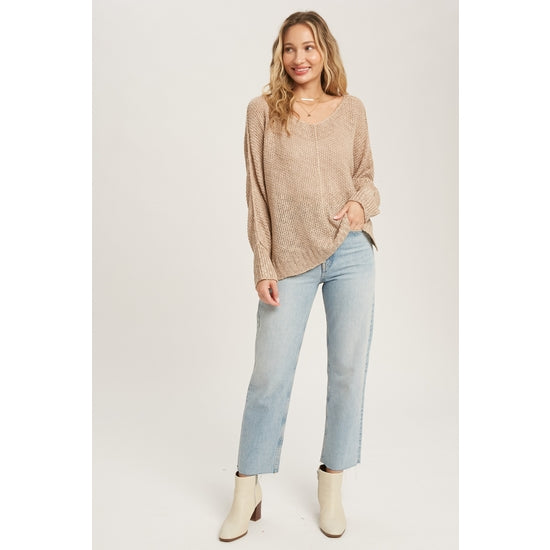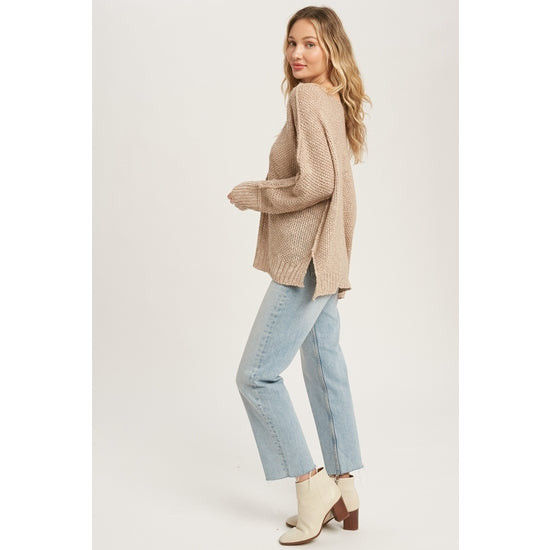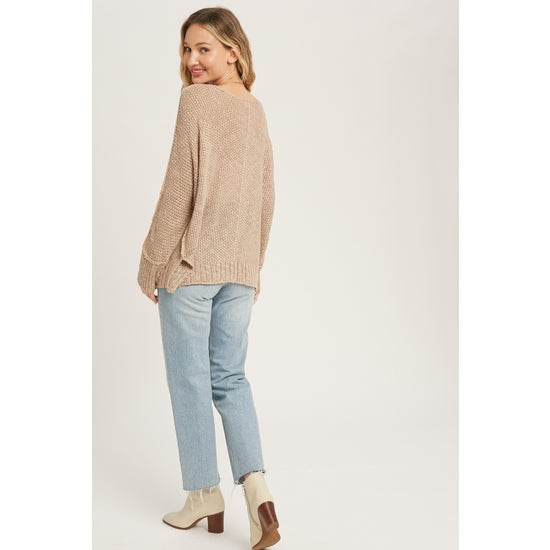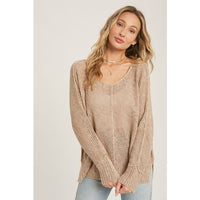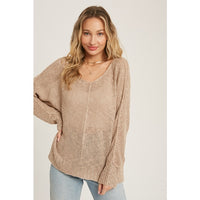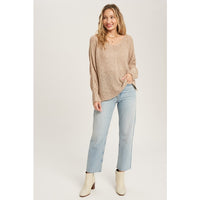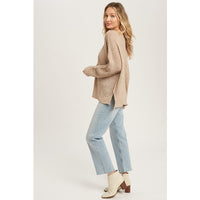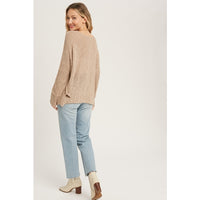 Textured knit sweater featuring a v-neckline, long sleeves, hi-lo hem & slit details on side, reverse-seam details throughout and a relaxed-fit.
Details:
Fabric Contents: 85% polyester, 15% cotton
Model is 5'8" and wearing a Small
Full length: 26"
Care Instructions: Hand wash
Thank you for supporting small business! Questions? Please ask!
XO.