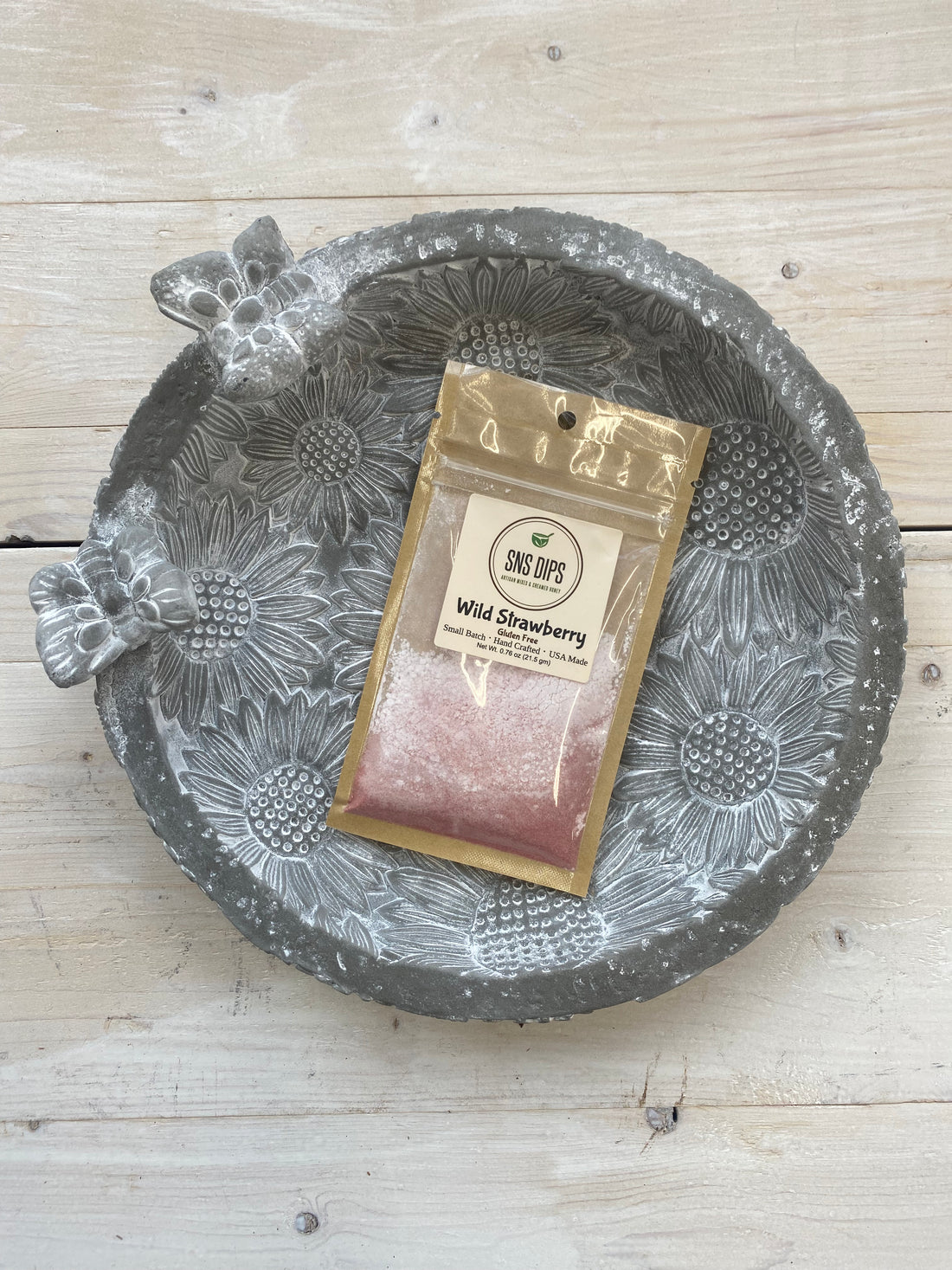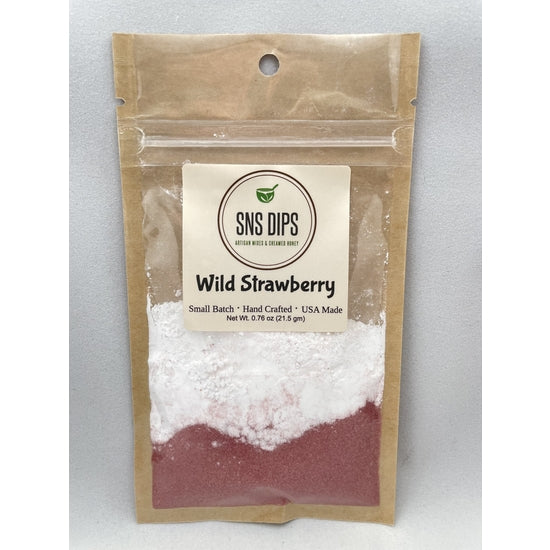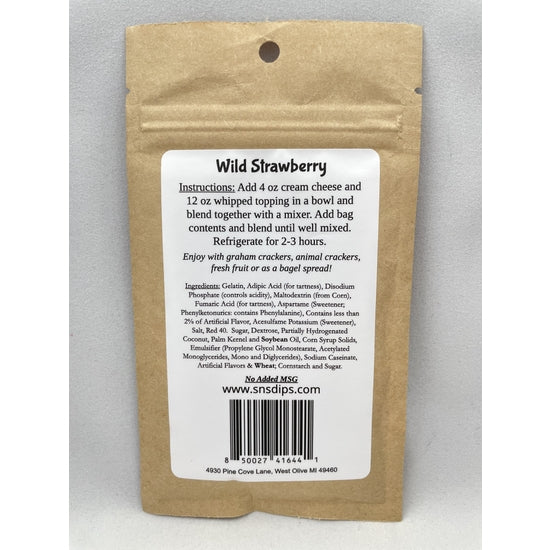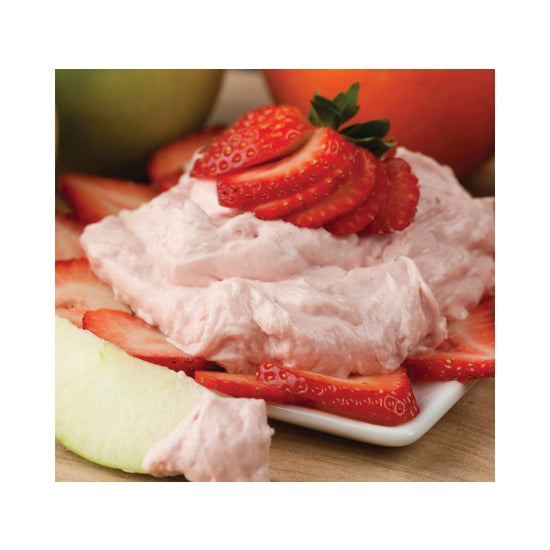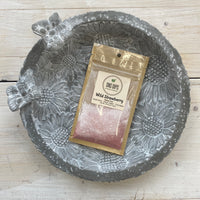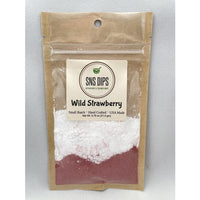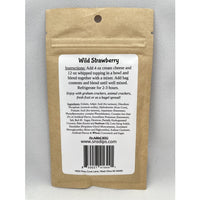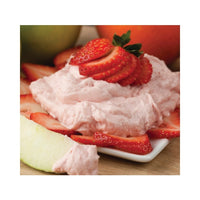 This strawberry dip is a great fruit dip with great flavor. Best with vanilla wafers, chocolate candy, apples, grapes, strawberries or pineapple.
Prepare package with cream cheese and whipped topping. Blend cream cheese and whipped topping together for a creamy texture. Add dip mix and blend for another minute. Use as a frosting for an angel food cake.
Dip with animal crackers, graham crackers or fresh fruit. Can also be used as a bagel cream cheese topping.
Thank you for supporting small business! Questions? Please ask!
XO.