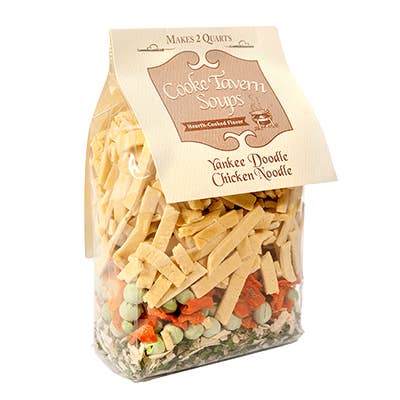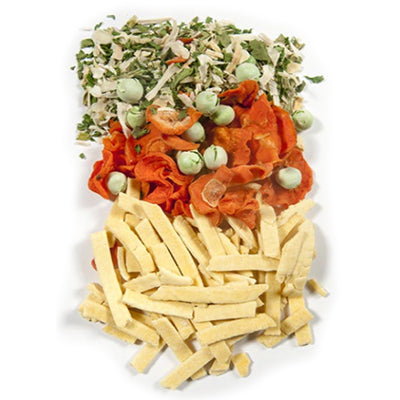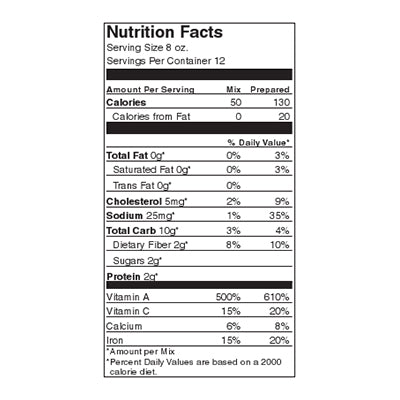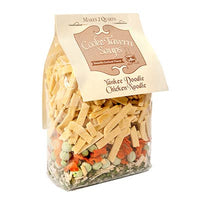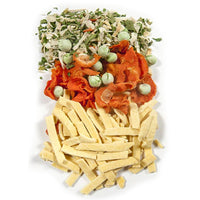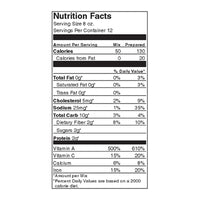 Yankee Doodle Chicken Noodle
Look out Grandma…this just might replace your chicken noodle recipe! This quick cook, clear broth mix boasts thick handmade Amish noodles, all natural ingredients, along with yummy freeze dried vegetables. Considered America's #1 comfort food, this will become a staple to your pantry to help get you through the cold and flu season; it is guaranteed to cure what ails you! Add broth, celery and chicken, cook for 40 minutes and the taste will make you 'cock a doodle do'!

Makes 2 Quarts: 6-8 servings

Cook Time: 30 minutes

Contains: egg noodles, freeze-dried peas, carrots, onion, parsley & celery

Allergen Info:Pasta contains wheat. This product is produced on equipment that also handles peanuts, soy, tree nuts, eggs, and wheat.
Thank you for supporting small business! Questions? Please ask!

XO.